BMW Motorrad introduces the BMW R 18 Transcontinental and BMW R 18 B
The BMW R 18 Transcontinental is an American-style grand touring bike, designed to travel long distances in comfort and speed. It's designed for solo riding or with a pillion (fancy word for rear passenger). The R 18 B is more of a "Bagger", designed more for solo riding.
To get your hands on the R 18 B or R 18 Transcontinental, you'll need the princely sum of either $21,495 or $24,995, respectively.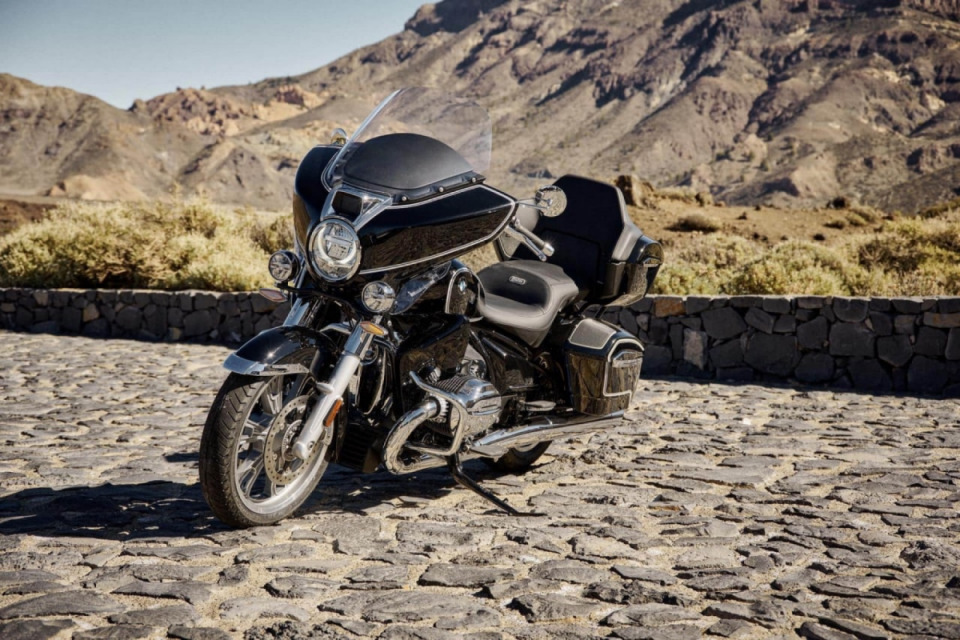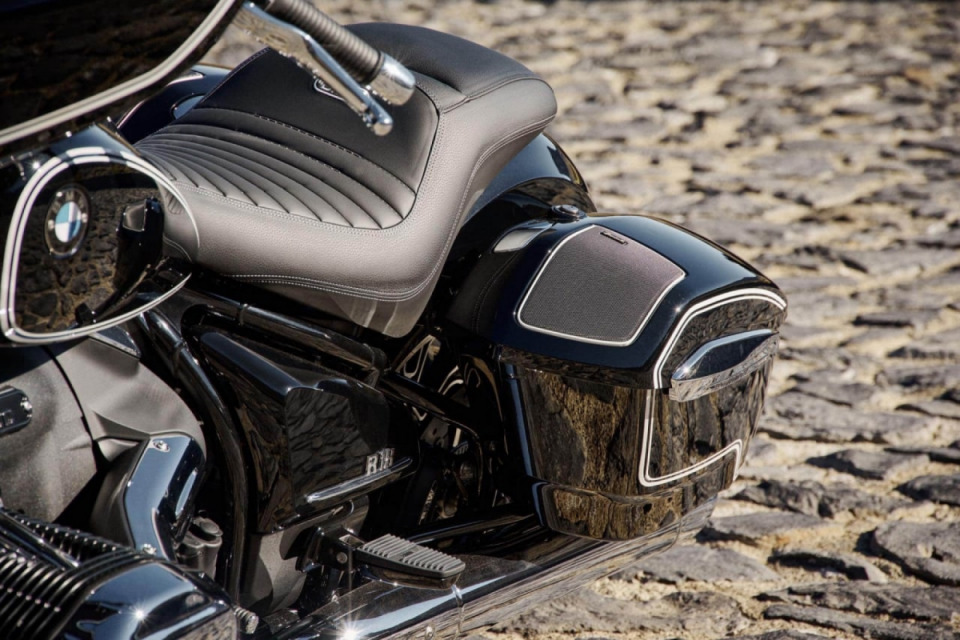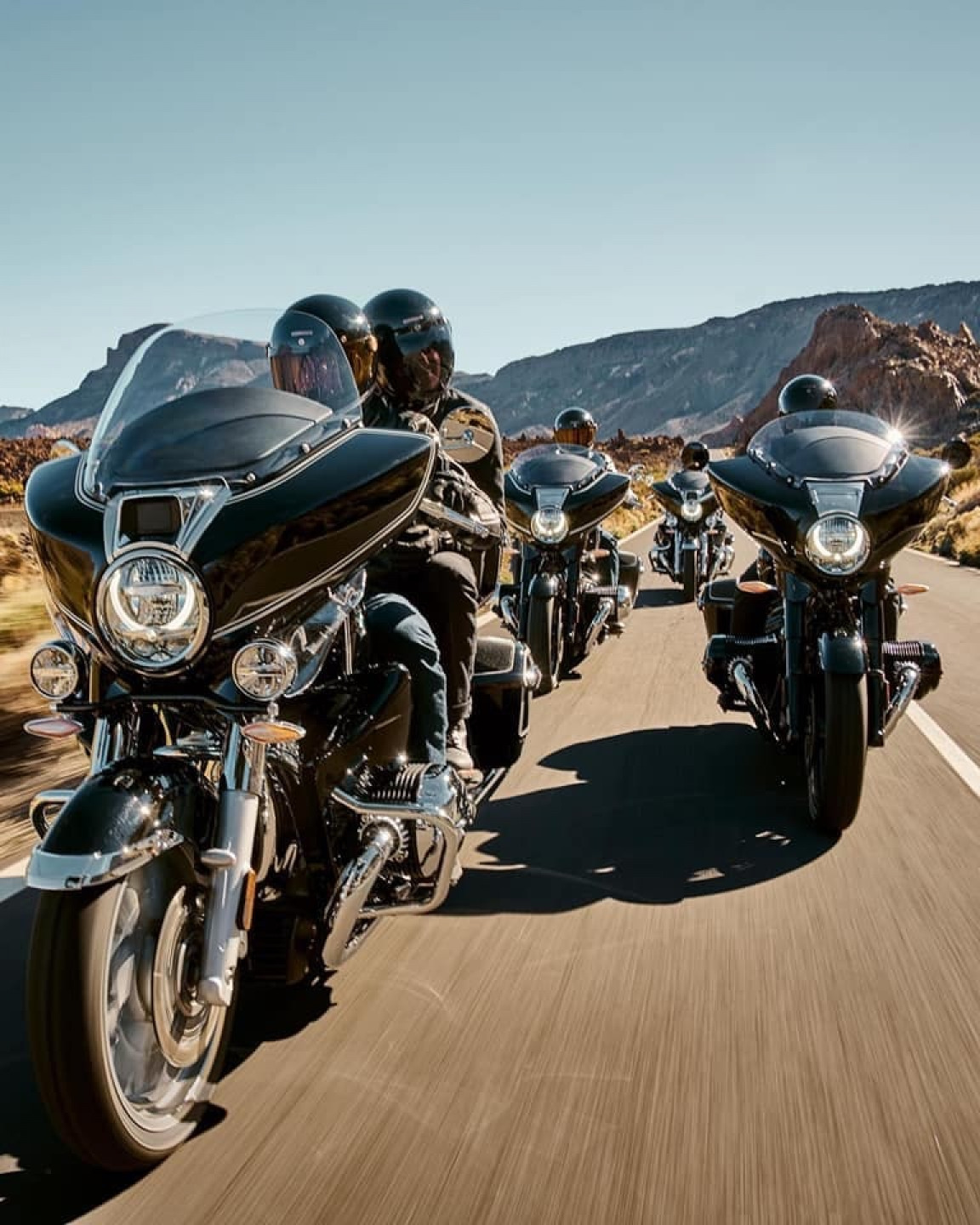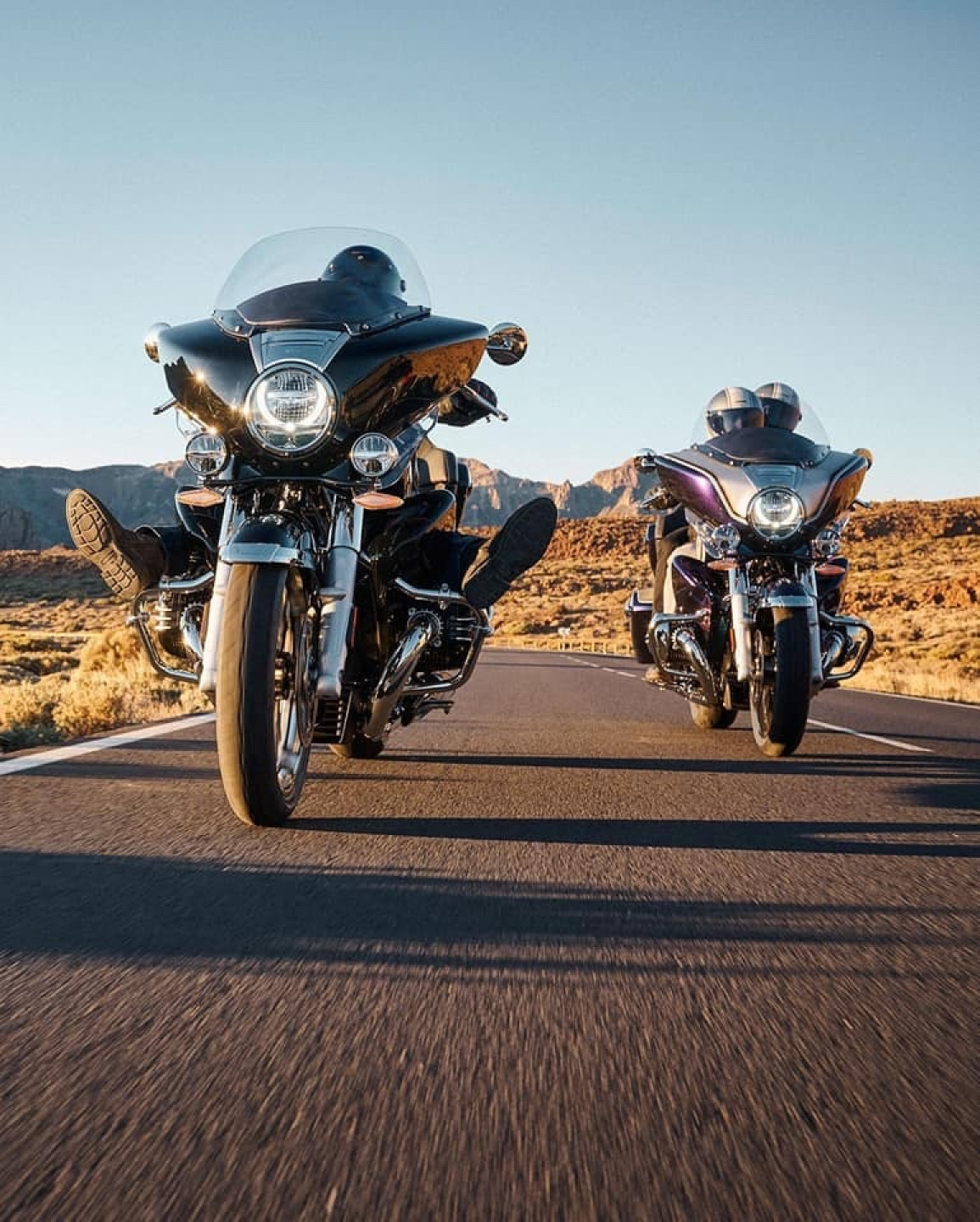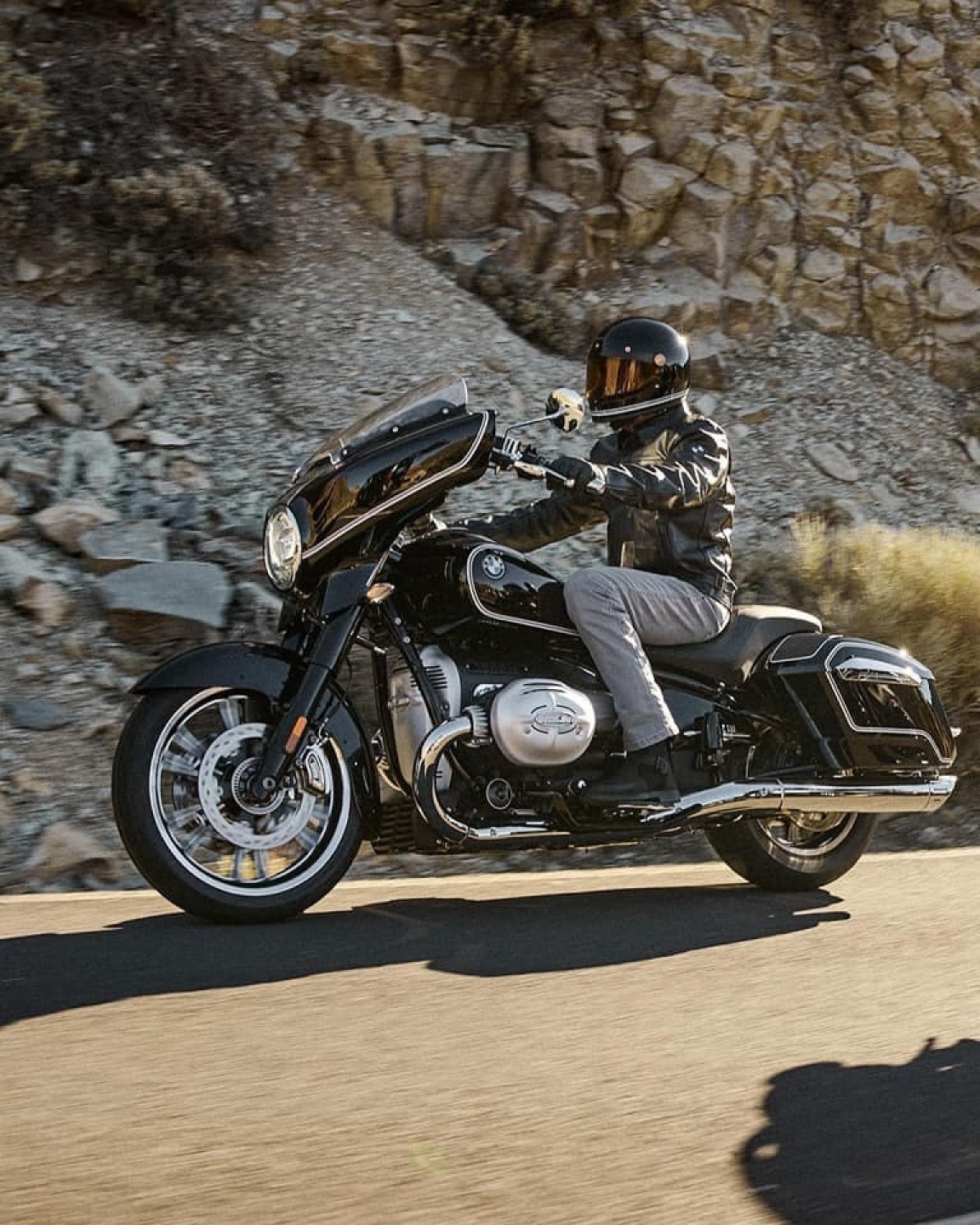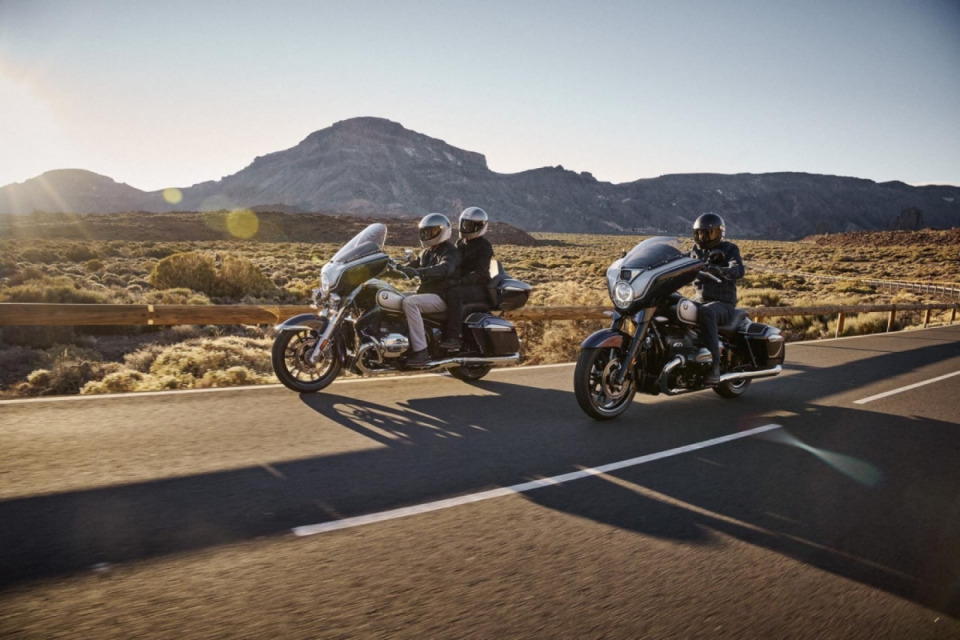 0


Follow
3.4K