Cagiva Elefant 906 SP
I've always thought the Cagiva Elefant was the coolest Dakar motorcycle of all time. And this one, naked in white and straight off the factory floor, is off the scale. It'd look at home racing across the plains of Tatooine with an Imperial Stormtrooper standing on the pegs.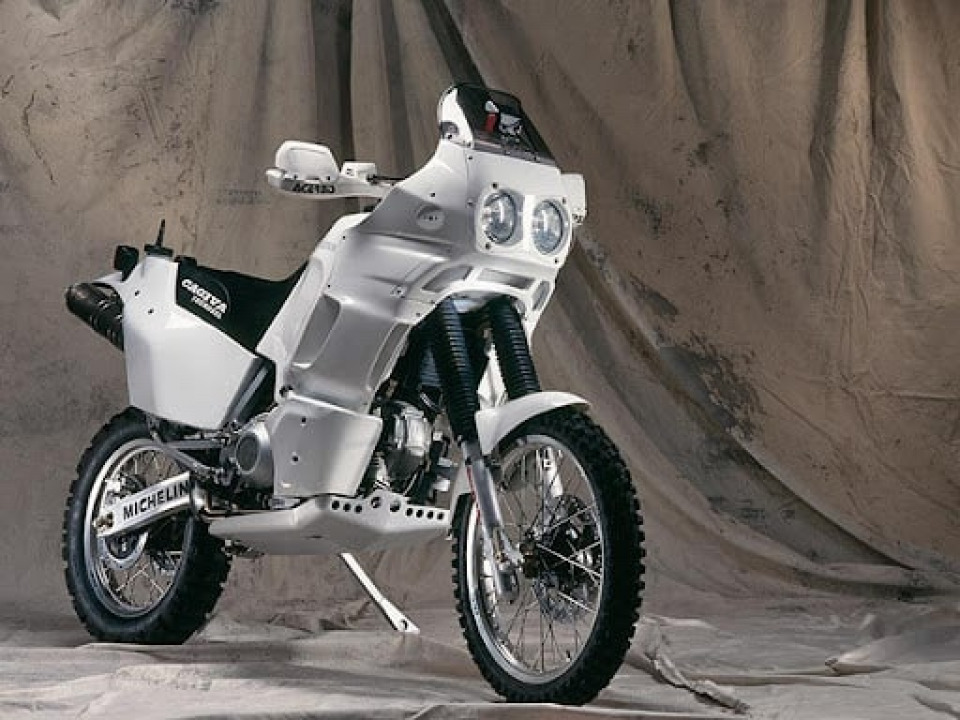 These images were shot in 1997, but have only just been scanned and released for public consumption. The 'Elefant 906 SP' designation—which I haven't seen anywhere else—is exactly what was written on the original factory invoice. The pedigree is impeccable: Cagiva enlisted Roberto Azzalin's CH Racing to develop the bike, with the 906-spec motors prepared by the race department at Ducati. Special parts included competition pistons and con rods, and a clutch reinforced to cope with 500-mile race days.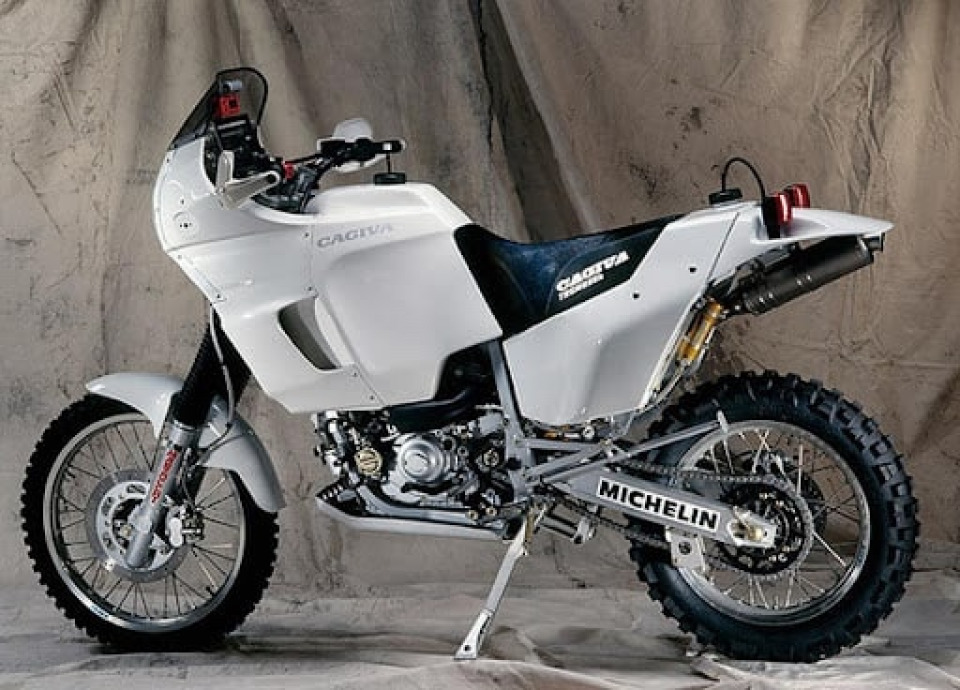 Cagiva got the formula right: Edi Orioli won the Dakar twice, in 1990 and 1994, on an Elefant. This particular works racer was ordered in the mid 90s by Warren Fraser, the Australian Ducati importer, and was probably earmarked for the Australian Safari. But it never turned a wheel, and ended up in the back of a warehouse until a few years ago, when it was sold to a local collector. Today, its whereabouts are unknown, but I'd like to think its owner is riding it somewhere—in a galaxy far, far away.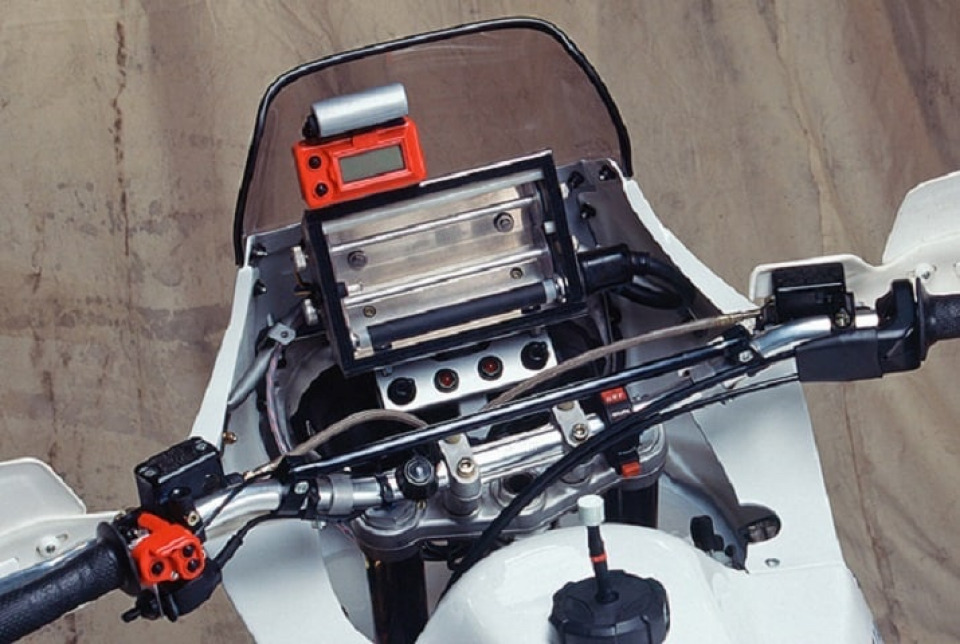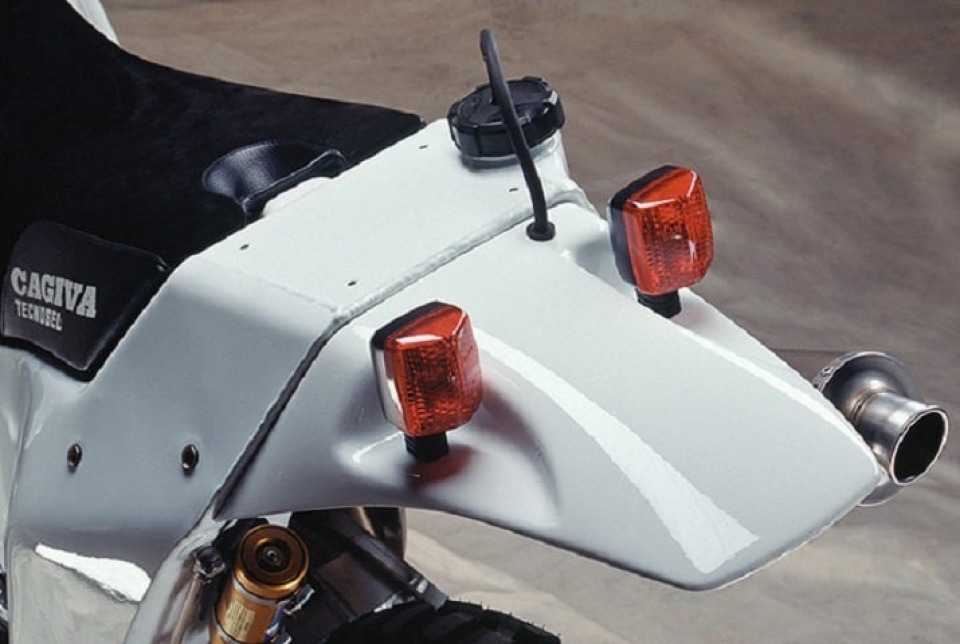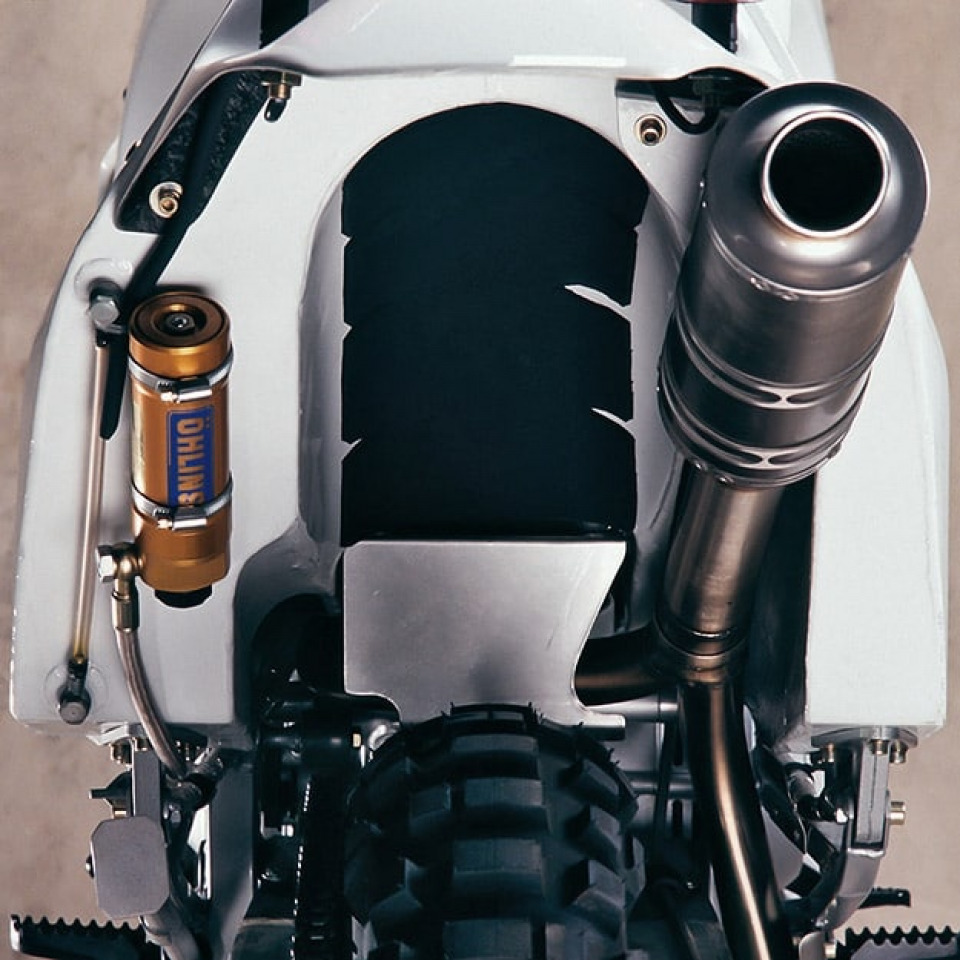 #cagiva #dakar
0


Follow
876