Royal Enfield BTR flat track and roadracing returns and expands for 2022.
Royal Enfield's "Build.Train. Race." roadracing and flat-track programs are returning and expanding for this 2022 season. Increasing in both the number of racers and races, both roadrace and flat track grids will now include 15 women. The roadracing series will consist of six rounds and the flat-track program, seven. Melissa Paris returns to mentor the women throughout the roadracing season, and Johnny Lewis is back providing on-track coaching for the flat-track racers. During the next three months, participants of each program will build their Royal Enfield 650 motorcycles into race-ready track machines.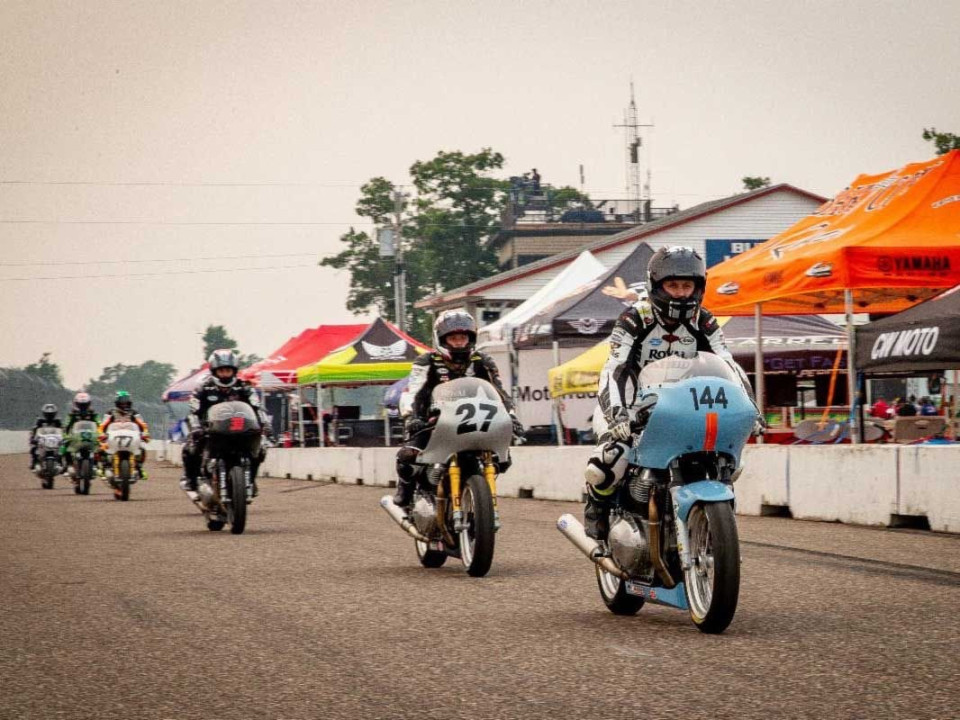 Hundreds of women submitted applications in hopes of joining the BTR program but space on the new teams is limited, even with the expansion. The flat-track lineup is expanding to 15 riders from last year's nine, and 10 new faces join the roadracing team. As one of last year's roadracing competitors, I am personally excited and grateful to be invited back to continue to learn and progress in the sport of roadracing.
The BTR program is backed by returning sponsors including S&S Cycle, Boxo tools, Öhlins Suspension, Maxima Racing Oils, as well as new sponsors Arai Helmet and AGV. These high-level sponsors have allowed the riders to go out onto the track confident in their choice of safety gear without having to empty out their pockets. Each racer is also expected to bring their own personal sponsors.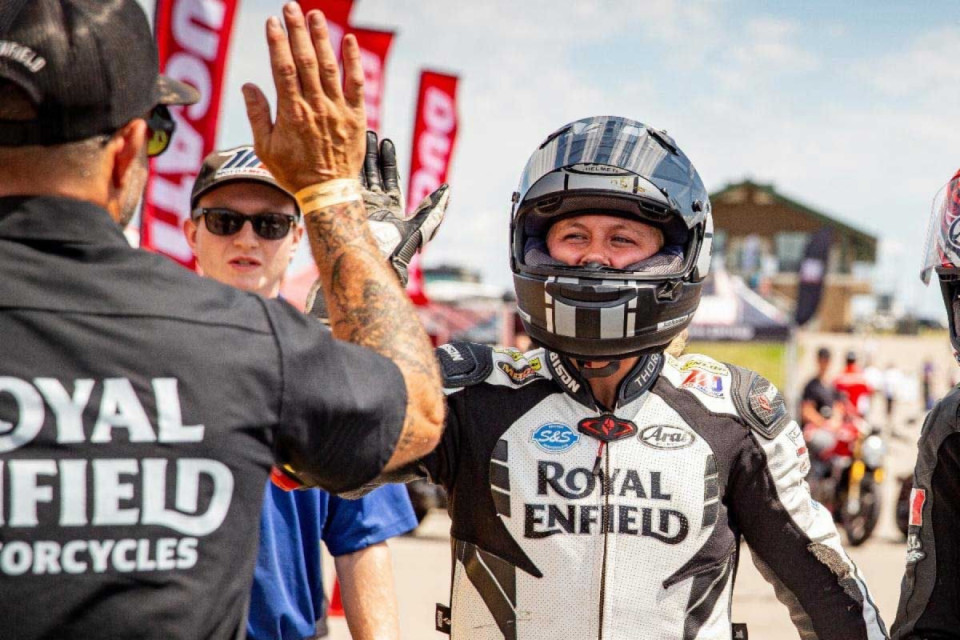 The roadrace program's six rounds will take place alongside the MotoAmerica North American Road Racing Championship. "The series was embraced by our fans, the rest of the paddock, and the industry," MotoAmerica Communications Manager Paul Carruthers said. "We're excited to welcome them back this year for twice as many rounds and with even more racers."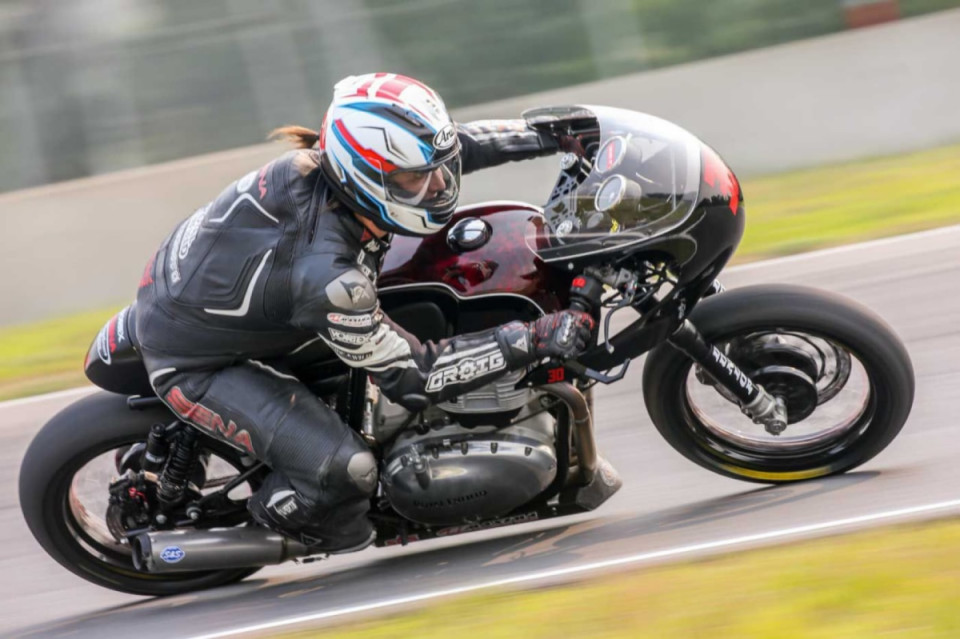 The flat-track program's seven rounds will take place in conjunction with the American Flat Track series.
Speaking as a participant, I am excited to return to the track and see how I've improved. I anticipate more dynamic battles on the track with a larger grid. The age range of our team this year is broader, as is the range of experience, so it will be interesting to see how that all translates to the 650 twins we each have to build and race.
0


Follow
1.1K