New bike!
Hi folks, it's been awhile since I've done anything on here, so I thought I'd get involved again and see how it goes .....
This is my new to me 2016 Triumph Thunderbird Storm, it's a 1700cc cruiser.
I'm absolutely smitten , it's a hell of a thing, pulls like mad, has a great sound and even corners really well up here in the mountains. I'm cuffed to bits I took the plunge on this one.
in a few weeks I have 700kms to do in one day to meet some mates at a rally, I'll let you all know how the bonding session goes.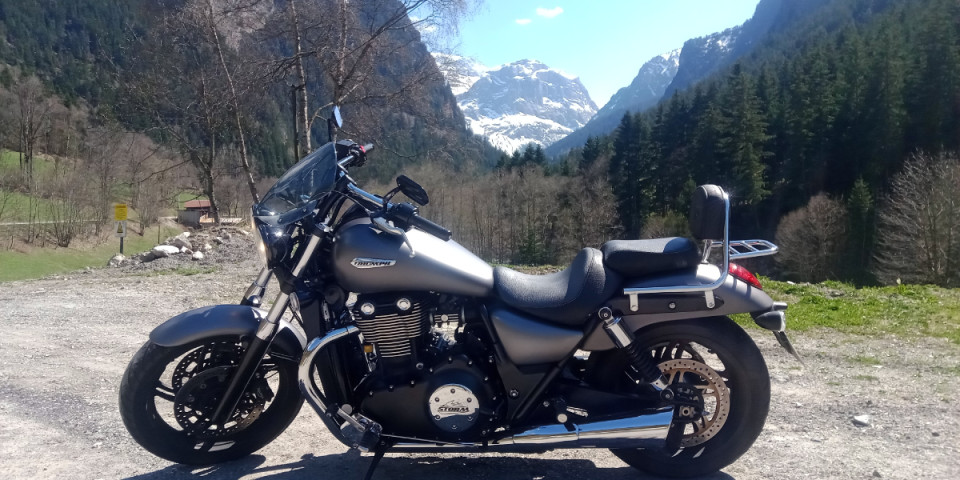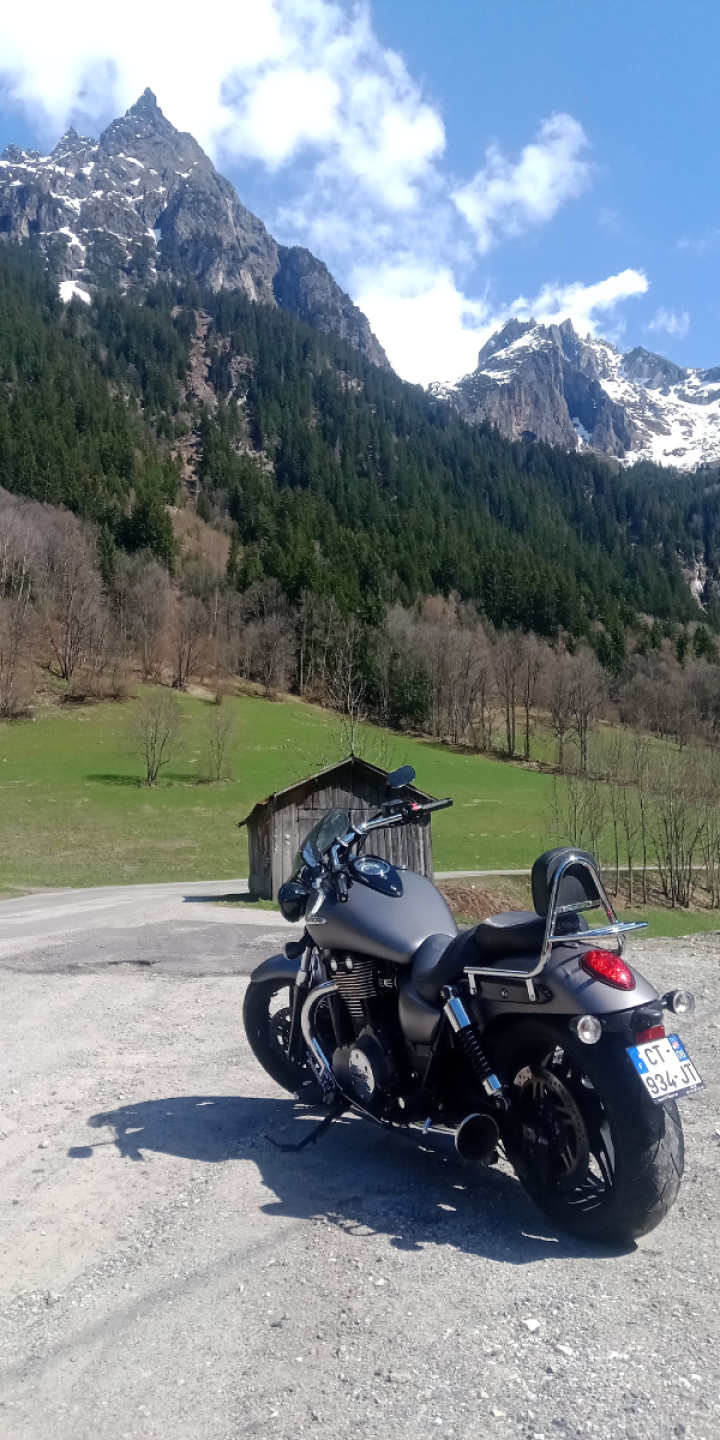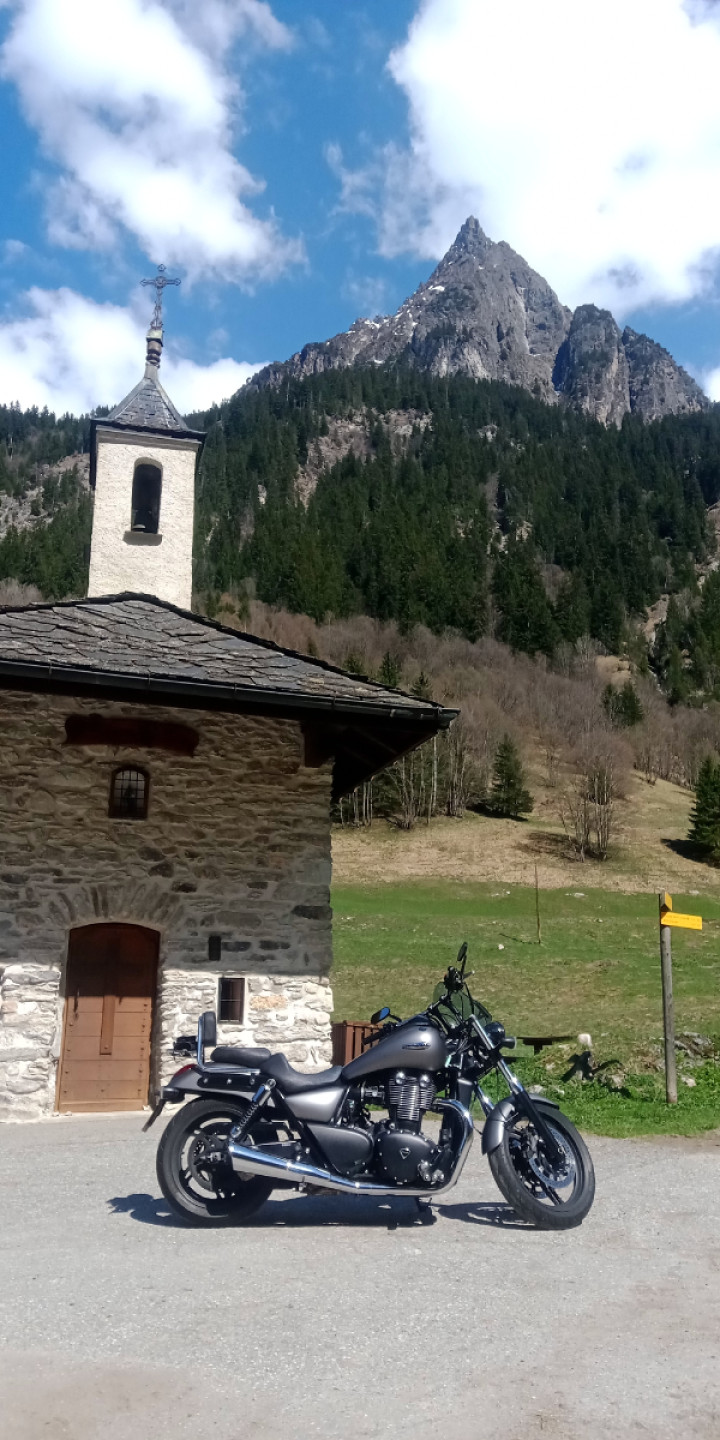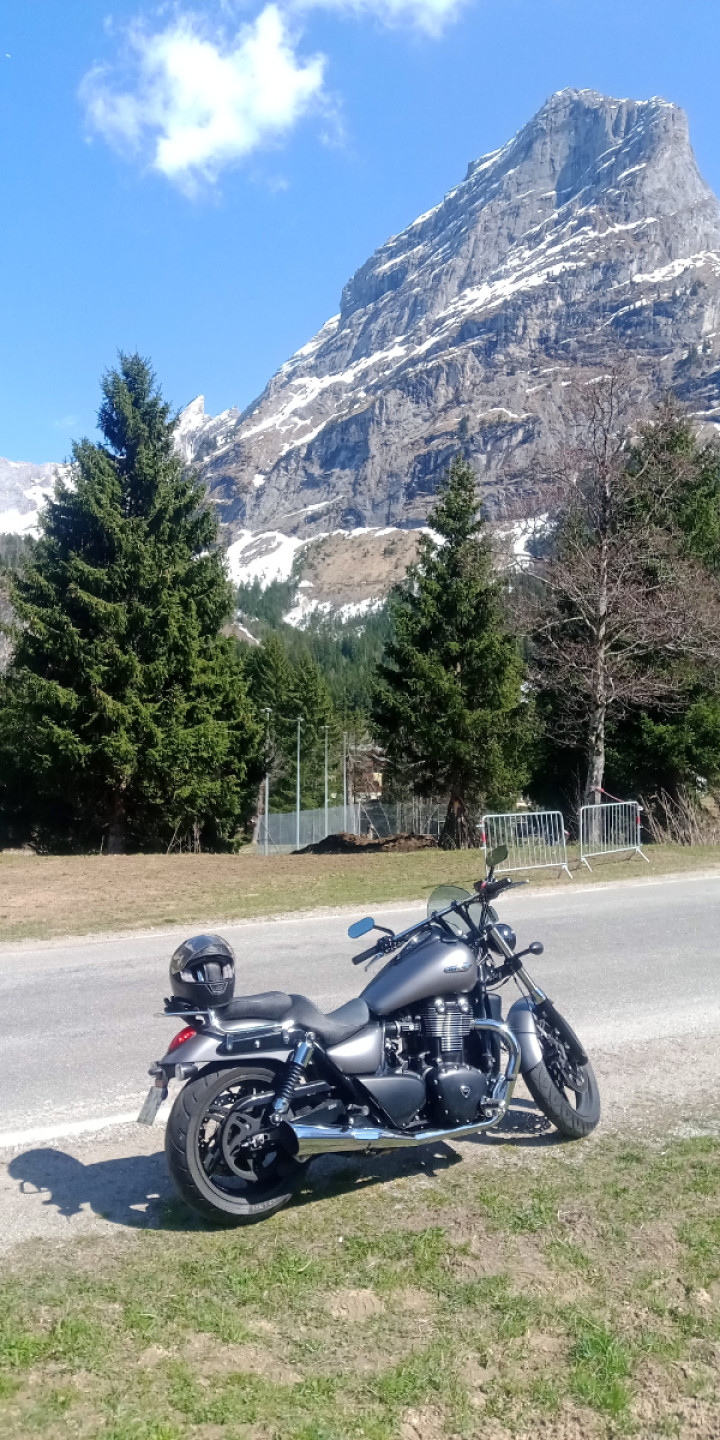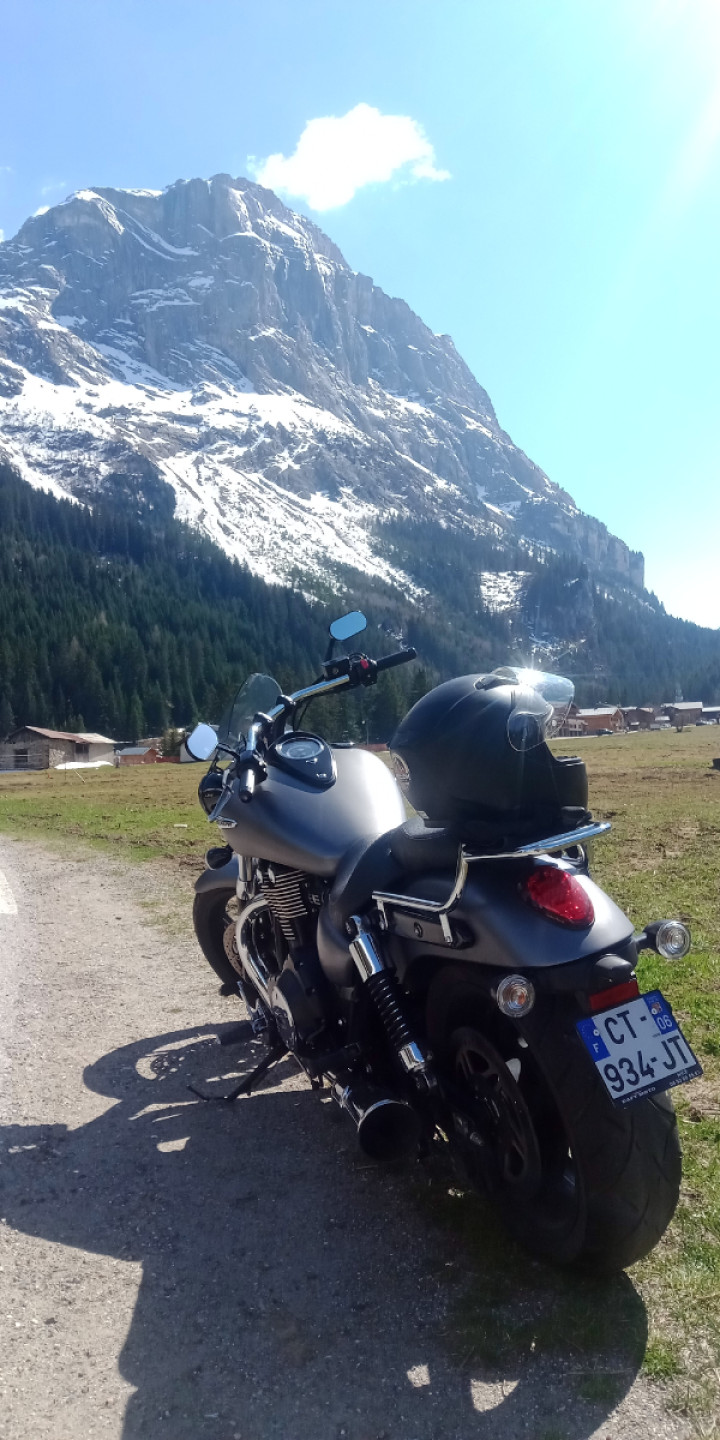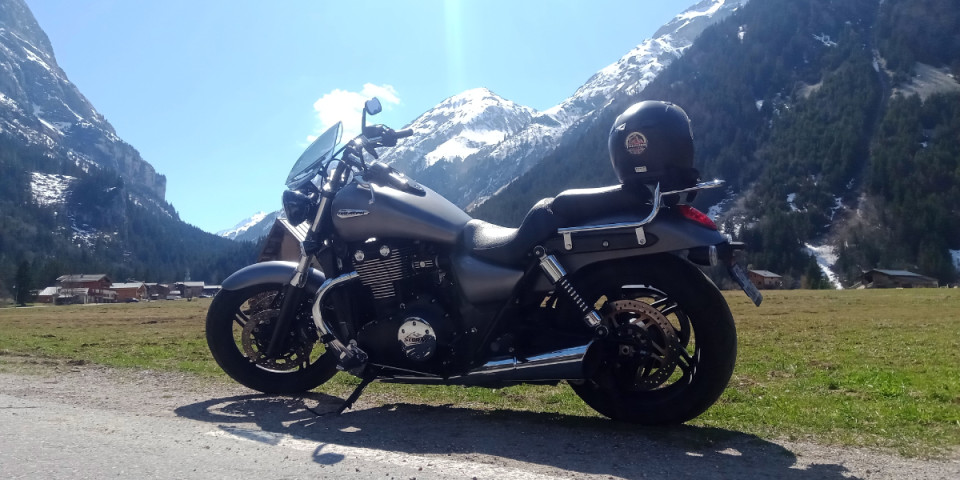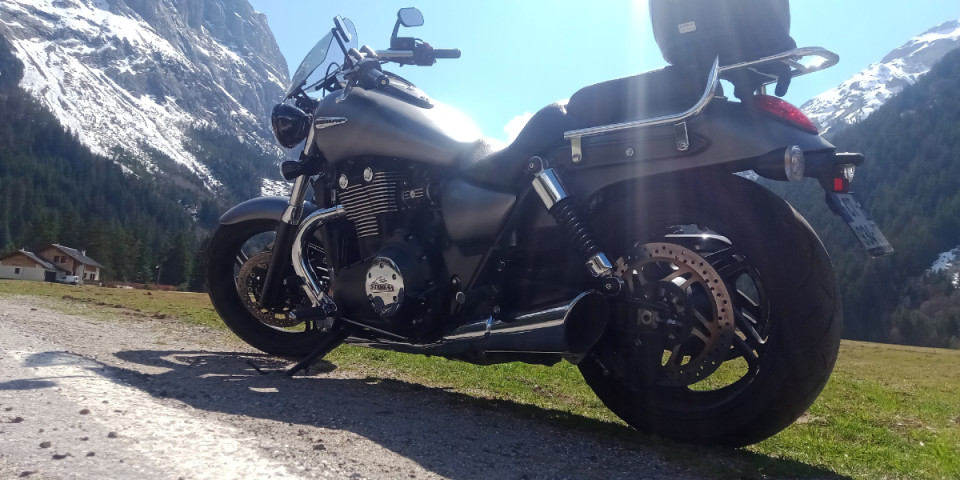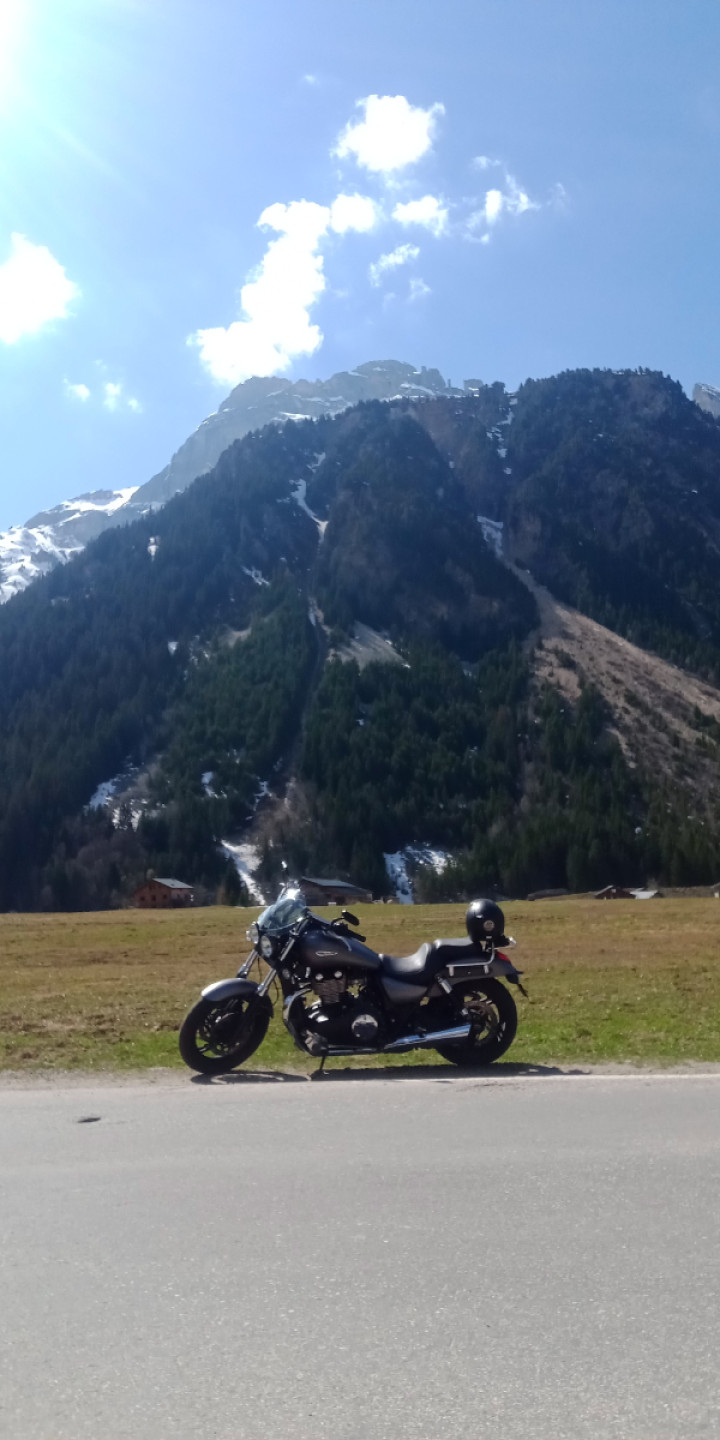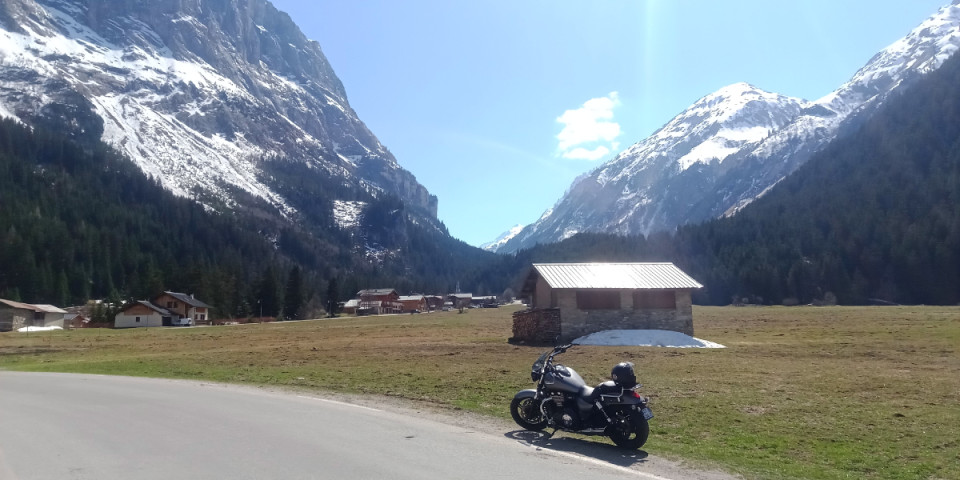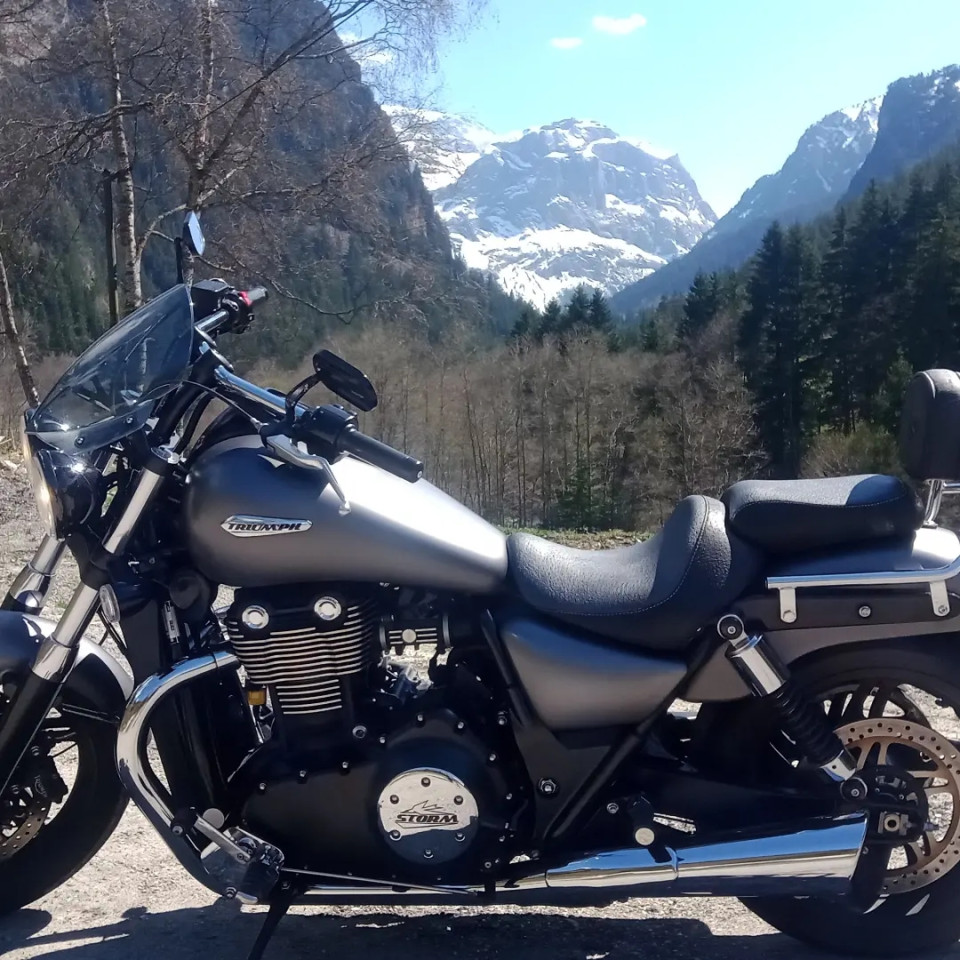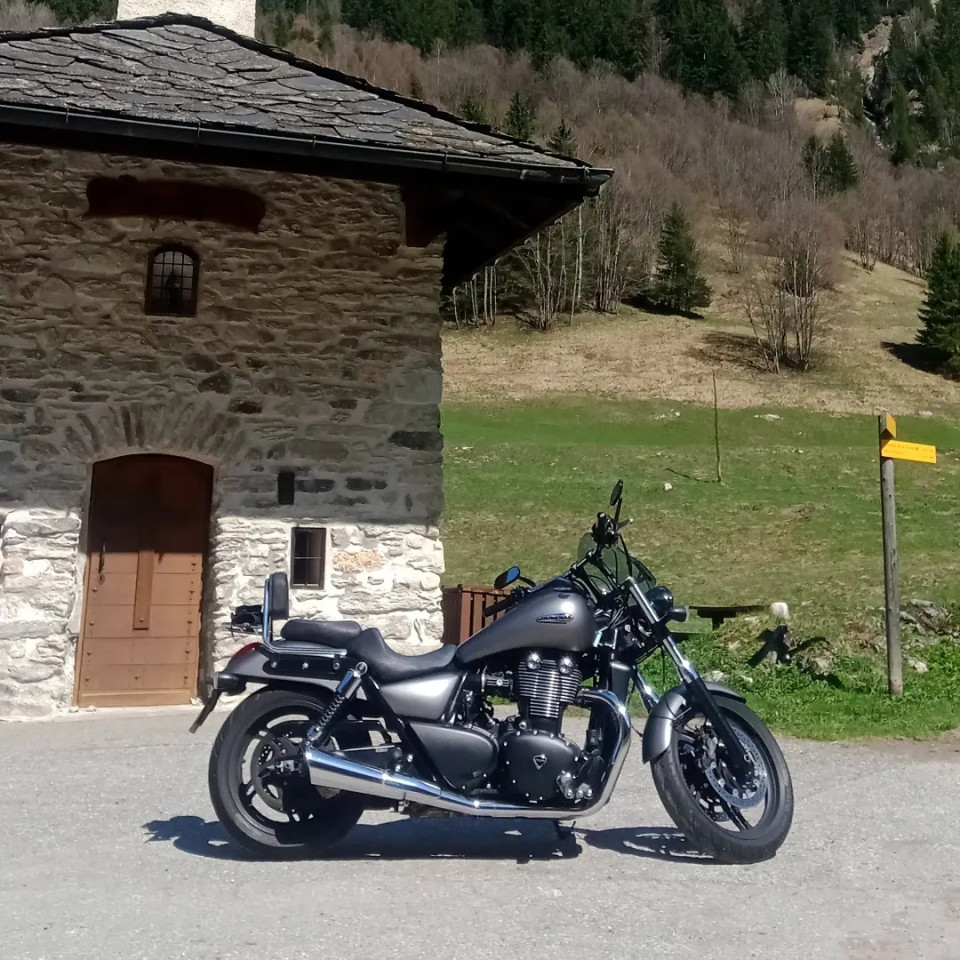 3


Follow
763