WARNING! All makes and models, all ages. - All motorcycles).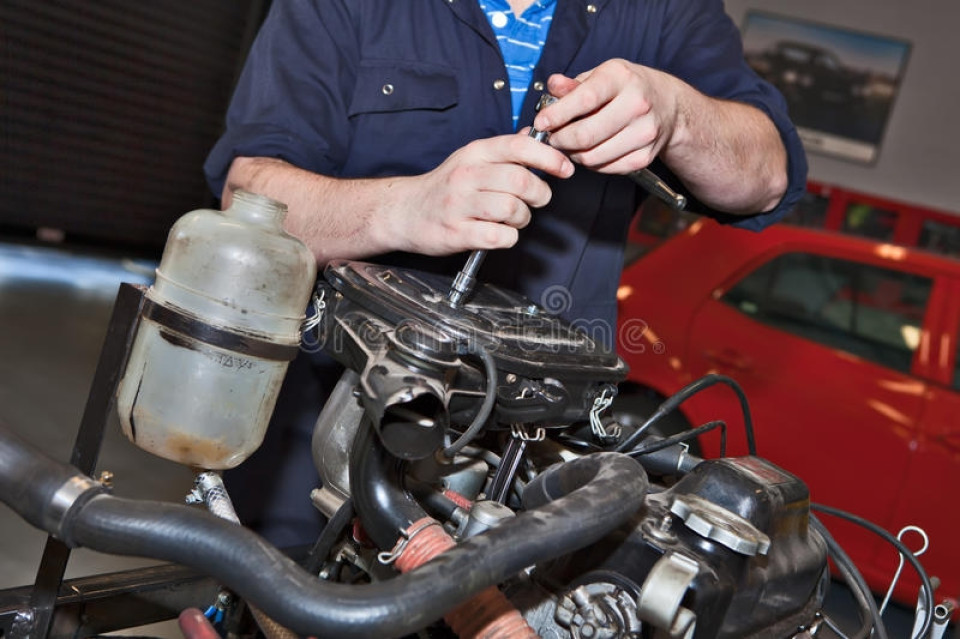 Potetial Safety Recall on
Motorcycles.
Immediate Action: Owner self-check prior to recall.
Issue: In some cases, the nut, which holds the handlebars may be wound up much too tight. This causes tension and seriously effects the motorcycle's performance, leading to cornering stiffness.
Action: This nut needs a good shake to loosen-up.
Identification check. The same nut may also be holding this phone.
Alternative action: Take the bus !
2


Follow
417