Motorcycles - symbols of freedom, adventure, and self-expression
For many people, riding a motorcycle is a spiritual experience that allows them to connect with the world around them in a unique way.
There is something powerful about the feeling of the wind in your face, the roar of the engine, and the sensation of the road beneath your tires. It's as if you are truly alive and connected to everything around you.
But with this sense of freedom and power comes responsibility. It's important to ride with respect for yourself, others, and the environment. We are all connected, and our actions on the road can have a ripple effect on those around us.
So as you ride your motorcycle, remember to stay present and mindful of your surroundings. Take time to appreciate the beauty of the world around you, and remember that we are all part of something greater than ourselves.
Whether you see riding a motorcycle as a spiritual practice or simply a fun hobby, always remember to ride with respect, humility, and a sense of adventure. Let the open road be your guide, and may your journey be filled with joy, connection, and a deep sense of purpose.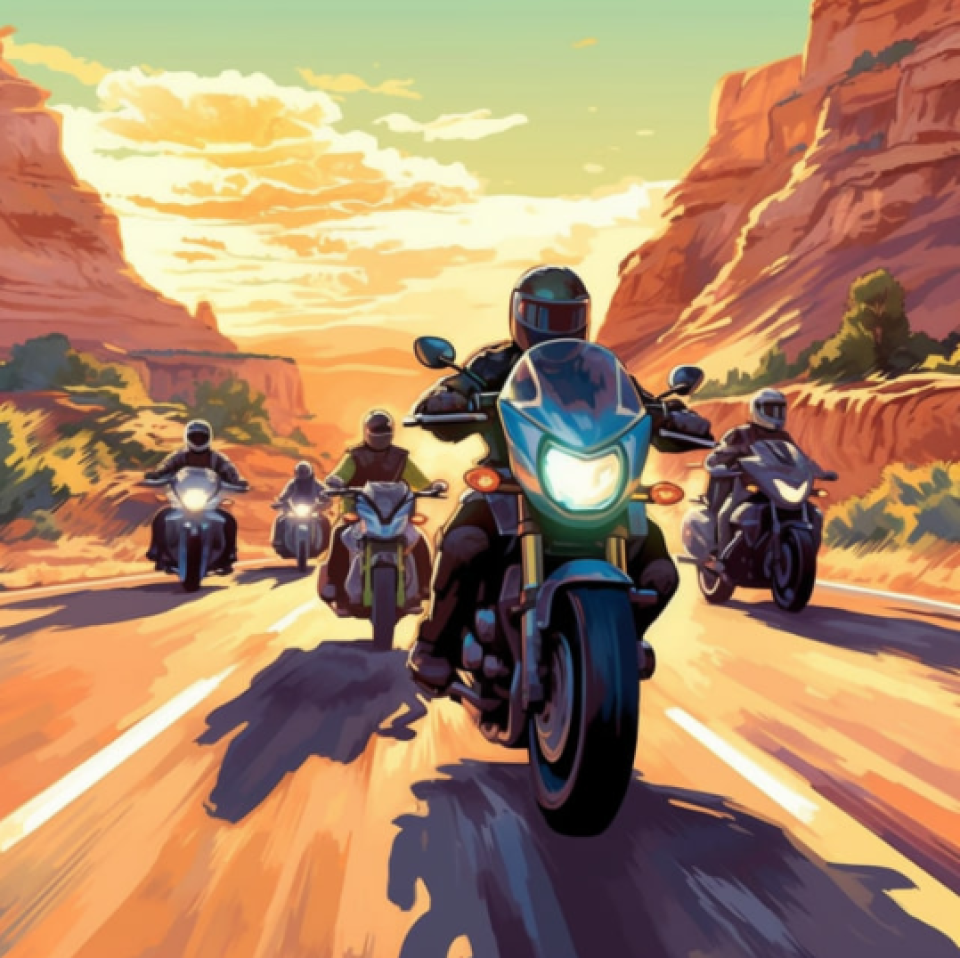 1


Follow
103