Again not Happy with the front at all, so decided a change was needed. Lmao
Purchased a Triumph Headlight mount but had to modify to fit my Koso Speedo unit.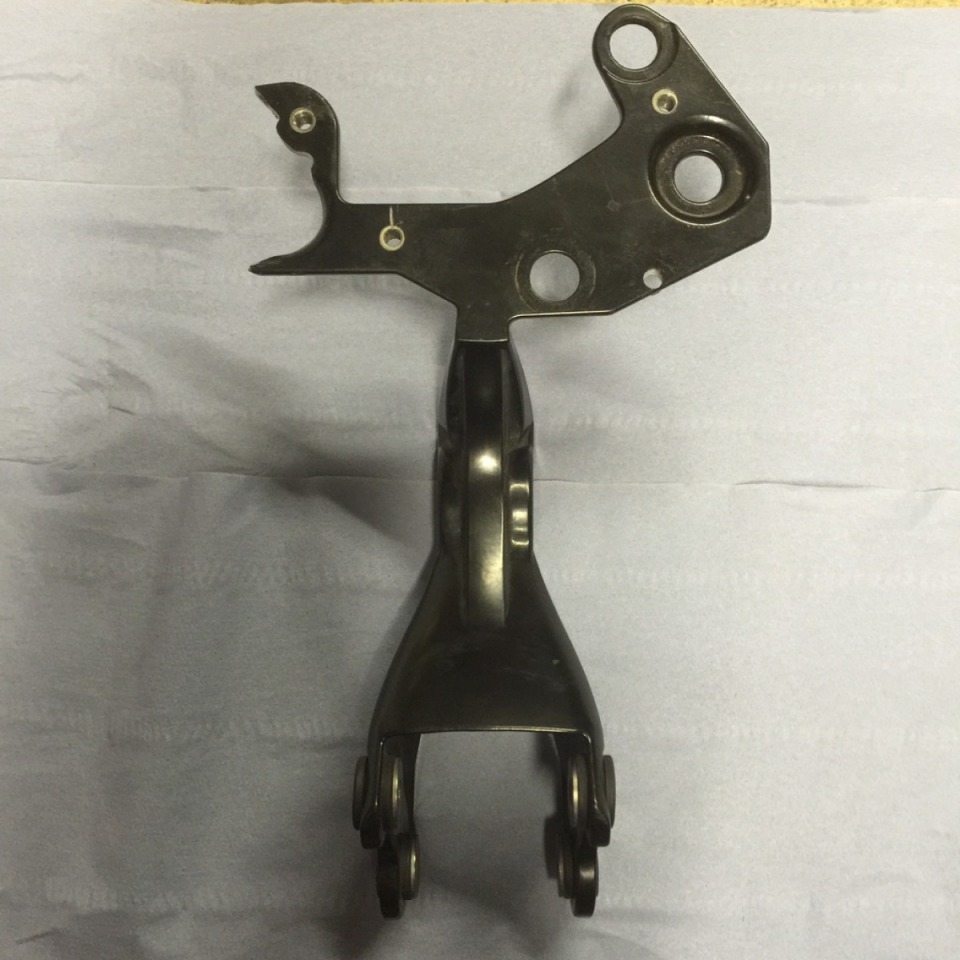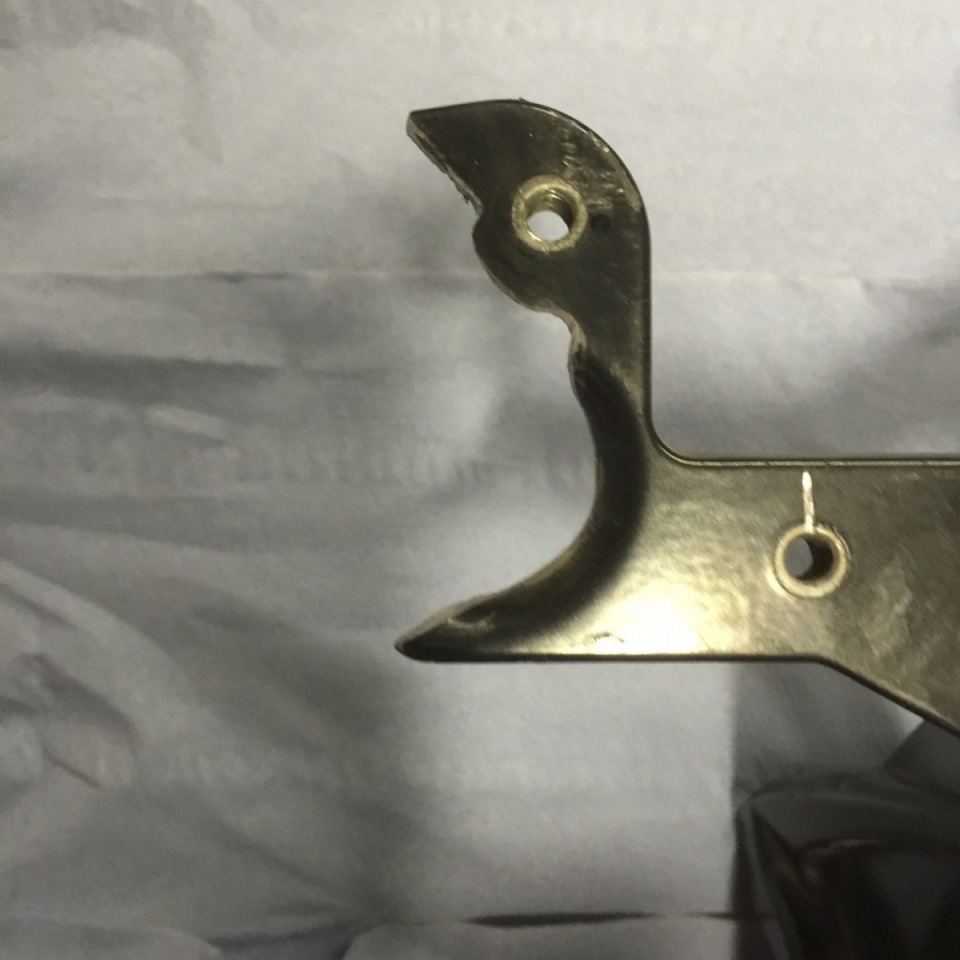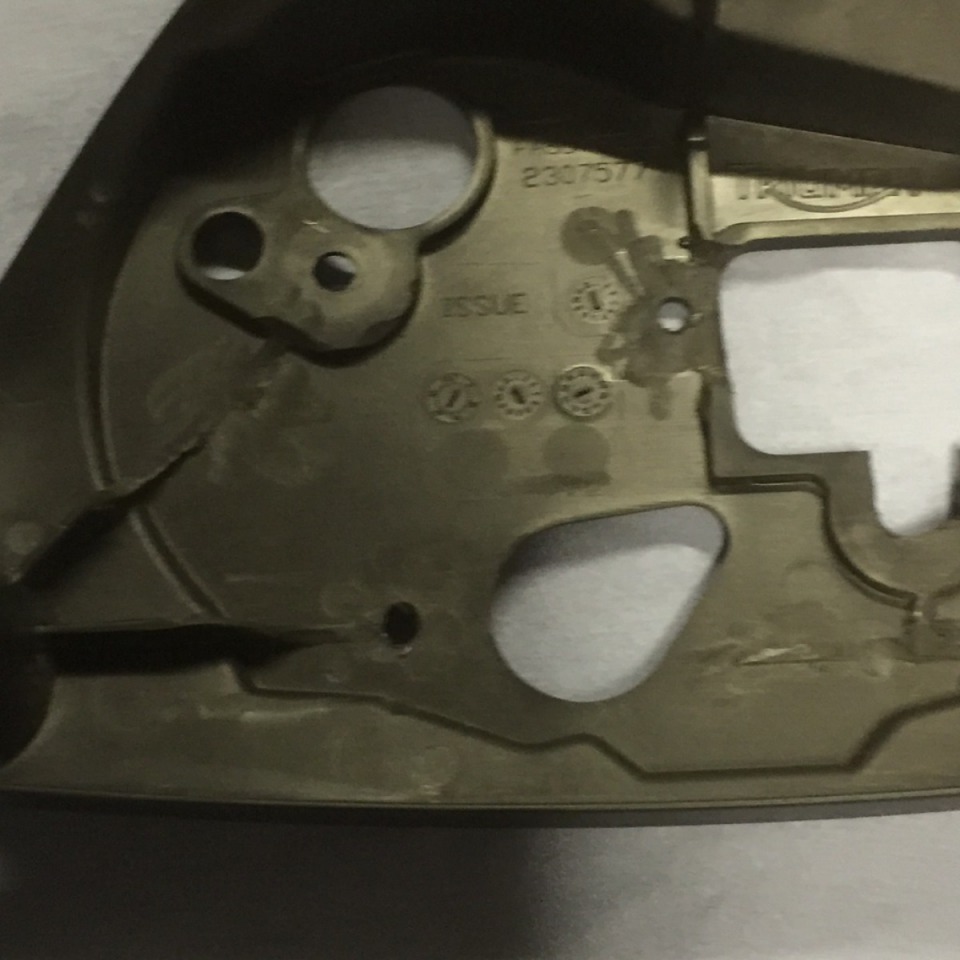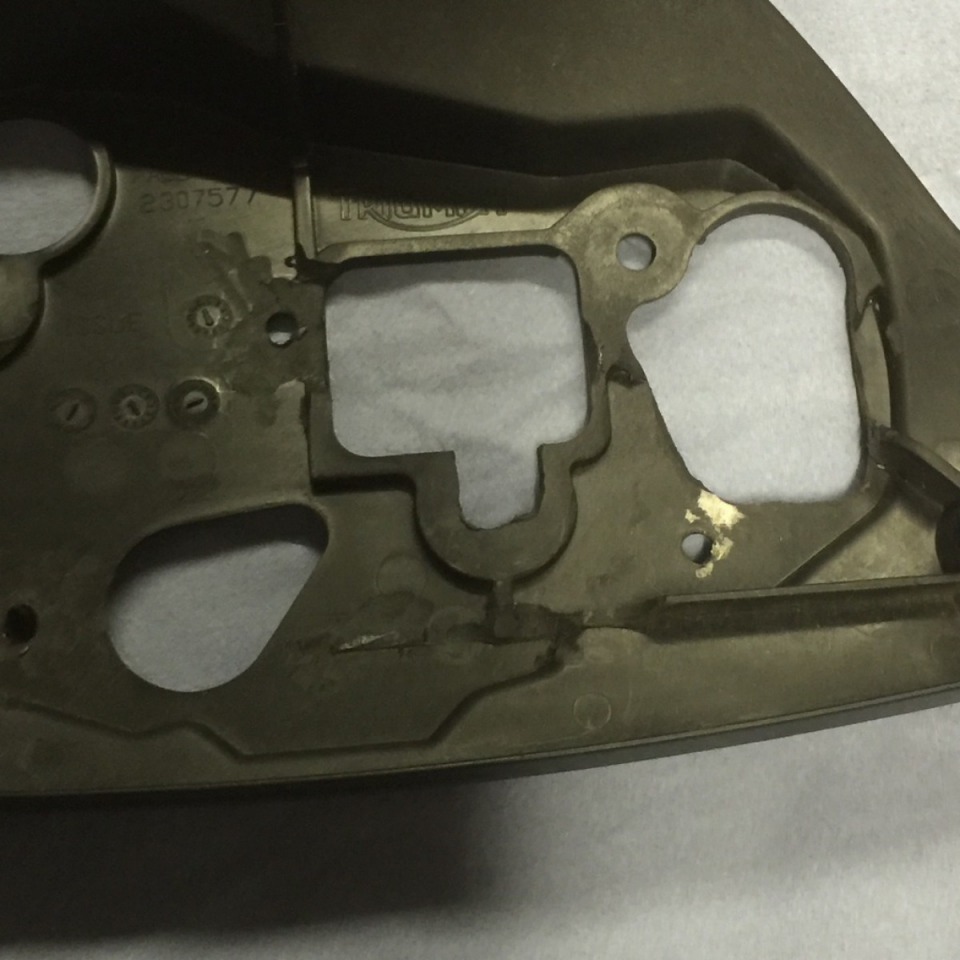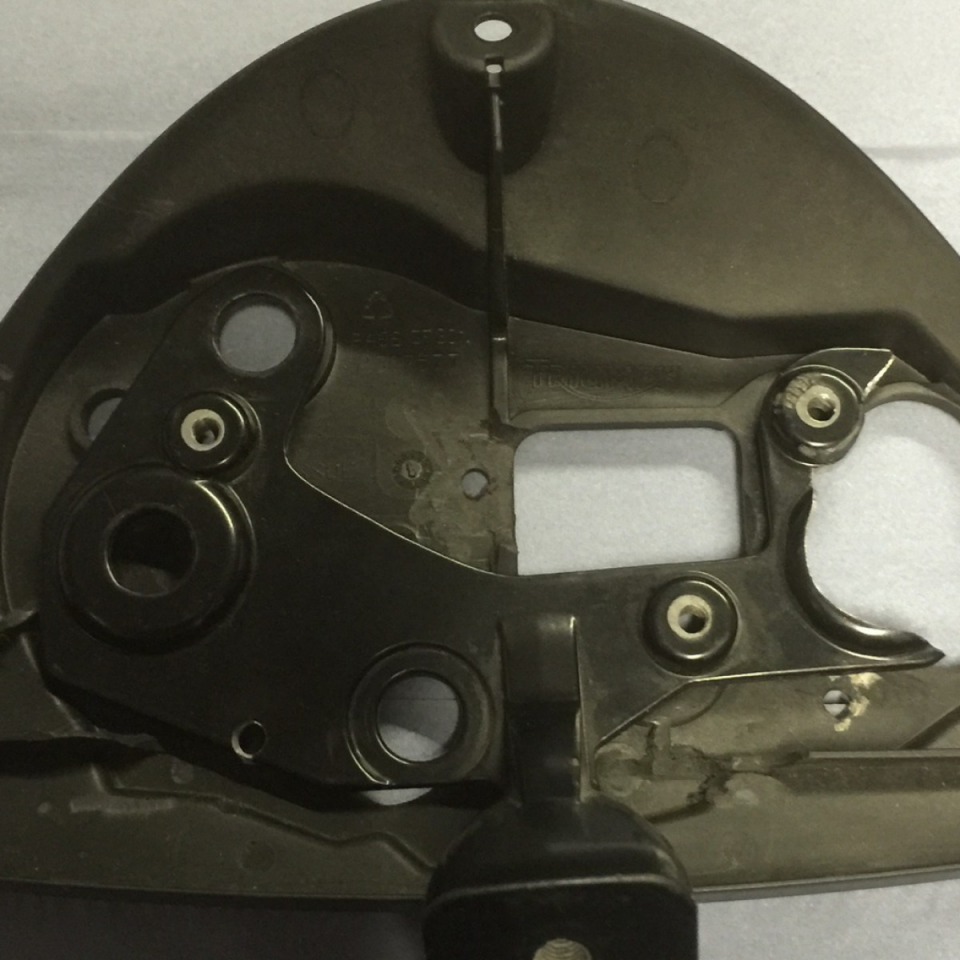 Also, purchased a haedlight cowl from fleebay from an earlier Triumph model which did come with top mounting plate.Had to slightly modify the Koso mountings but was fairly straihght forward.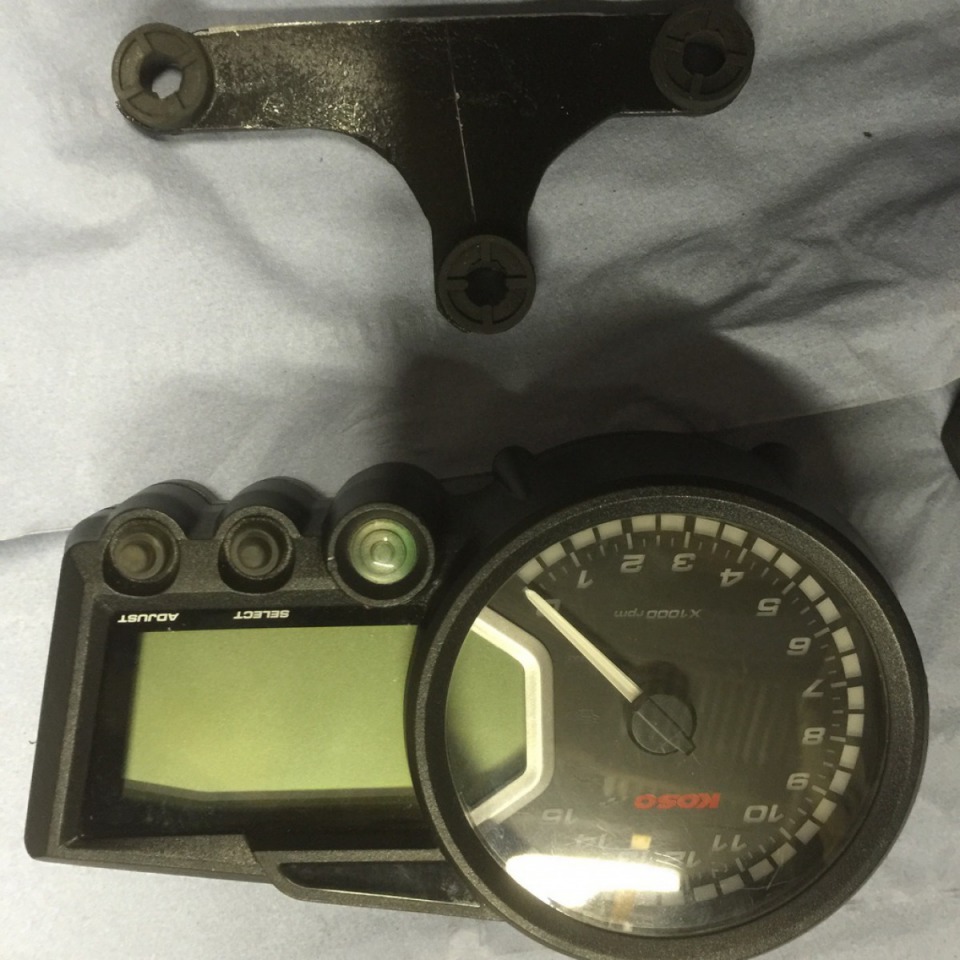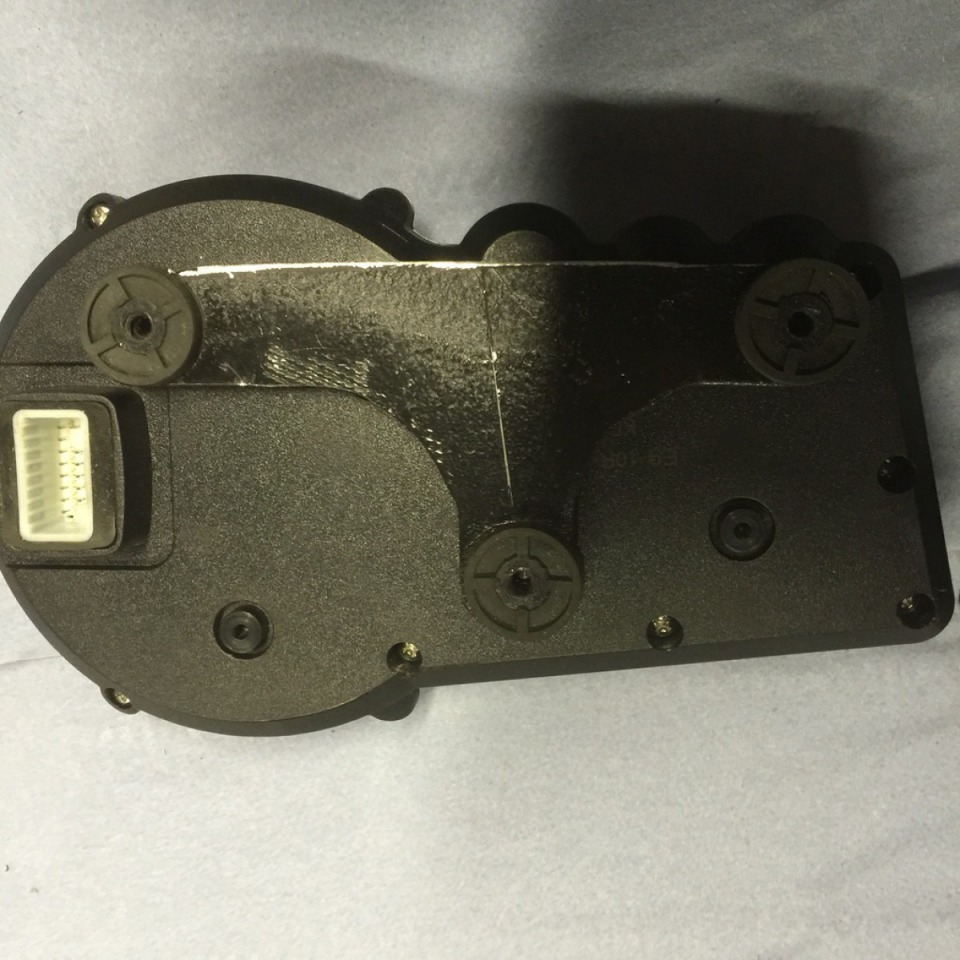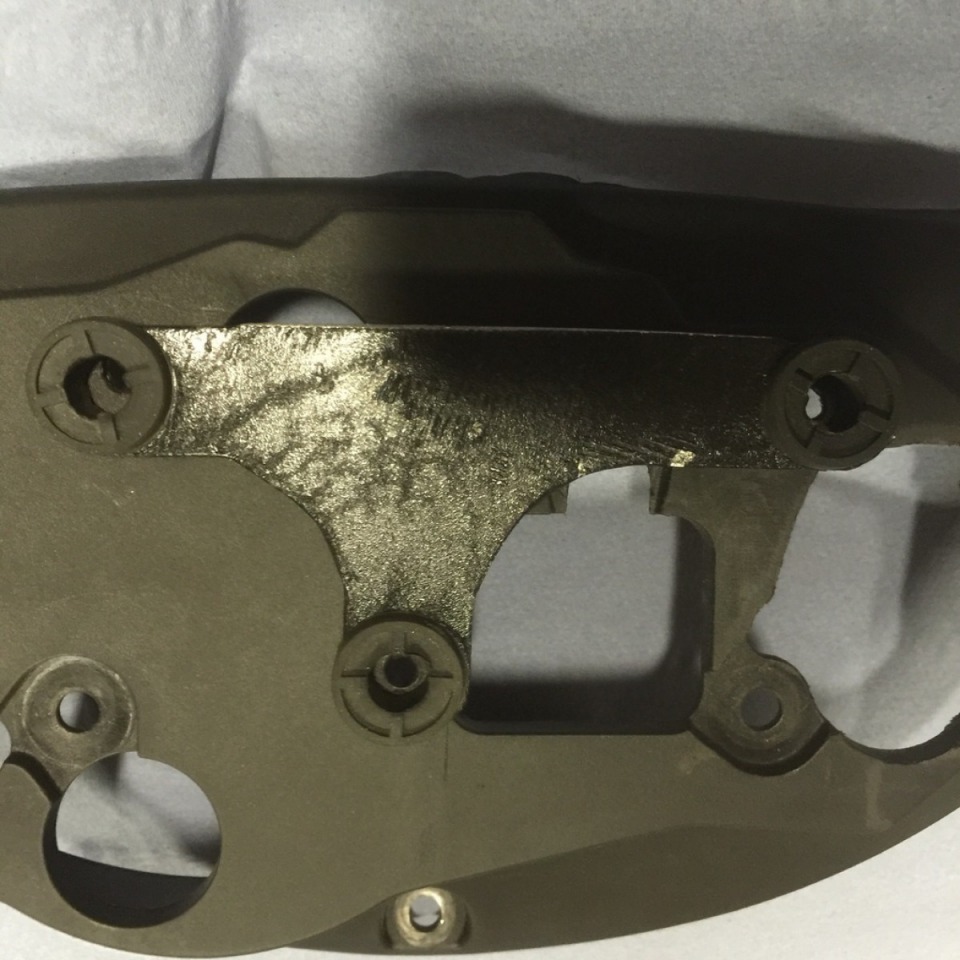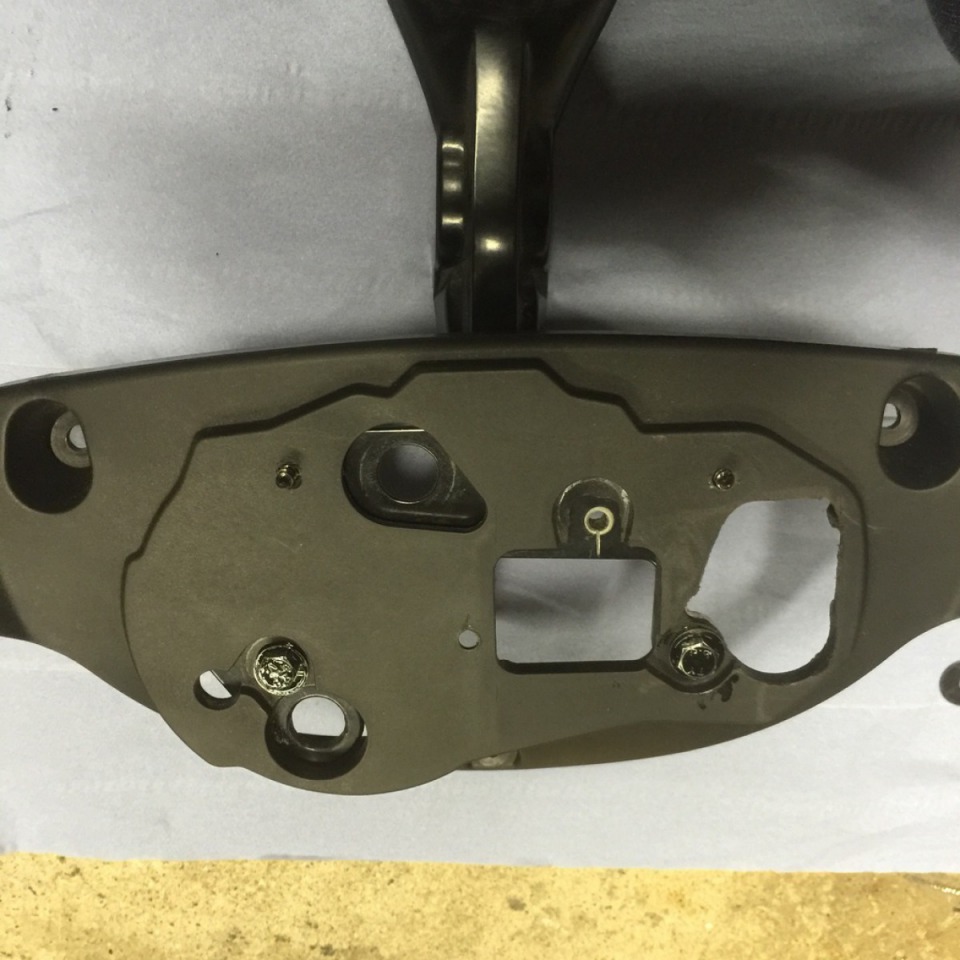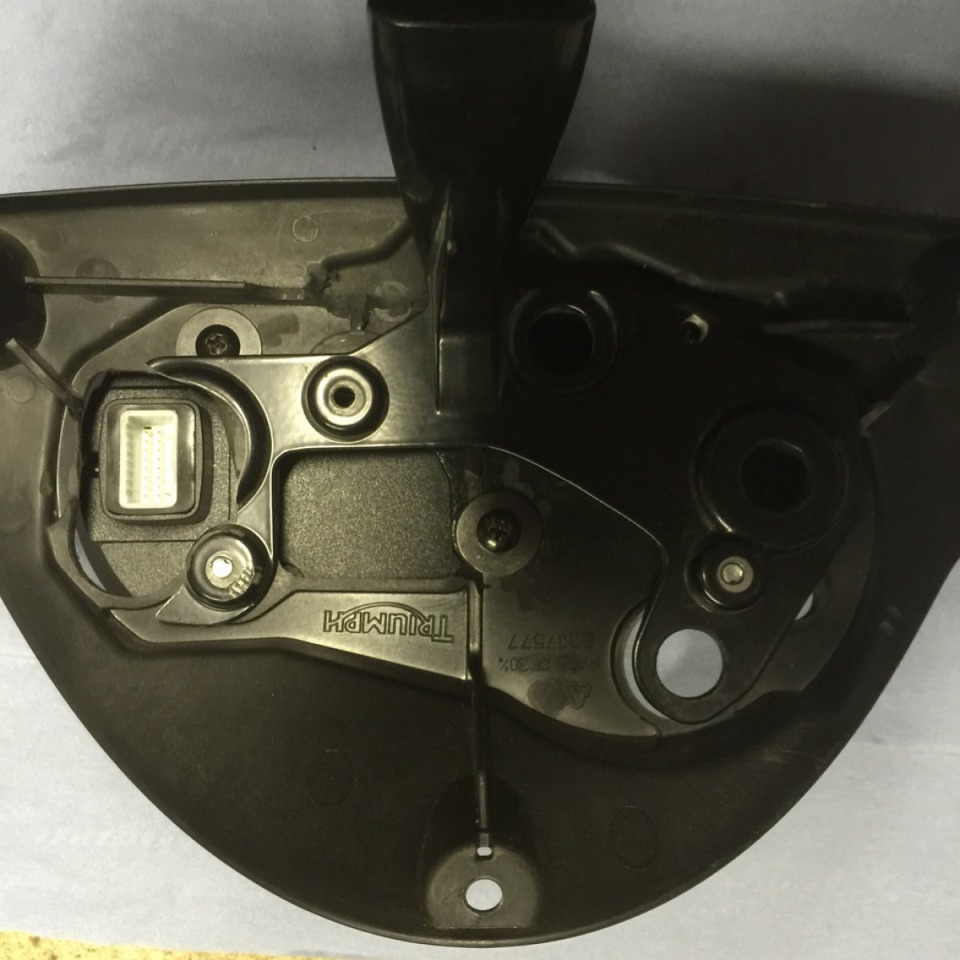 Headlight Unit Continued.Headlight Cowl of to Painters for Black Paint and green Stripe, should look awesome when its finished.Ground out clearnce for Kosso wiring loom.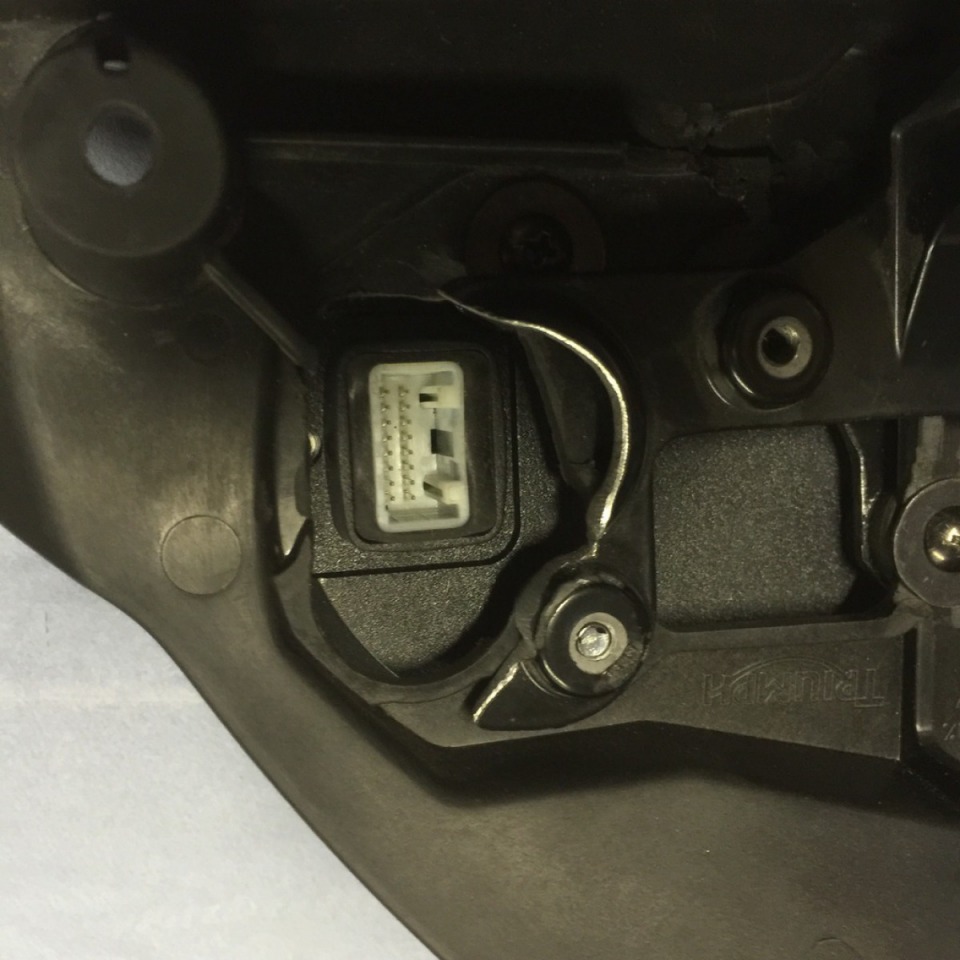 Headlight just arrived but will need slight modifications to fit Cowl.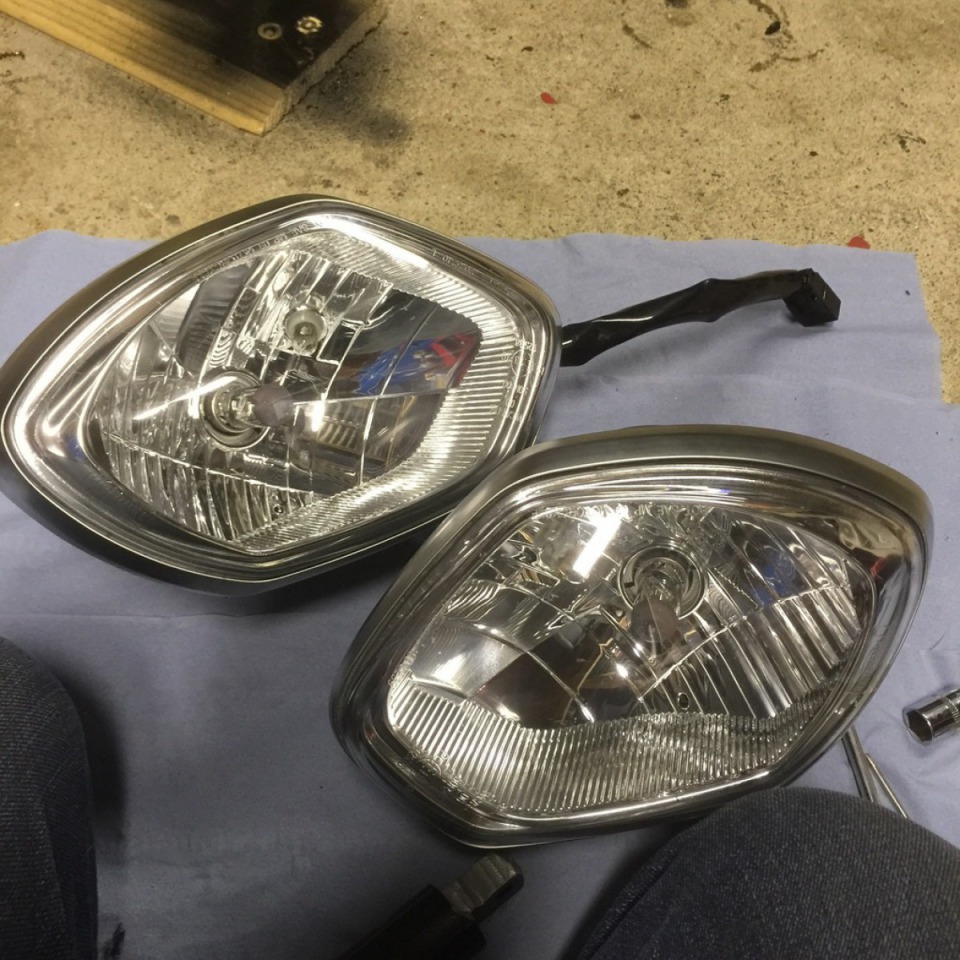 Mounting Bracket after machining for clearance, had to drop the lights under the bracket instead of above. so they woudl fit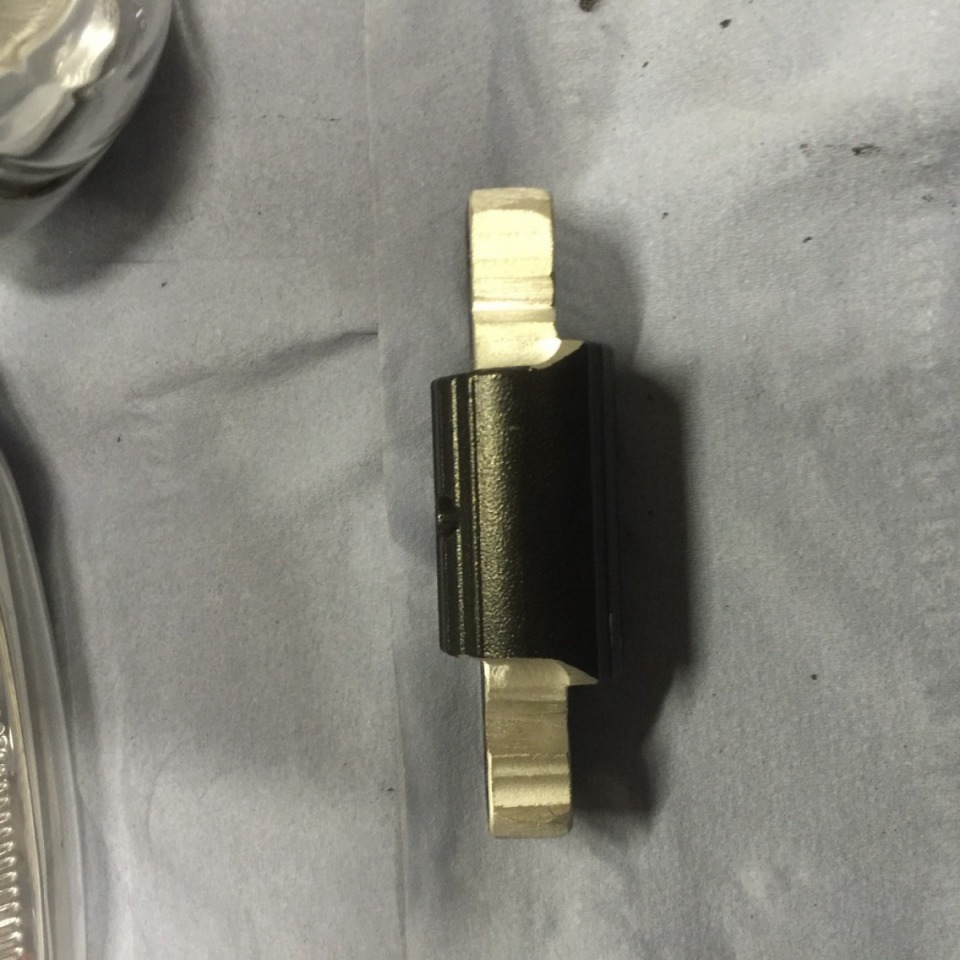 Small grooves filed to clear edges of light unit.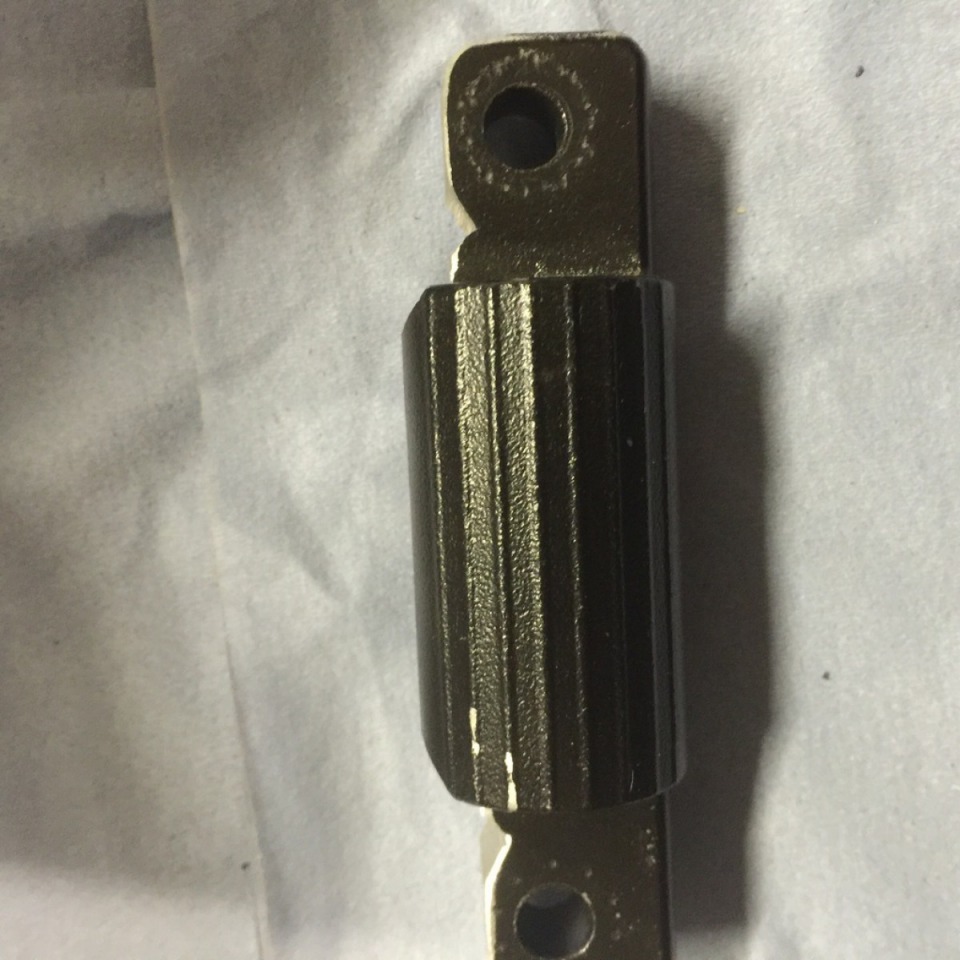 Headlight mounted to light bracket after modification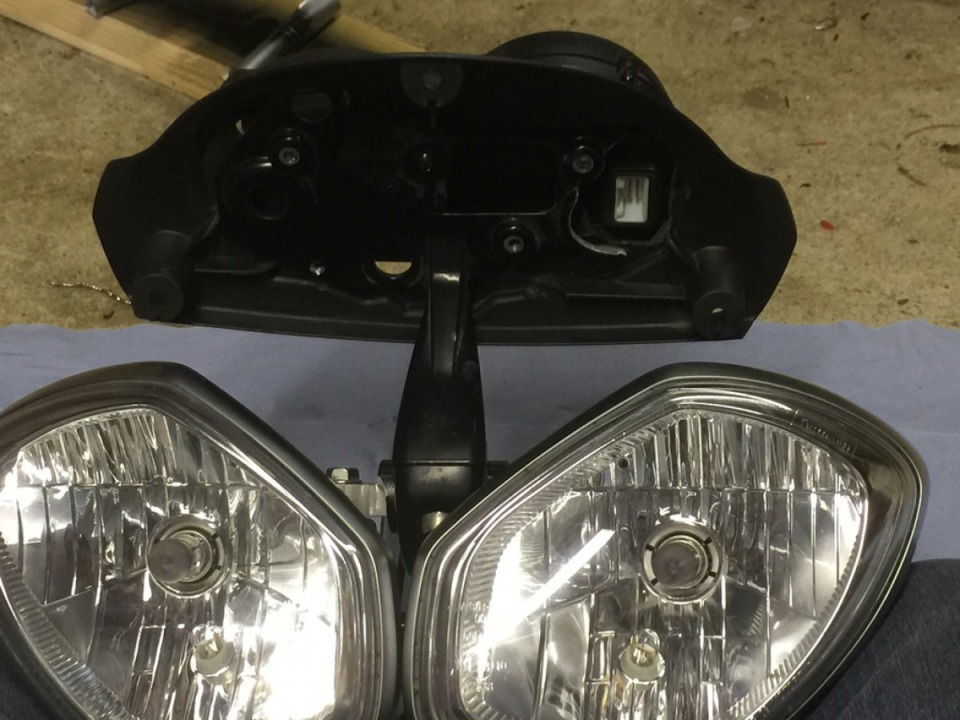 Headlight Unit mounting to frame.
Machined up a couple of spacers for the headlights.2 spacers different lenths to fit inside headlight bracket, drilled and tapped M6 centre line marked and punched to line up with centre of headstock, then its down to my mates for welding,Will ride her down there then, strip bodywork down to get too battery and Ecu to disconnect power.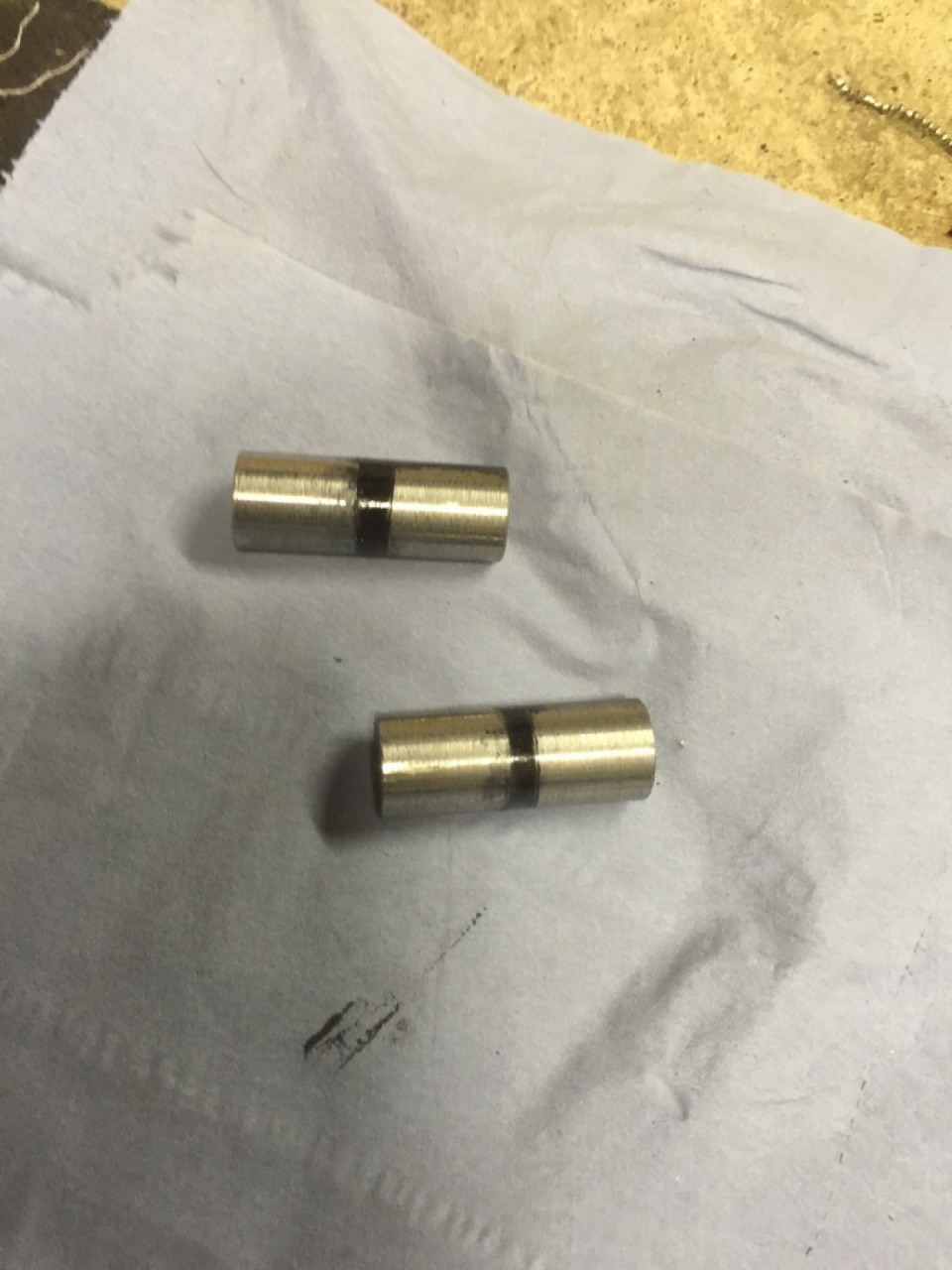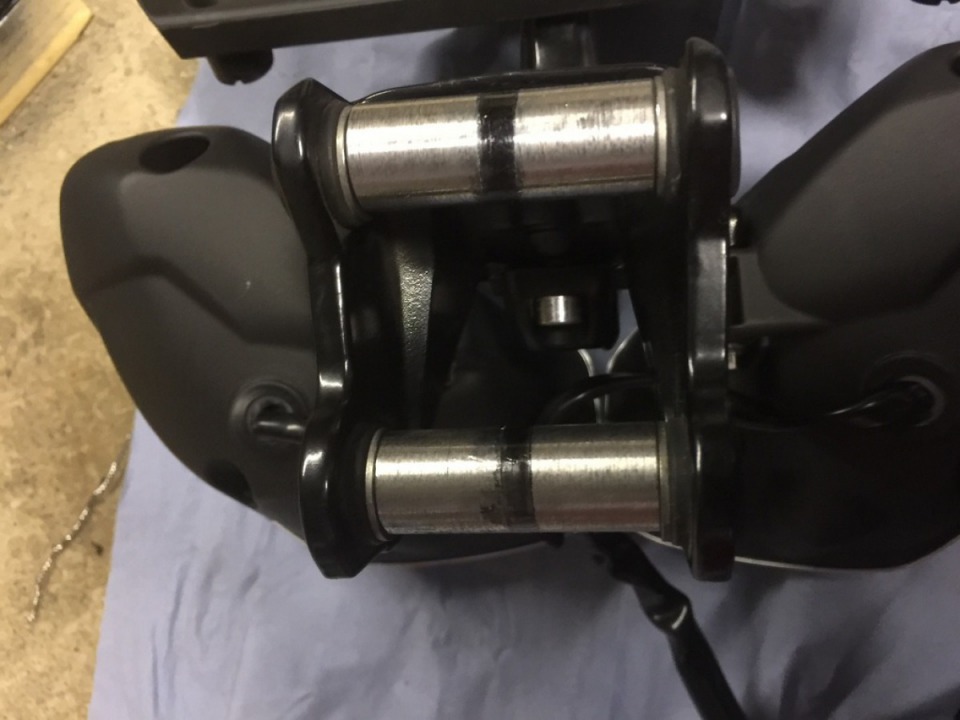 Headstock all ground up and centred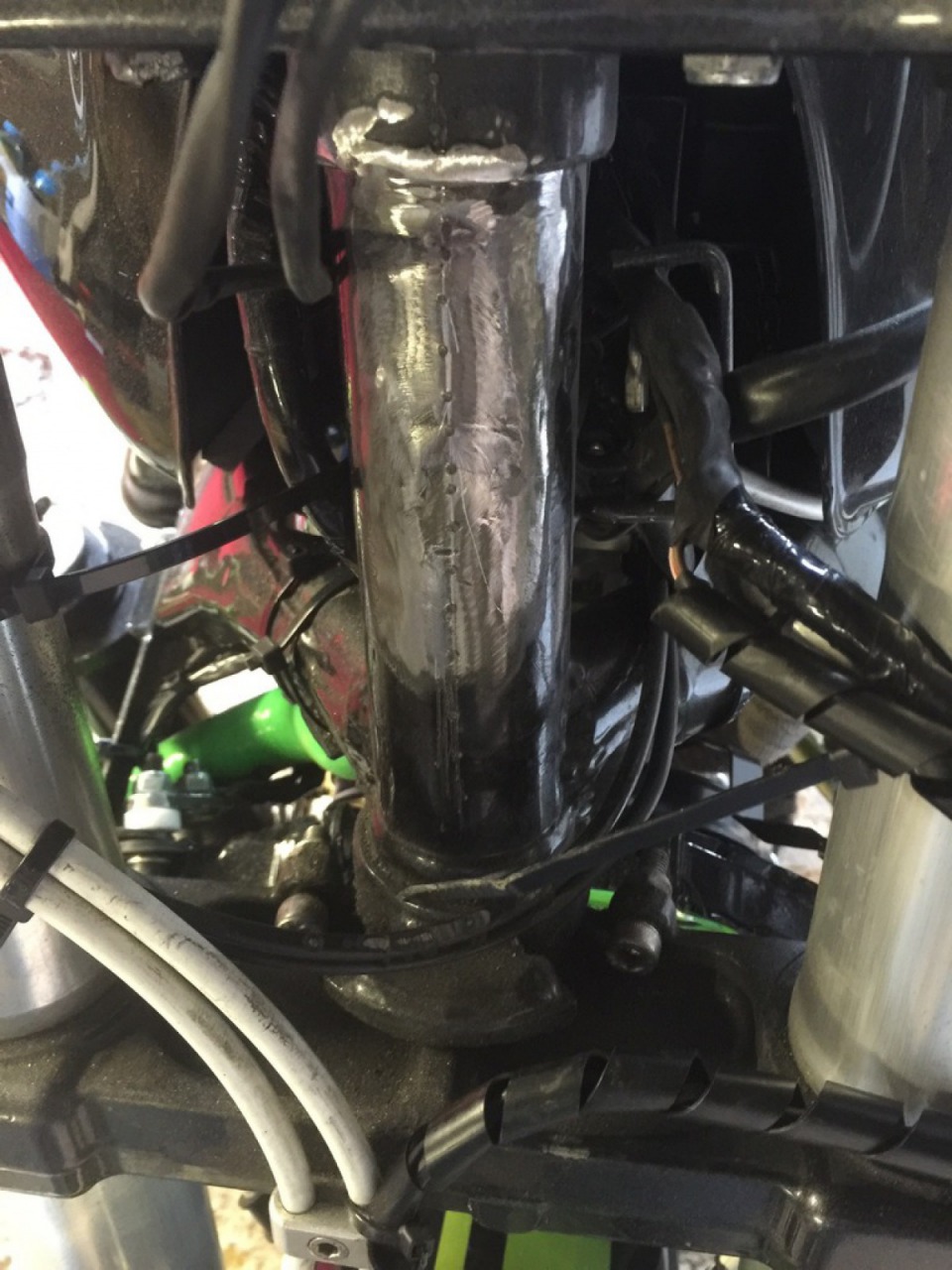 Back from Painters after welding all fitted and wired up ready for its outing to Riff Raff this weekend.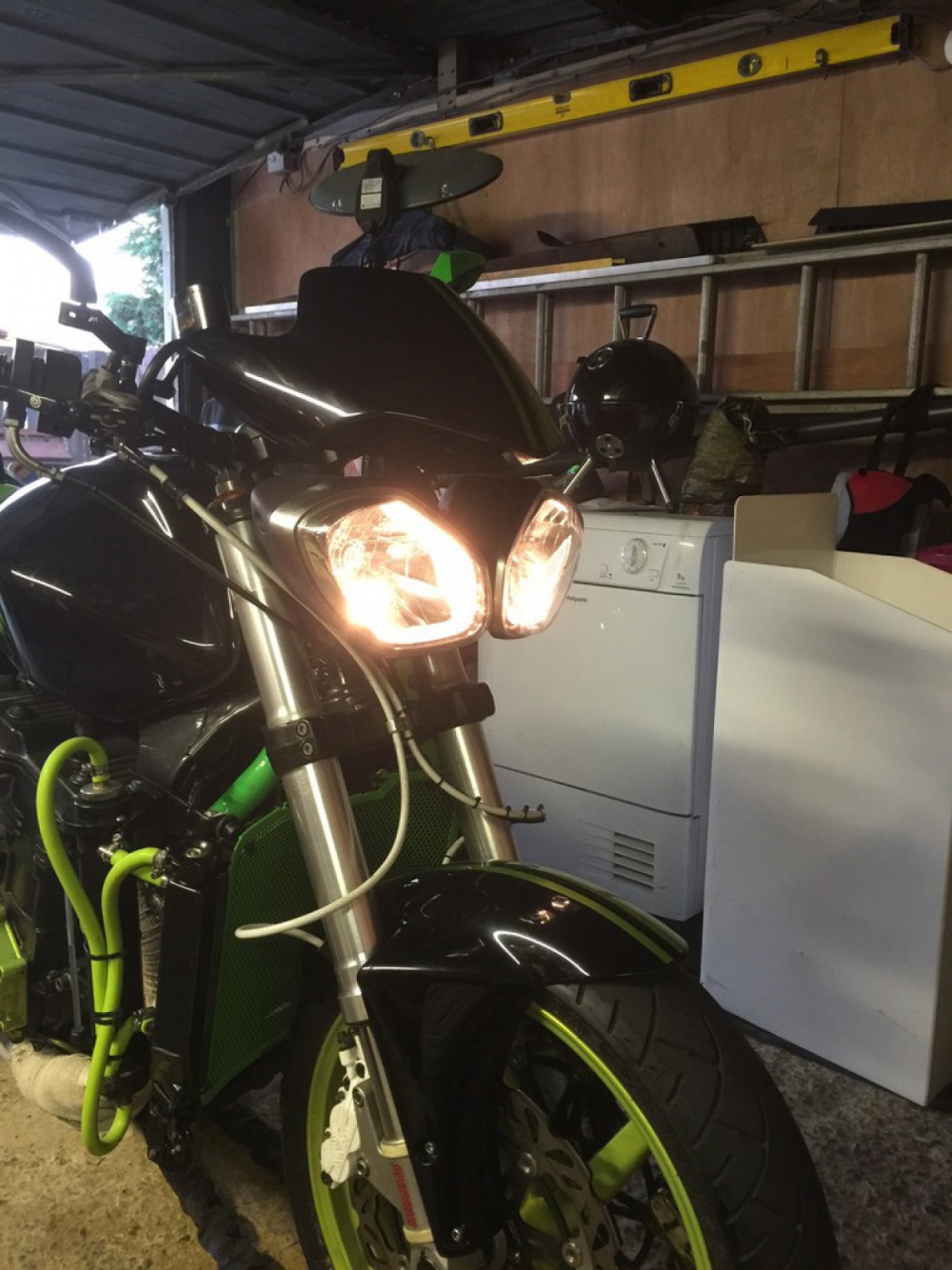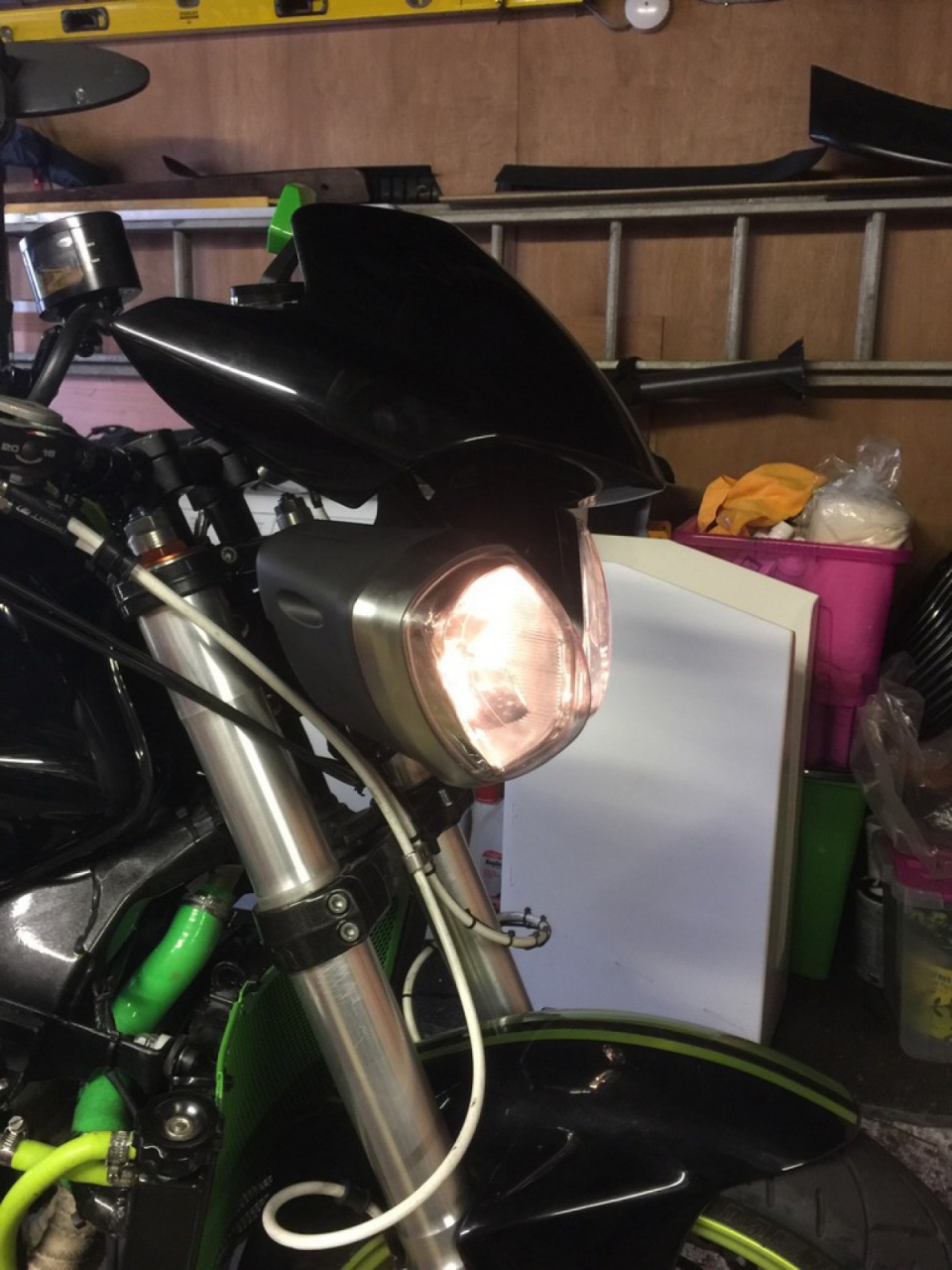 Well happy now its how i wanted it to look.
0


Follow
2K