Day 11 - Giralia Station to Munjina Roadhouse - 684 kms
My phone died sometime in the night but no need to worry about the alarm because the swarms of flies returned to me as soon as the sun peeked over the horizon. I got packed up as quick as I could wishing I'd spent another night in Coral Bay and headed out without eating breakfast, brushing my teeth or even changing clothes. 150 kms later I arrived at a roadhouse where I changed, had breakfast and enjoyed a lower level of fly harassment. From there I rode into Karijini National Park and spent the day touring different gorges, waterfalls and pools. I was covered in the iron rich red dust of the Pilbara so when I got to Fortescue Falls I thought I'd go for a dip. As I swam across the emerald green pool under the waterfall I left a nice red stripe through the middle which dissipated just in time for me to get a nice clean picture of it. As I was hiking out of the falls my phone popped out of its safe carrying place, my shoe, and landed on a sharp rock directly on the power button. The button is now smashed in and the phone is on a never ending cycle of powering up and powering down. This is right in line with my normal rate of phone destruction which is once every 11.5 months but the problem is that the phone was also my camera for this trip. I don't really want to be that tool that carries around his iPad and uses that for pictures but I may have to stoop to that if I can't get it fixed.
After seeing as much of Karijini as I could I made it to the Munjina Roadhouse to camp for the night. It is a very nice campground but ever time a truck pulls into the front a huge cloud of red dust covers the entire area. I'm really tempted to use some eye drops but I'm scared it will form red mud in my eyes and I'll look like a vampire crying. No good.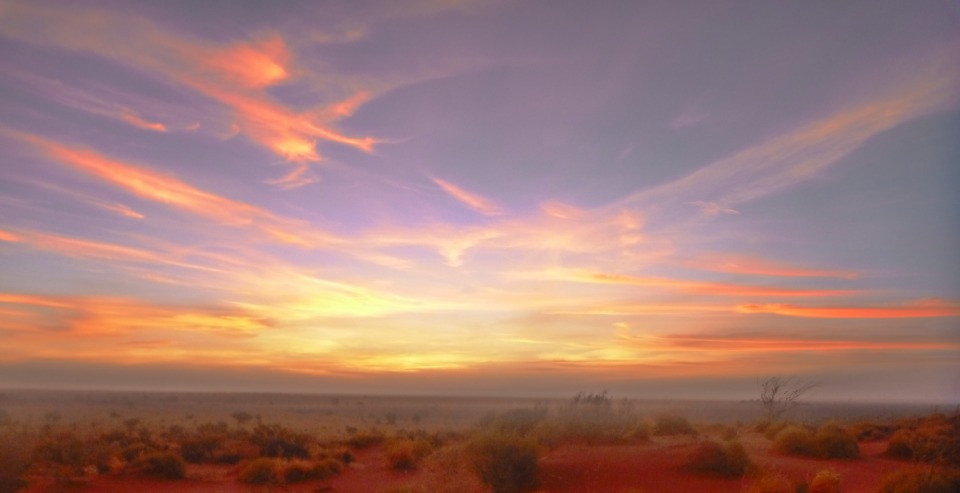 0


Follow
1.6K