Day 36 - Mirboo to Melbourne - 220kms
We woke up to a nice breakfast and then went for a tour of the farm. It had been raining for a while so we slip and slid around the rolling hills and added some nice black mud and cow poo to the red dirt we'd been carrying on our boots for a few 1000 kms. There was creek on their property which ran into a small river and we went exploring for animals. We found some large Wombat holes that were freshly dug and caught a glimpse of a Platypus in the river near a huge river gum tree. We walked down to get a closer look at him but we must have scared him away. After thanking Stew and Rhonda again for their great hospitality we rode out to Mirboo North to see where my future father in law grew up and then rode through Bunyip National Forest. We planned on taking a roundabout way to the storage unit but after I made a wrong turn we traveled right through the middle of Melbourne. The traffic was thick but Mike did pretty good keeping out of trouble. Once at the storage unit we cleaned the bikes, packed our bags and made a list of broken and worn out things that I need to replace for the next trip. Somehow my bike always has more broken stuff than the Husky but I have always been pretty hard on my equipment. Mike was bragging about how well he treated the bike when I heard a loud crack. He was staring at me with half of the Husky's luggage rack broken off in his hand. As he was trying to position the bike in the storage unit he pulled a little too hard and broke it clean in half. So much for no damage on the Husky.
Thus ended our latest leg of the Adventure Around Australia. It was great to have my brother Mike with me and I hope he had as much fun as I did.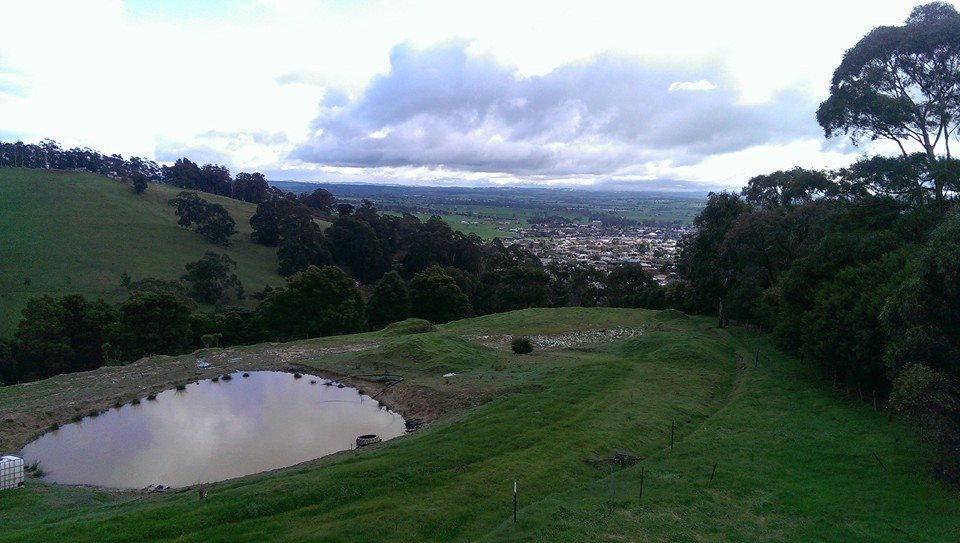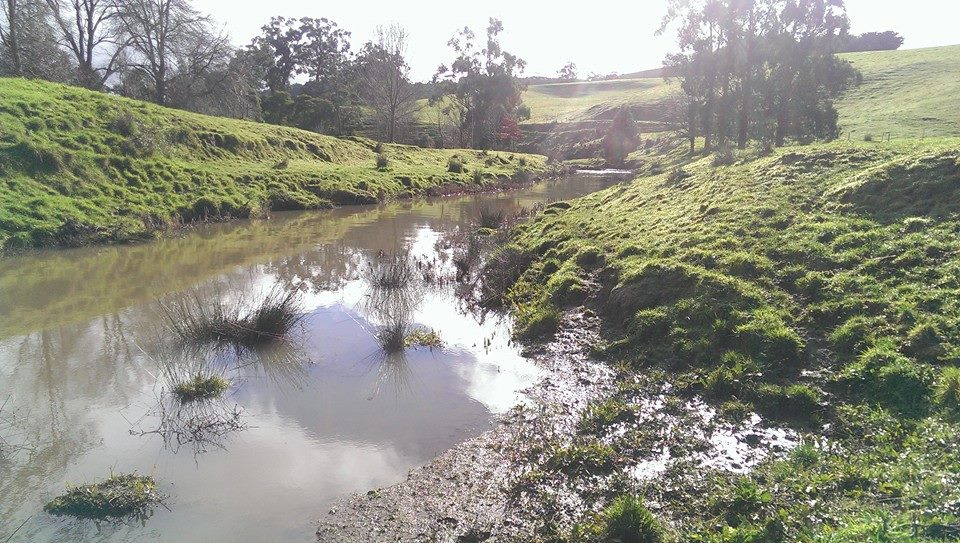 0


Follow
1.4K