Memories of the first bike
It all started with one photo
One of my friends ride on a motorcycle and I was very attracted to his helmet, I put it on and he took a picture of me.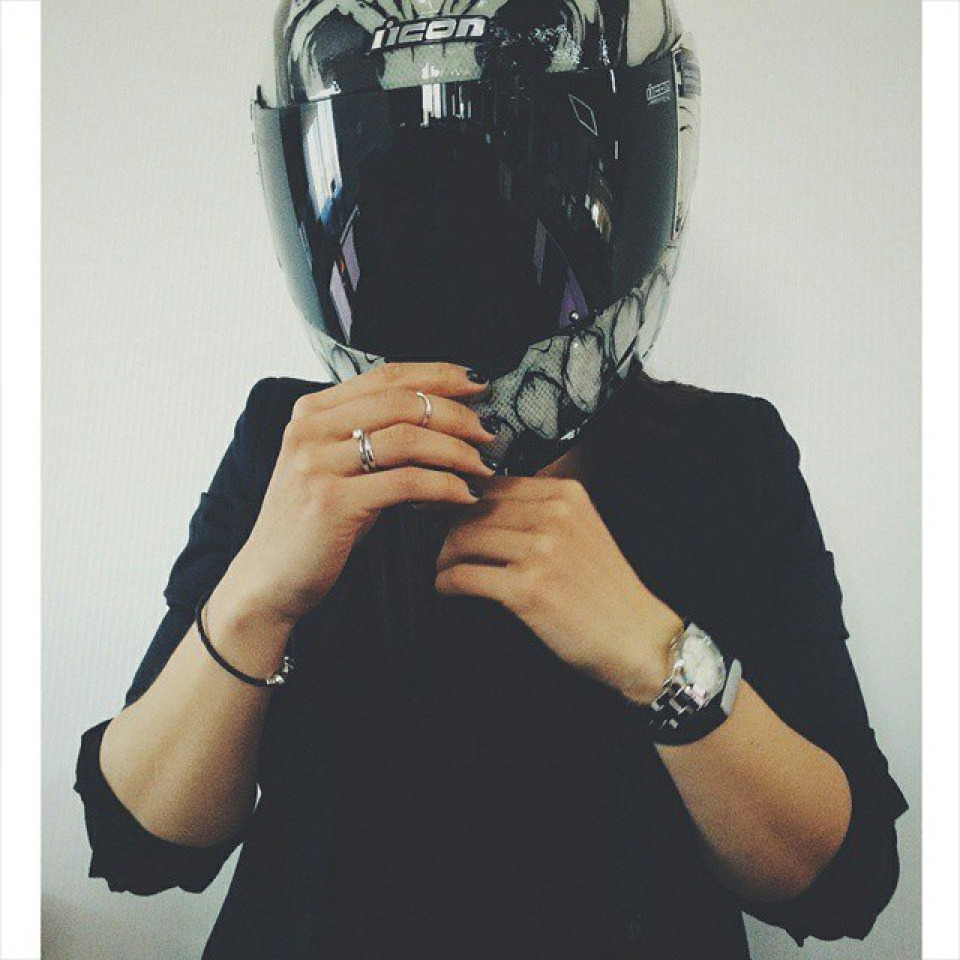 It is worth saying that in my personal life at that time I did not get along, wearing a helmet reminded me how I really always wanted a motorcycle and I decided to go to a motorcycle school.
On the same day, I signed up (it was Tuesday) for Saturday
And in the evening of the same day, I went to Ebay to see what there is on the helmets. There was no money for a motorcycle anyway, and I think I can afford a helmet - it will not be lost.
I bought a helmet.
The next day, I told my friend about it, and he suggested looking for a motorcycle.
On Saturday, before the first session at the motor school, we went to watch CBR.
As soon as I saw it, I realized that I must buy it by all means! I quickly found the money and at the beginning of the week I became the owner of my baby.
Ahead of us was waiting for a lot of adventures and new friends from the Moto hangout. Romantic adventures, night trips around the city and a completely wonderful season.
I bought a motorcycle with a mileage of 2.5 K km, over the summer we drove about 7K.
For all time on service - oil once, arcs (engine protection) and a chain.
I never had any problems with it, except that I grew up with it quickly enough.
In General, the CBR is an ideal bike for a beginner and for a girl-light, maneuverable, consumption of 2.5-3 liters /100 km
I never regretted that I took it as the first bike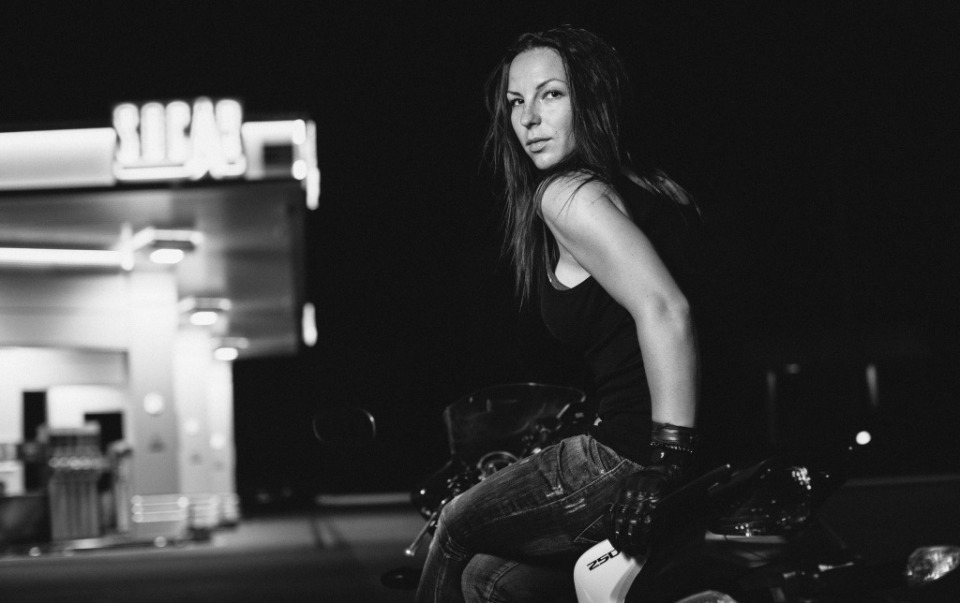 2


Follow
1.6K