New Rubber & Some TLC - Preparation for Portimão Autodromo on Saturday 25th July 2020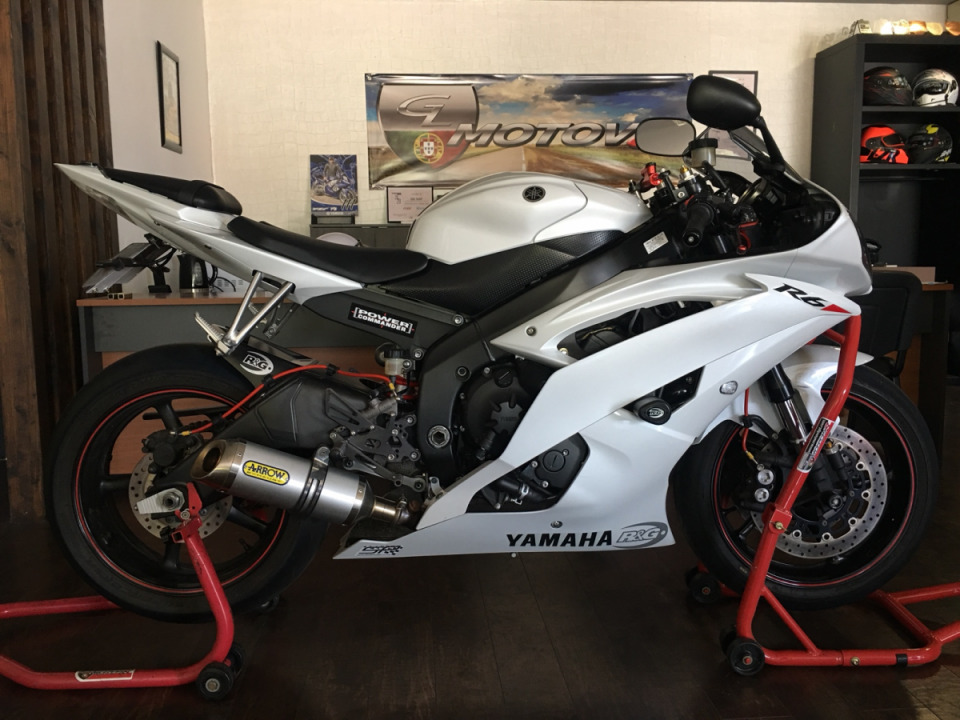 New shoes and some TLC is in order this week as we join mates at Portimão Autodromo for our first track day after the isolation. Going to be interesting. The bike, my YAMAHA R6 2010 will be a bit quicker with the PC5 power commander added and a quick shifter. Will be interesting if we can shave any time off my personal best on Portimão of only 2,07s after 3 track days.
I don't profess to be quick but just really enjoying my time with mates on track, as we are really privileged to be able to ride these world class tracks. At our age there is always that worry of having an off and just shattering.
There will be 5 mates on track this weekend and looking forward to some good action. Hopefully the GoPro will do its thing and I can share some videos. Will let you know if there is any improvements on times too. Cheers for now and stay on two wheels. 😎👍👊
0


Follow
2.1K