Camping with Yami?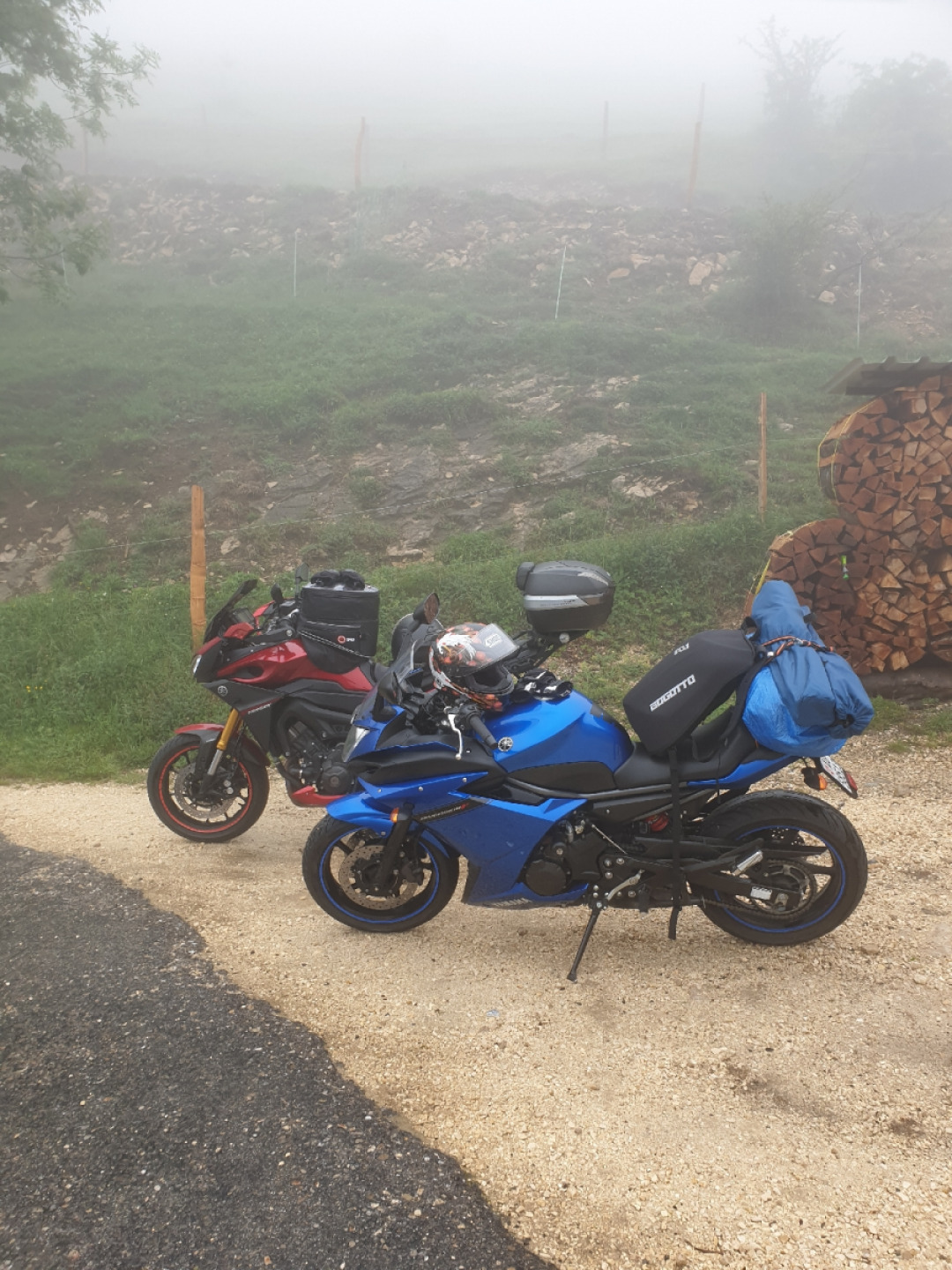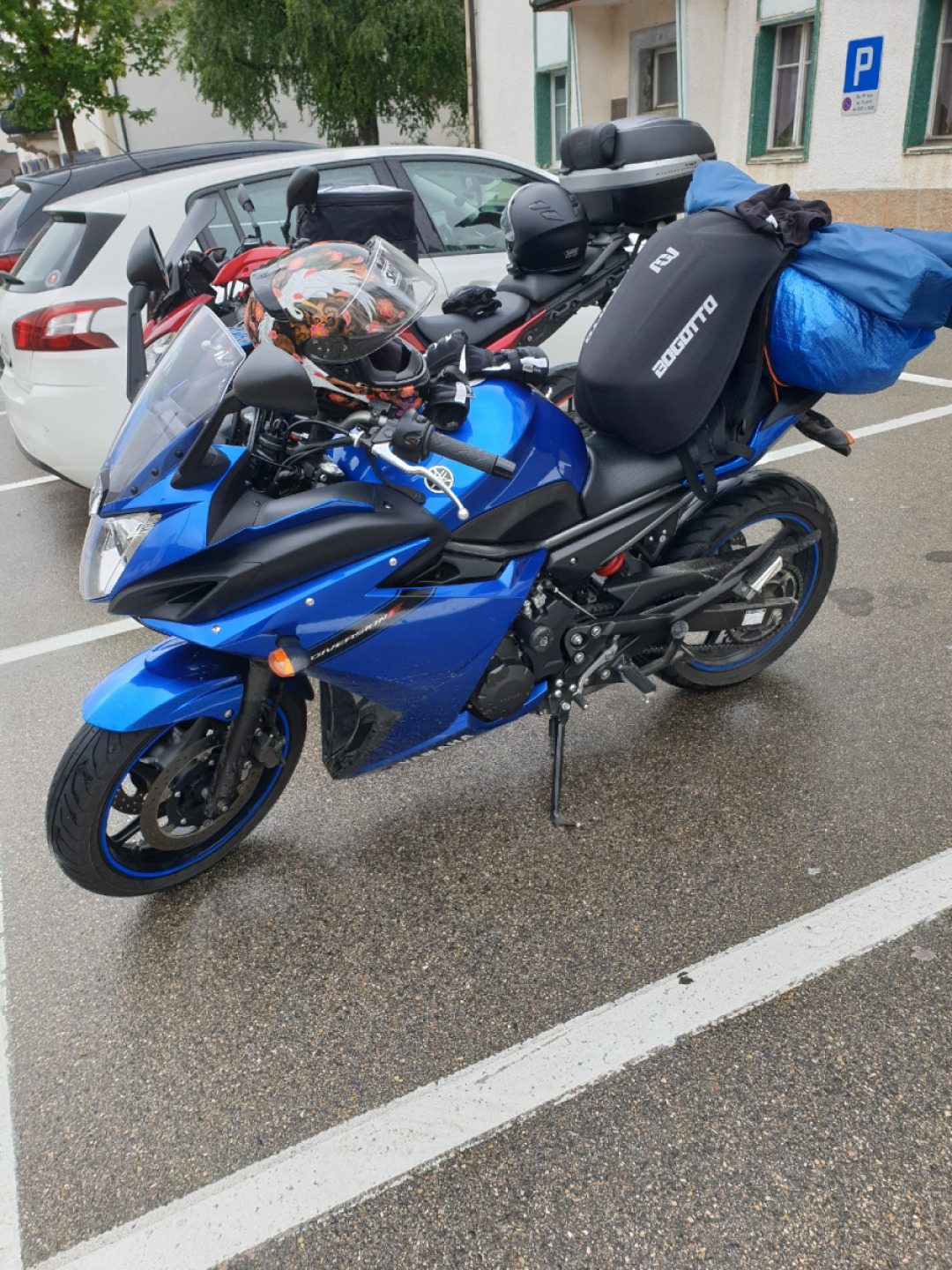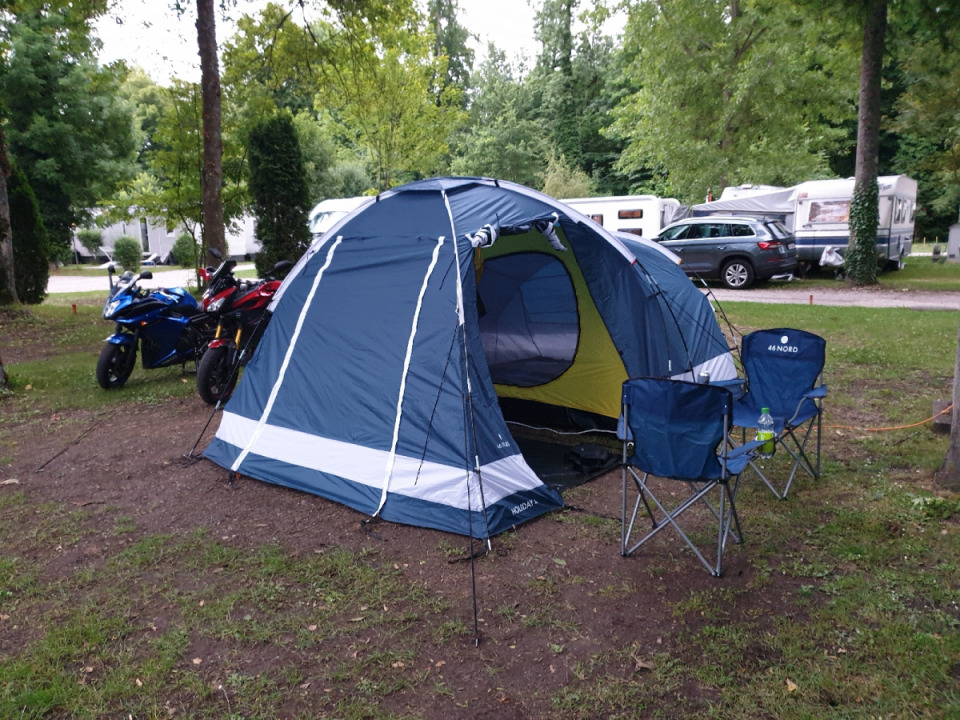 On june 2020 we decided to go for a camping trip. My very first time loading so many things on my Yami. It was a interesting adventure so far. It was rainy and the tent couldn't handle this much rain.🥴🤧😅
After this expirience I prefere more the day-trips. So I can get back home afterwards. 😏
What was your experience so far? Do you love Camping?
0


Follow
1.7K