Breakfast with Elephants!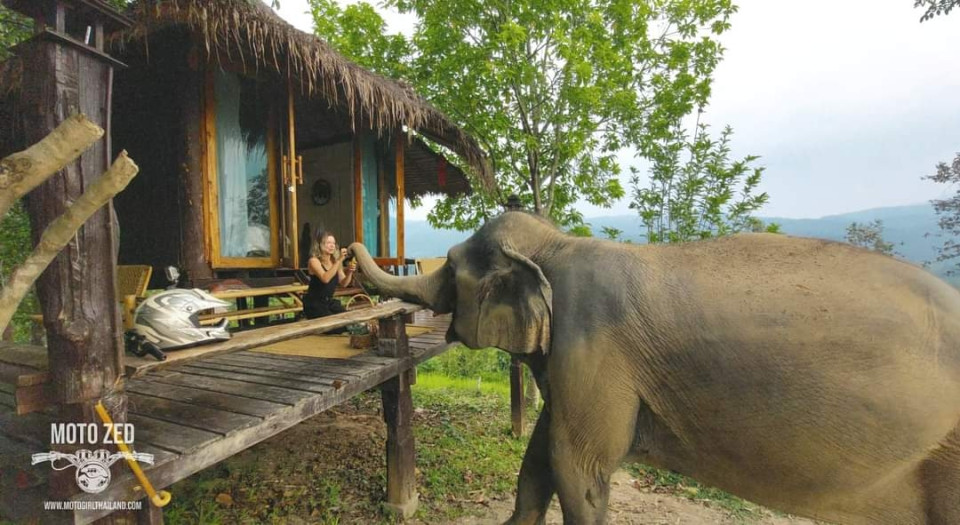 I took a ride out to an ethical elephant camp!
This camp is nestled in the Thai jungle of Mae Win, close to Doi Inthanon (the highest mountain in Thailand).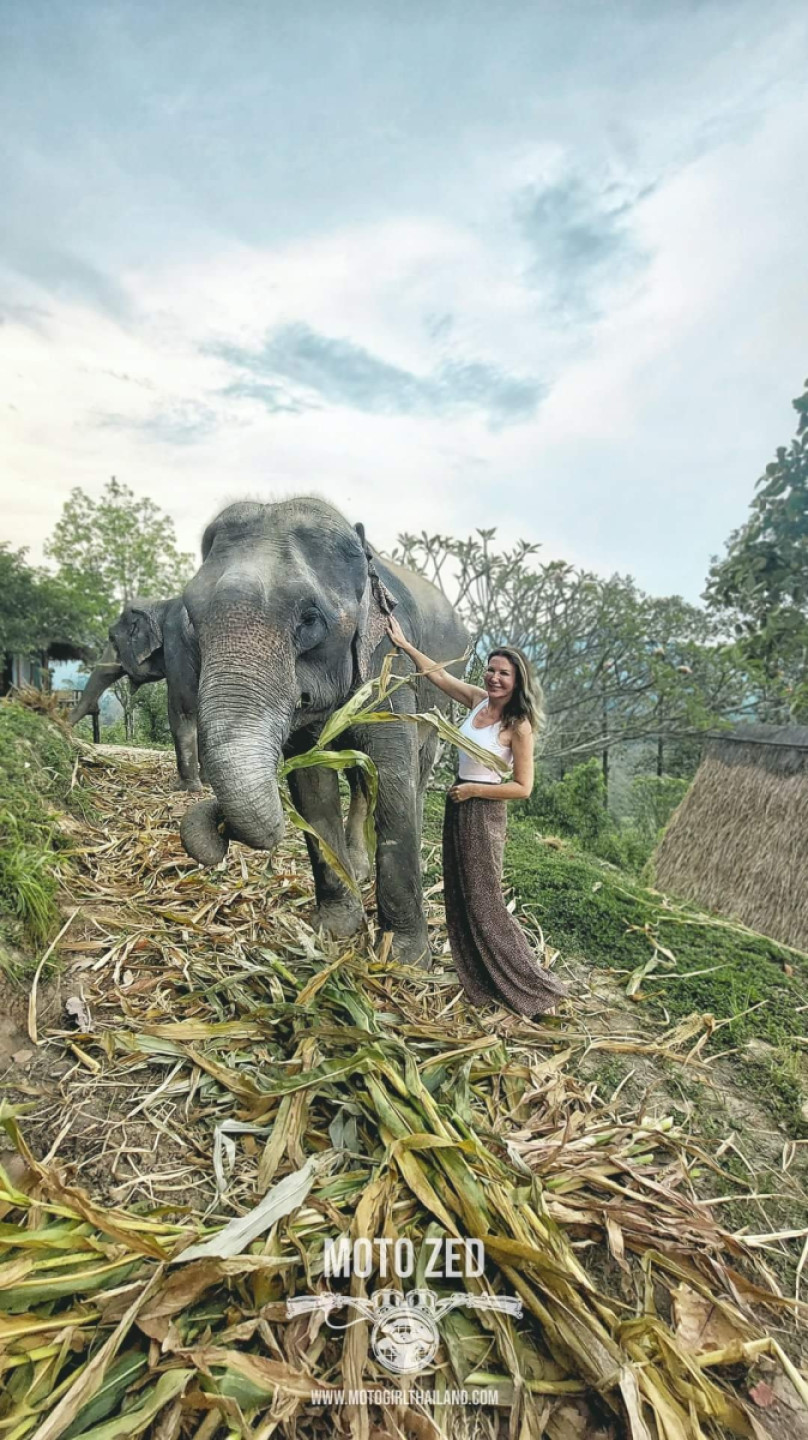 It is a non-profit organisation staffed by local indigenous Pga k' nyau Hilltribe people and 100% of proceeds are donated back into the community through Daughters Rising, an anti-trafficking organization that helps at-risk women and girls.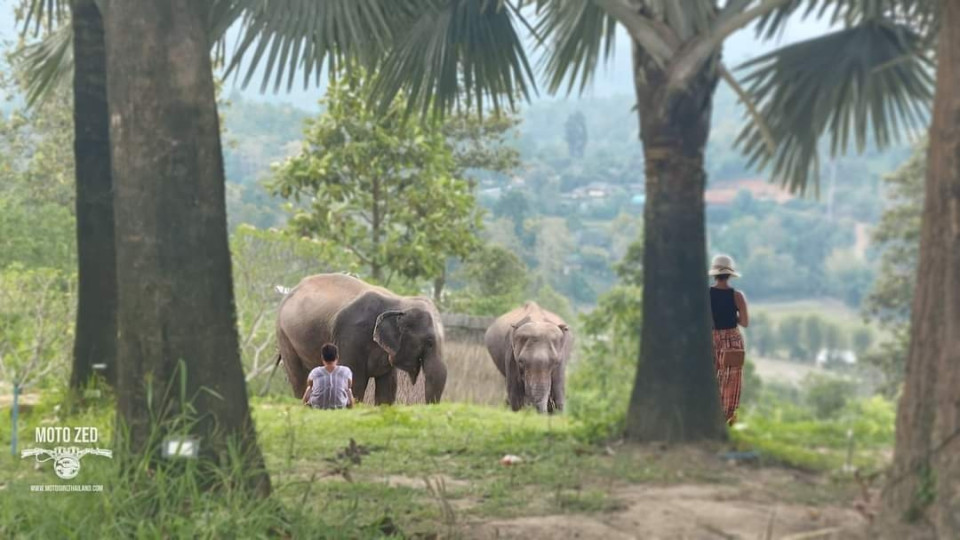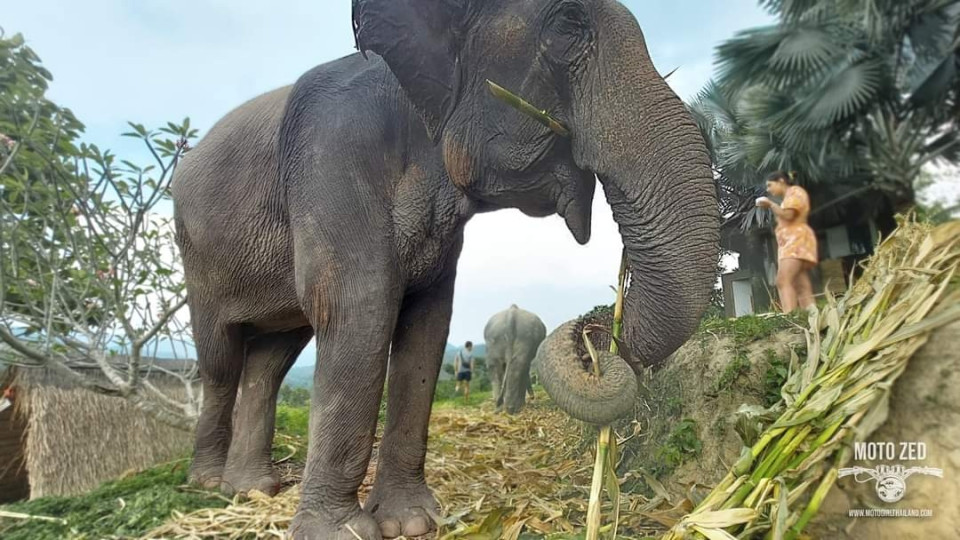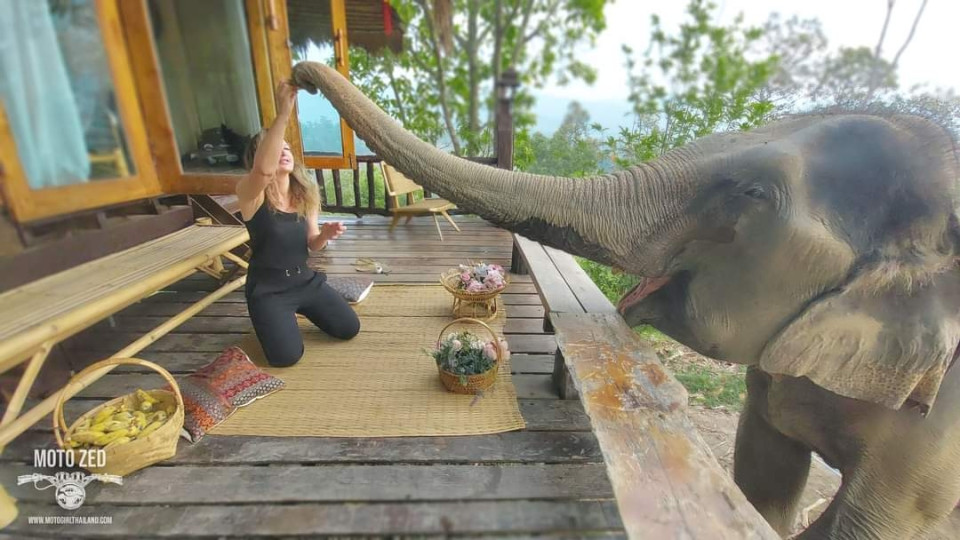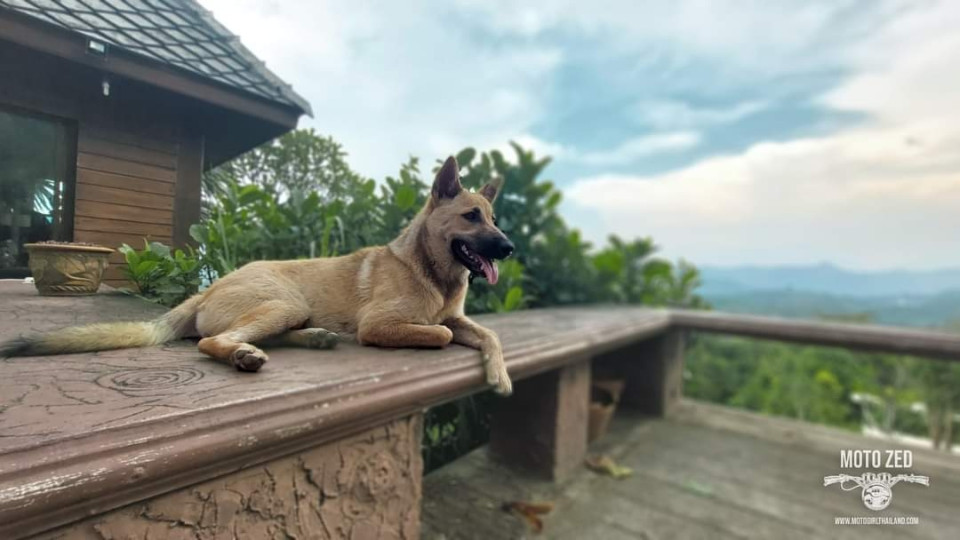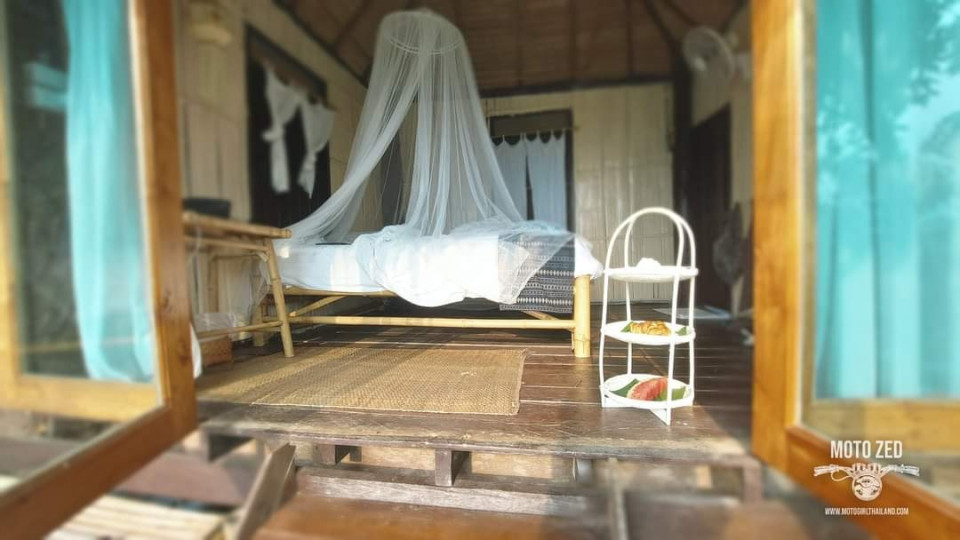 I've written a detailed guide to this camp for those interested, which is up on my website: https://motogirlthailand.com/chai-lai-orchid/
___________________________
Places like camp wish to change the old practices of elephant 'entertainment' in Thailand. So, by supporting more ethical businesses, we help create change. In an ideal world Thai elephants that have been in captation for generations should be able to roam freely, but huge sums of money are needed in order for places like that to run. If we show support for places that are promoting changes, then we can alter the 'entertainment' industry involving elephants and change how elephants are treated.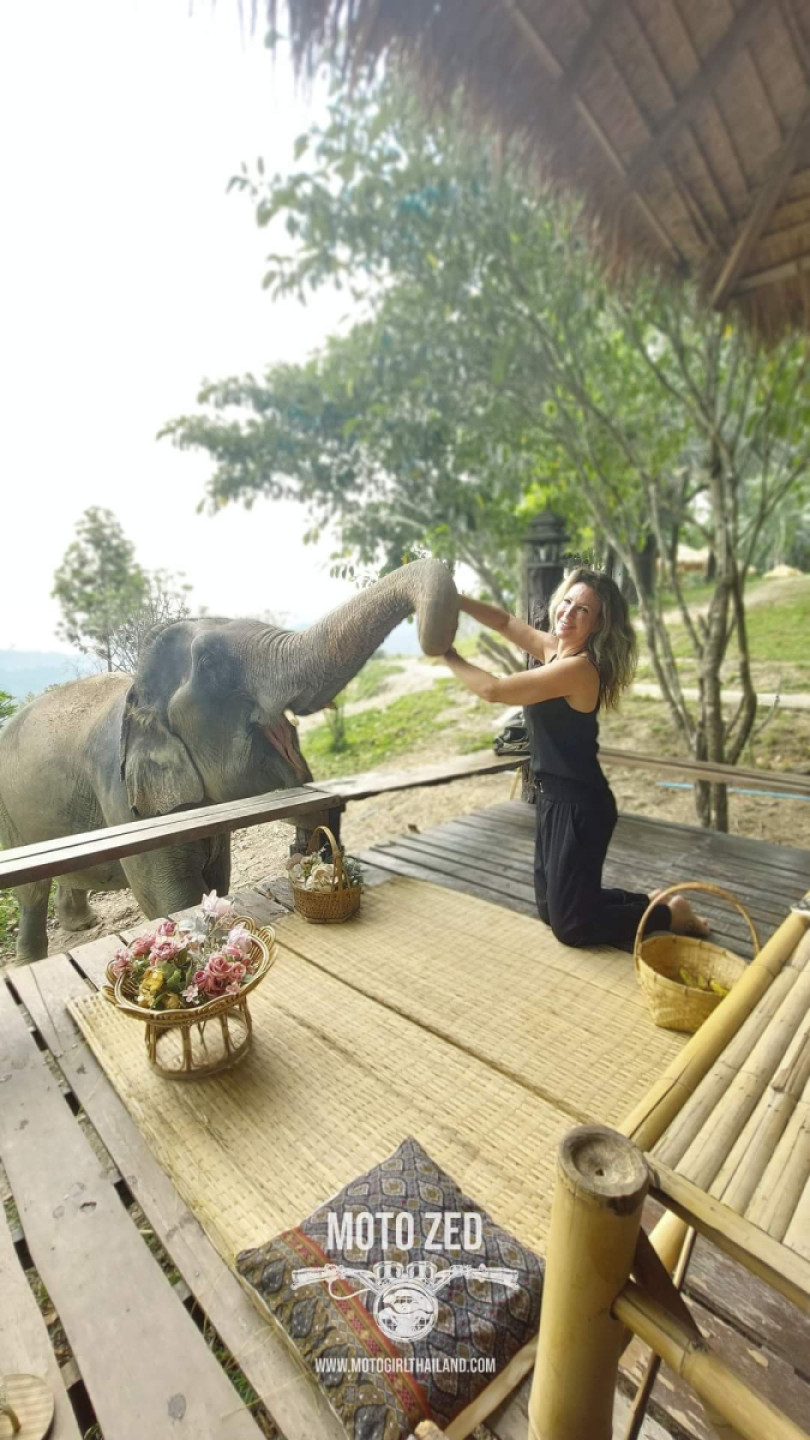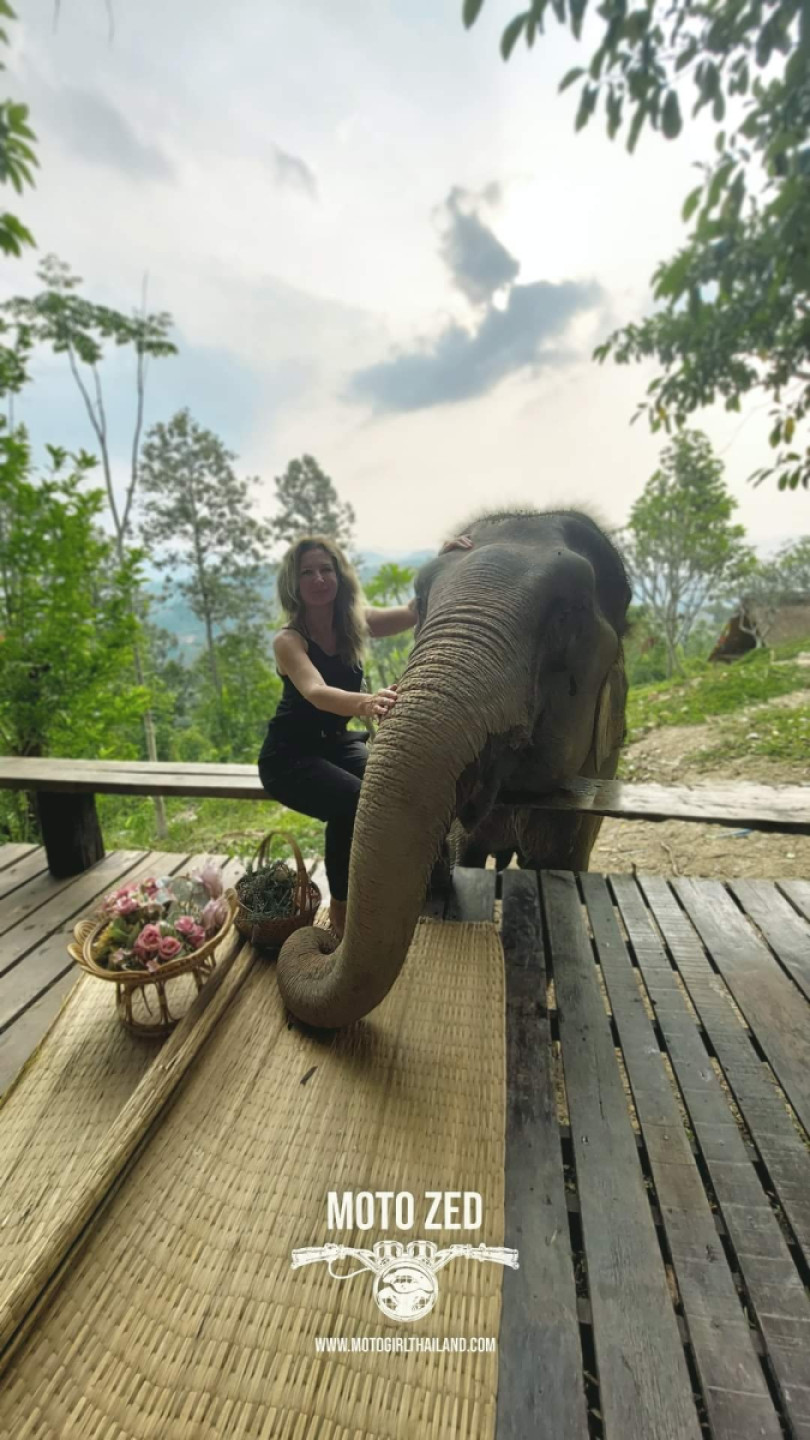 0


Follow
1.1K