The French company Furion Motorcycles has presented a design for a hybrid motorcycle called "M1" on the basis of the rotary Wankel engine. The manufacturer intends to collect money at the beginning of release of new production through crowdfunding.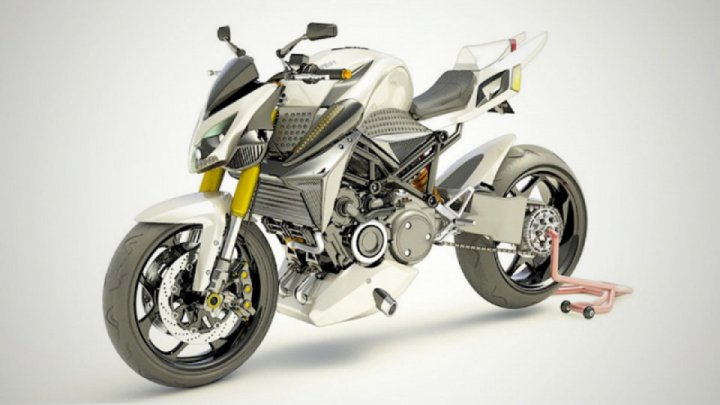 The team includes representatives from two engineering schools and 56 advisers, including four-time world champion in the supermoto S1 class Adrien Chareyre and specialists in the field of hybrid propulsion systems.
The motorcycle will be equipped with a rotary engine 654 cubic centimeters and a power of 125 hp, 40 kW (55 hp) electric motor, a set of lithium batteries and six-speed transmission. Weight — & 460 lbs.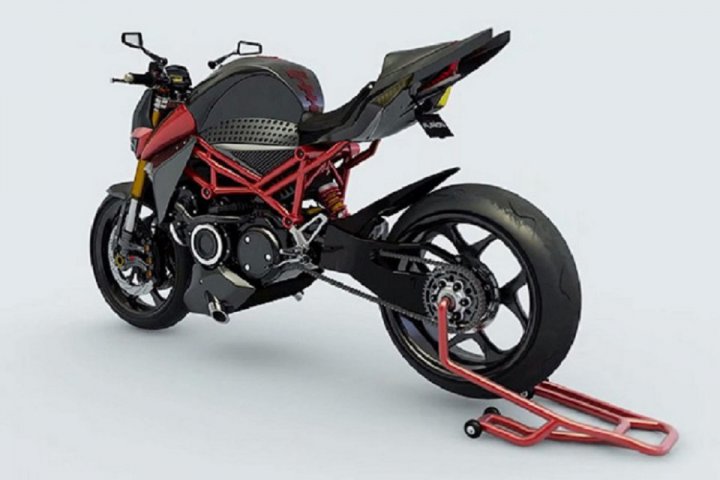 Motorcycle will be two modes, designed for a sporty driving style (when the regular motor and the electric motor work together to achieve the highest power) and runs long distances (when the units are configured for maximum efficiency).

When Furion m1 may appear in the series, in the company are not inform.