BMW Motorrad continues to struggle with the disadvantages. The German manufacturer is Recalling 29 281 units of different models because of the additional aluminum saddlebags which can block visibility to the rear brake lights.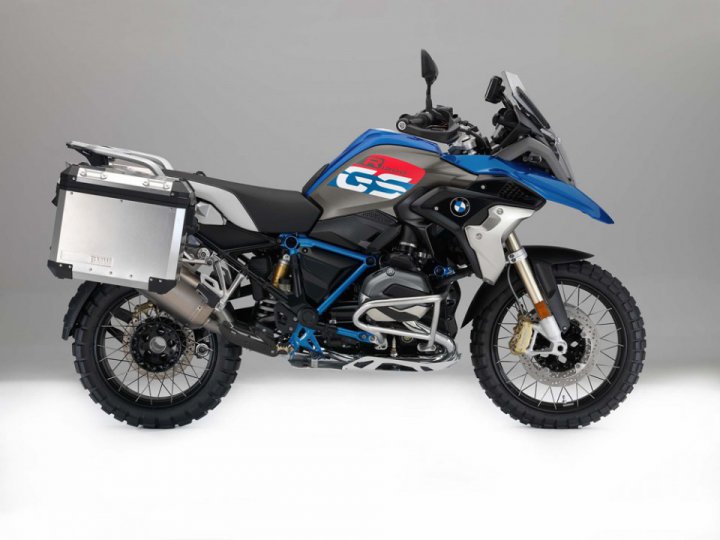 Service campaign includes seven models: R1200GS from 2013 to 2017, 2013-2017 F800R, F800GT 2013-2017; R1200GS Adventure 2014-2017; S1000XR 2016 AND 2017; R1200R and R1200RS 2015-2017 2015-2017.
The problem is not too serious, but does not meet U.S. safety standards. Motorcycles recalled only in the United States. In other countries, should not rely on revocable campaign, but we should remember that drawback.
The solution is to install extra brake lights in the saddlebags.