One of the beautiful European cities became the platform for Harley-Davidson's massive celebration this past weekend.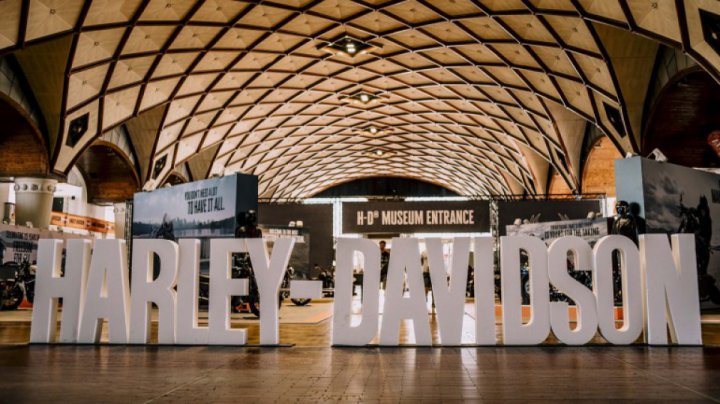 As you can guess, Harley's 115th anniversary is celebrating not only in the USA. The fans all over the world are ready to show the brand its love. This past weekend the celebration took place in Prague, Czech Republic, and the party united Harley followers from the entire world.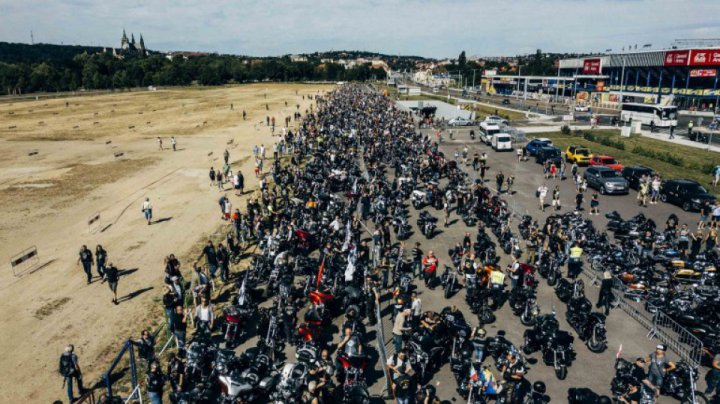 Unreal Prague with its roads, lined with natural beauty, romantic villages and ancient castles hosted an epic Harley-Davidson's 115th Anniversary celebrations until Sunday. The Czech population witnessed thousands of riders from 77 countries, including H-D fans from Australia and three Americans visiting from Milwaukee on rented bikes.
The night before the event kicks off, Prague rocked with Mik Jagger and the Rolling Stones as their "No Filter" tour hit the town at nearby Letany airport, followed by a rally. Two Ride Challenges – the Central Bohemia Challenge and Czech-American Challenge – also encouraged riders to get out and explore the area's rich history.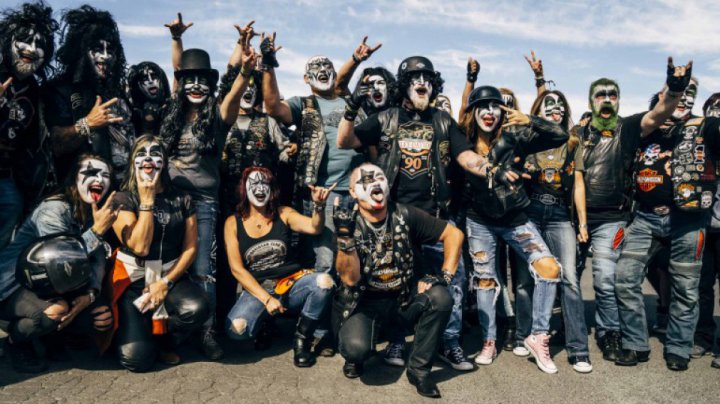 Other activities included the H.O.G. village at the local Hard Rock Café, the Parade of Harleys through the historic center of Prague, an H-D bike show in order to transport visitors to an interactive journey through H-D history, the Biker Games with an agility course for adults, a lineup of over 40 local and international music bands and also some attempts to attract younger generation on its bikes, including Family Zone, skateparks, martial arts, and motocross.
It has to be mentioned, that Prague itself is home to Harley-Davidson Praha, one of the world's oldest H-D clubs that has been in existence for 90 years. Plus this unbelievable European city is easily accessible with a great opportunity for riders to take their ride outside of the city to enjoy the quiet of the countryside.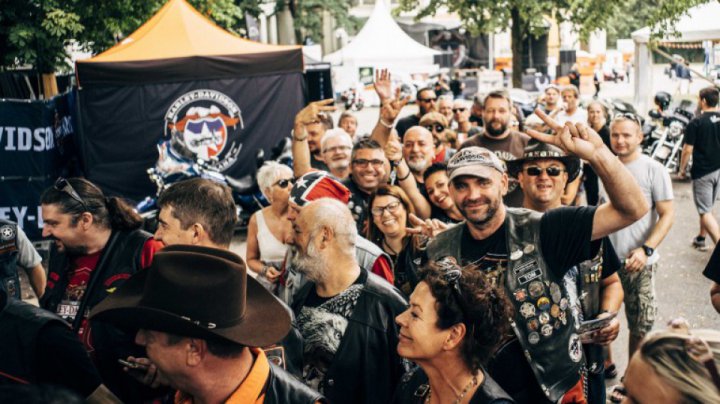 And remember! No matter what you ride, or even if you haven't started yet, you are always welcome to join the H-D fan club as well as its celebration parties!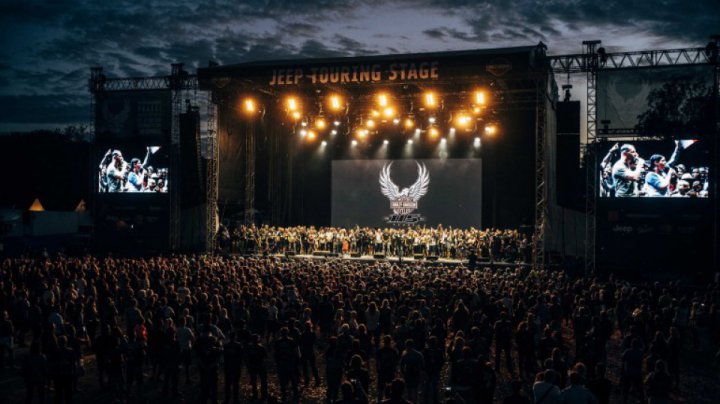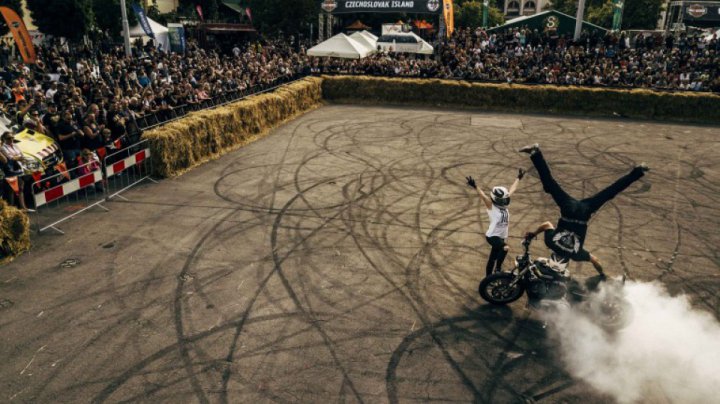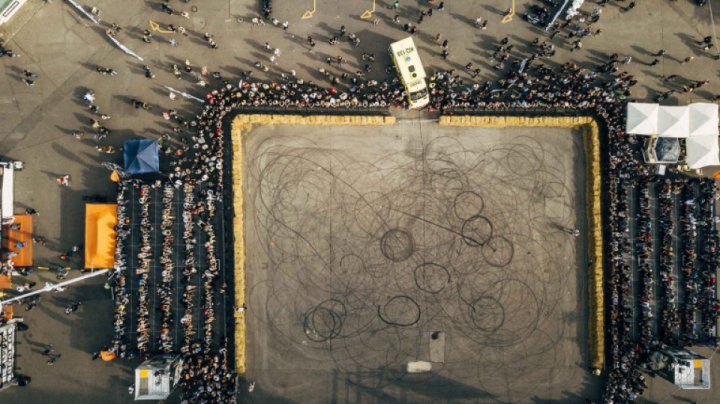 Source: Journal Sentinel
Photos: Harley-Davidson