Harley-Davidson is one of, if not the most notorious names in the motorcycle industry. When you think about the freedom of riding and the classic biker gatherings that eat up the long American highways, you think about Harley-Davidson.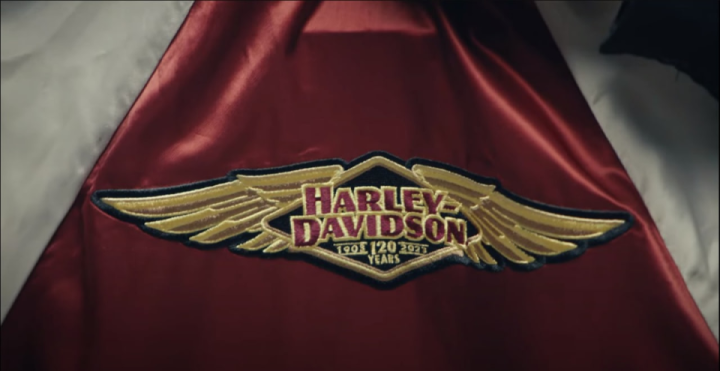 The legendary bike builder laid the foundation for this brand in 1903, hence the 120th anniversary. Over the years, they brought us a lot of legendary bikes, like the Street-Glide, the Forty-Eight, or the Fat Boy. They really are the epitome of the old-school biker.
Harley-Davidson is an unmistakable part of American culture. U.S. history, movies, and rock'n'roll, just to name a few, are things we all love, and none of them would be the same without Harleys. And, just as important as the bikes themselves is how you look and how you portray yourself as a biker. So, in comes Harley's anniversary edition apparel.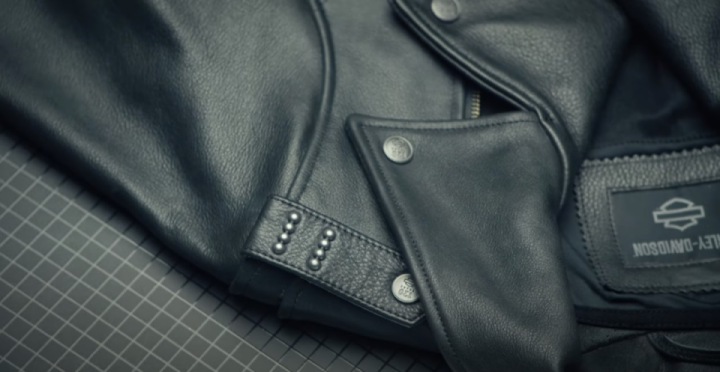 "We wanted to make sure that what we're creating really compliments the& motorcycle," said Chad Beightol, general manager for apparel at Harley-Davidson. They achieved this feat by going for a classic everything - a classic color scheme, a beautiful Speedbird logo, and a few hardware pieces that act as a throwback to the Harleys of old.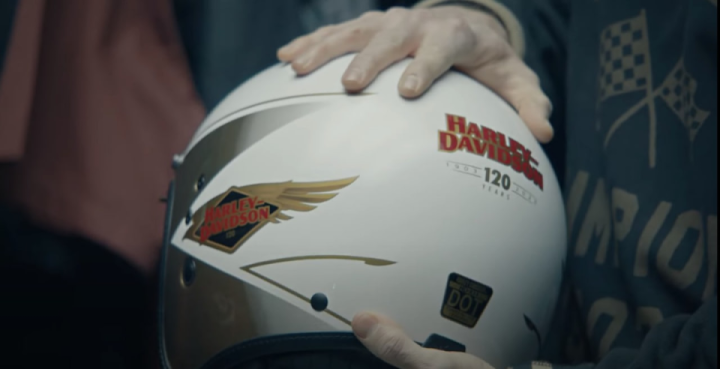 When you hop on their website, you will be greeted with a large variety of celebratory products. No matter if you go for a bandana or an accessory for your bike, you can be sure that it will be high quality and durable, just like their motorcycles.
As I said, there are a lot of products to choose from, but let's take a quick look at the highlights. For instance, the iconic leather jacket, which should be a mandatory addition to every biker's closet, the mechanic shirt, or the old-school and absolutely beautiful three-quarter helmet. I think it's safe to say that there is a lot to like.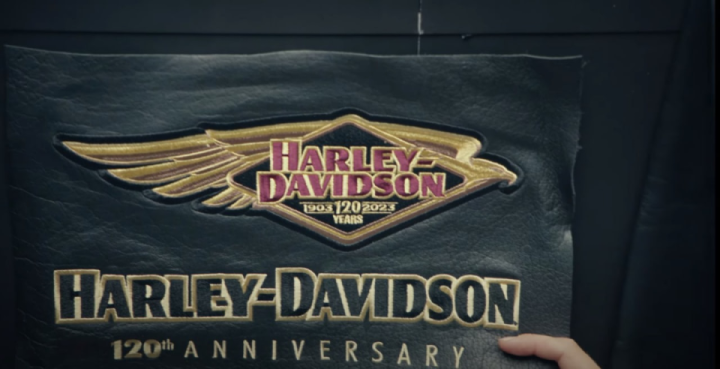 Harley-Davidson cemented itself as the classic, old-school bike builder. With machines that look and sound like they came straight out of the '60s, they are all about freedom and eating up the miles, and that spirit is why we love them and why they are a constant in motorhead culture.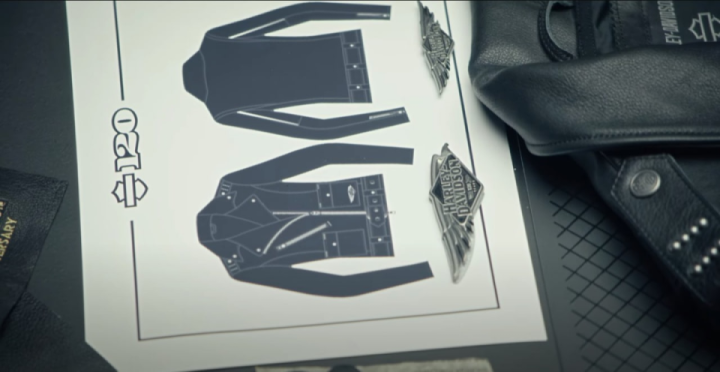 Now, we can't all afford a new Harley, so whether you are already a rider or just a fan, snazz yourself up with a few vintage-inspired clothing pieces. There are options for every budget and taste, so take a look at them and maybe freshen up your look for 2023.
#Harley #Custom #Gear