Rob Jarvis introduced the Ducati 750SS cafe racer at the Cafe Racer Cup show, held a few weeks ago on the Lydden Hill racetrack in Kent, UK. It was a race prepped motorcycle, when Rob came across it. The bike was already set up by Bangs Racing, and Jarvis decided that the bike would be suitable to take part in the Lidden Hill Cup, but there was still much work.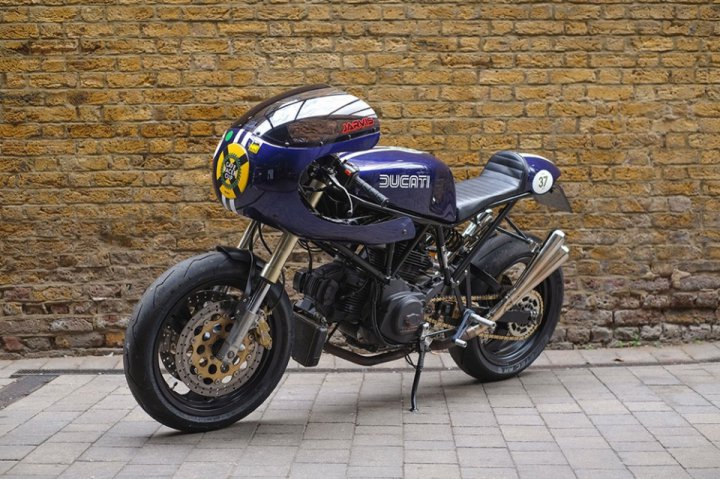 A week before the race there was an unpleasant accident. Rob broke his wrist and damaged the bike, which had to be fixed in an emergency:
- new footsteps;
- clip-ons;
- new wheels;
- new sprockets.
Rob placed ninth fastest out of 75 racers, which is quite good for a man with a broken wrist and a motorcycle that was damaged just a week before the race.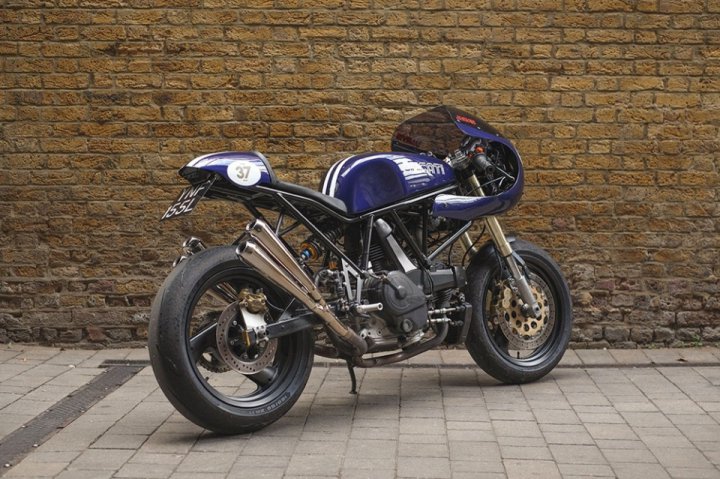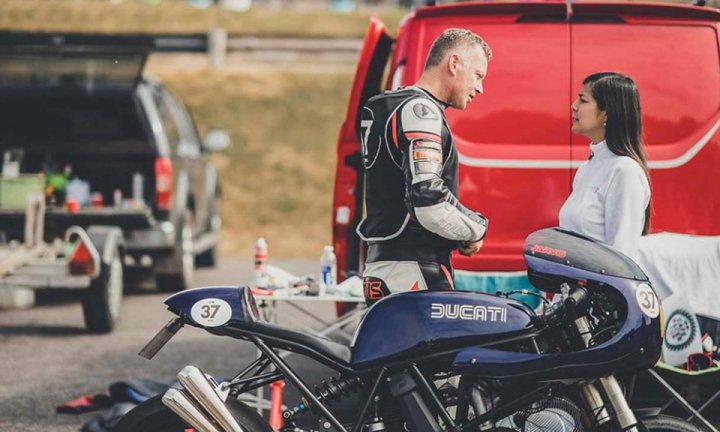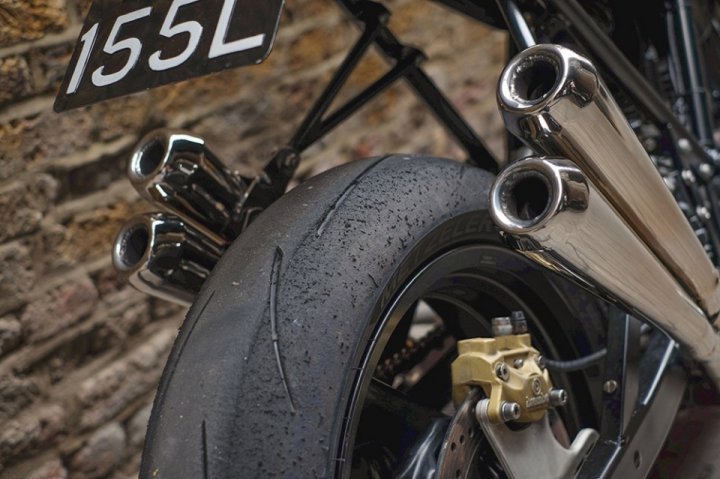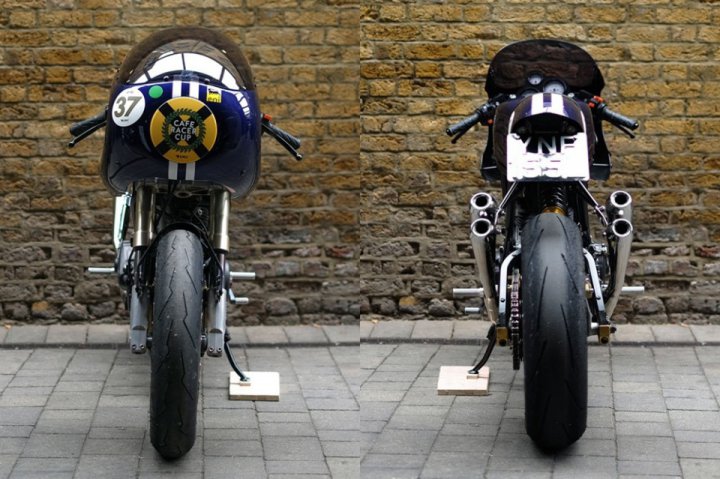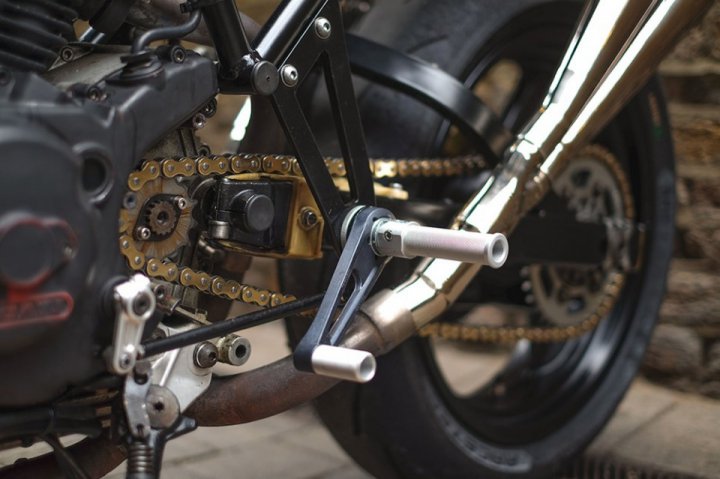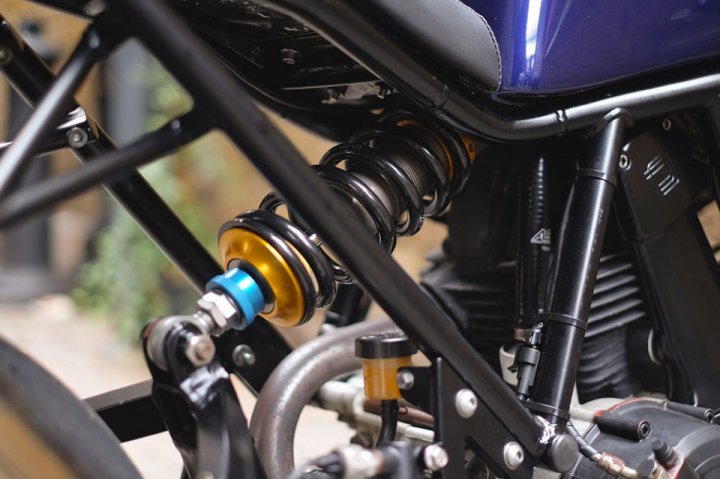 #Moto #Ducati #Cusom #Bike #Caferacer