The "Ducati Tribute" — a modern re-thinking of the famous 900 MHe.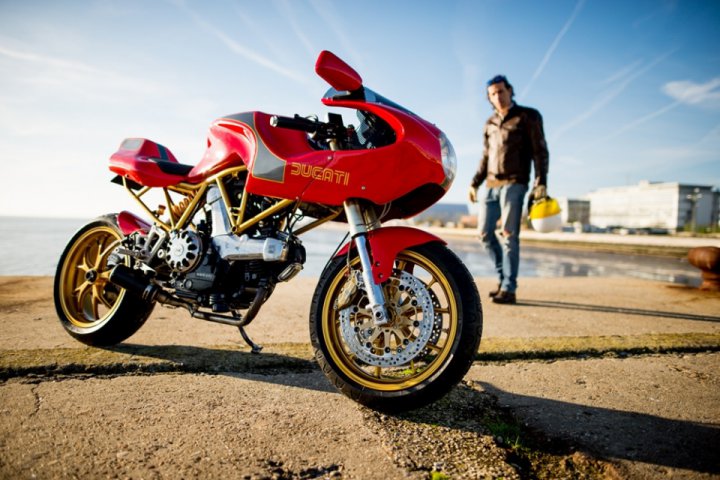 At the dawn of the 21st century, Italian manufacturer unveiledthe Ducati 900 MHe motorcycle, released in honor of the race bike, on which the legendary Mike Hailwood won the 1978 Isle of Man TT.The "MH" stand for Mike Hailwood's initials, while the "e" stands for evoluzione. Only 2000 units of the Ducati 900 MHe were ever produced, and the first thousand sold outin the first 31 minutes of the new century. The model was designed by Pierre Terblanche. Nowadays the MHe has become one of the most collectible Ducatis.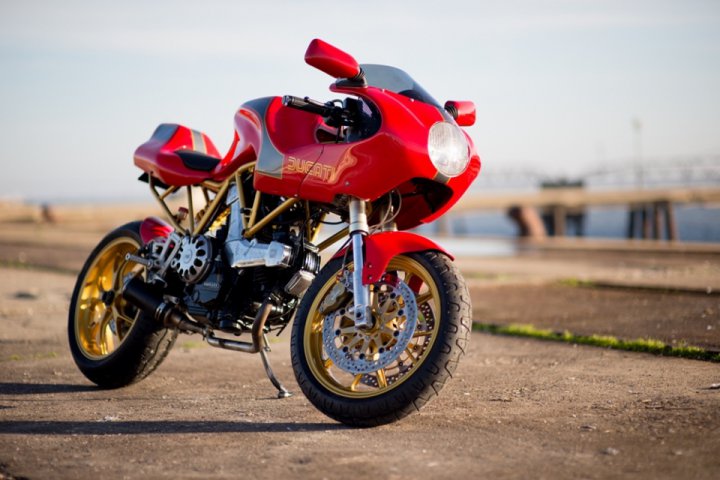 "Unik Edition Custom Motorcycles" workshop in Lisbon presented an exciting project. Luís Costa and Tiago Gonçalves tried to buildthe bike as if Pierre Terblanche designed it today… They took a cheaper 1994 Ducati 750SS as the donor.
Specifications:
Ducati 750SS 1994 + Ducati monster S4R + Ducati MHe as the donors
swingarmand wheels from a Monster S4R
Ducati 750SS tank
custom sub frame
modified electrics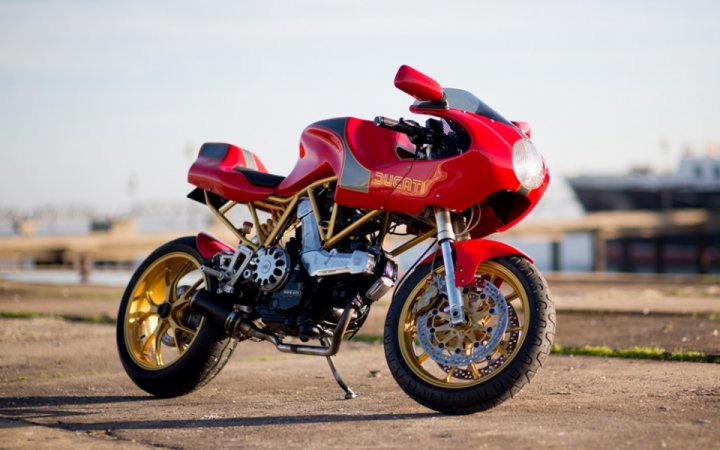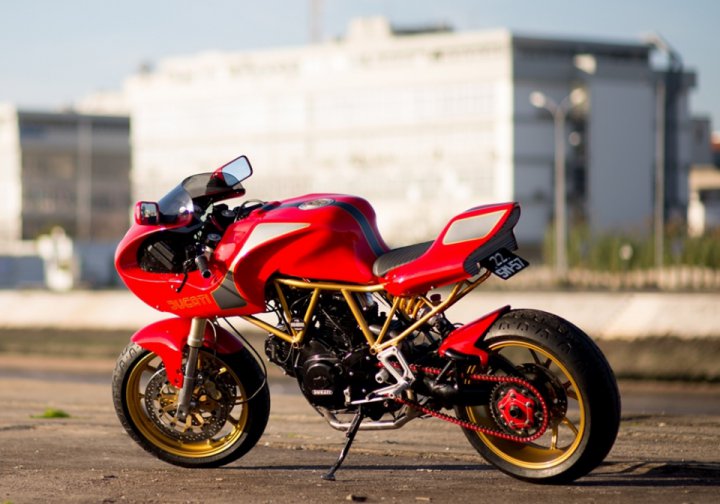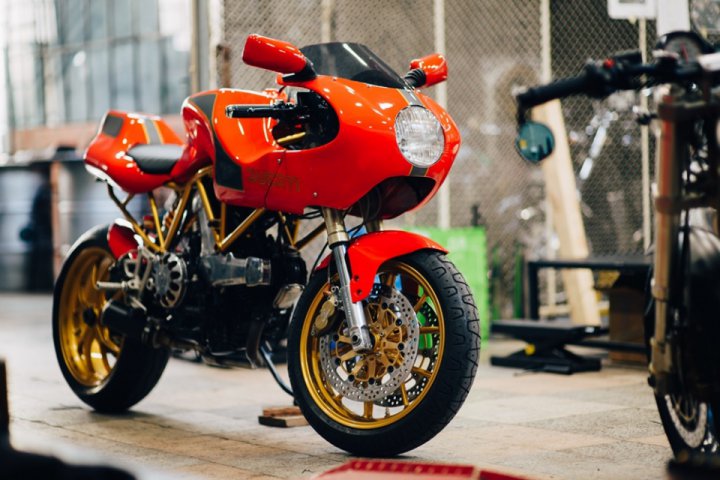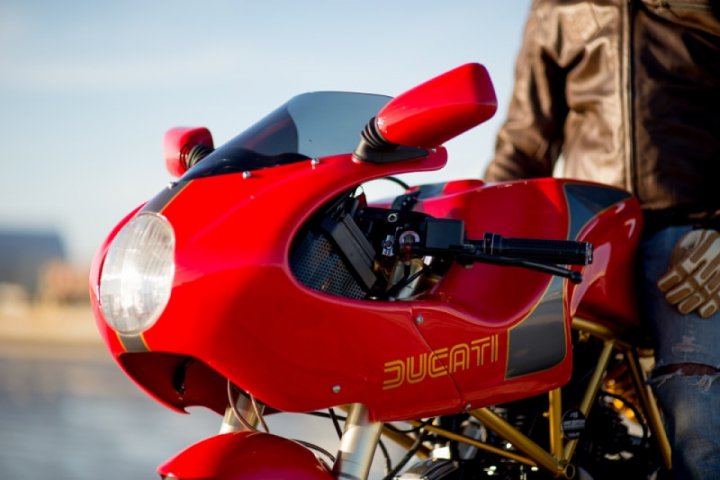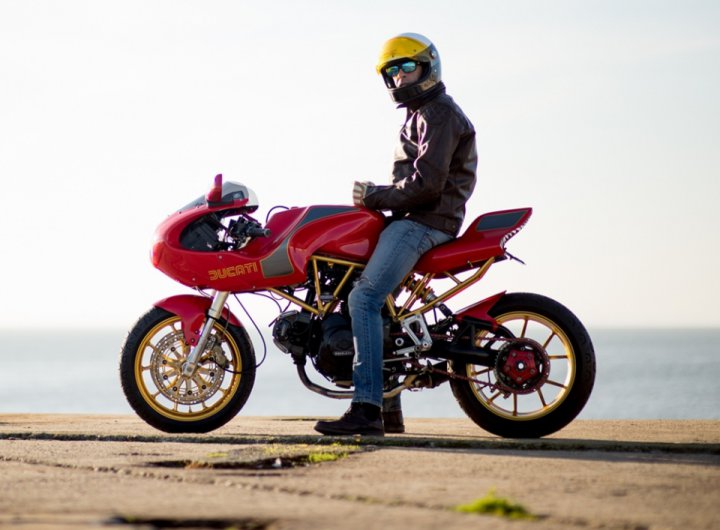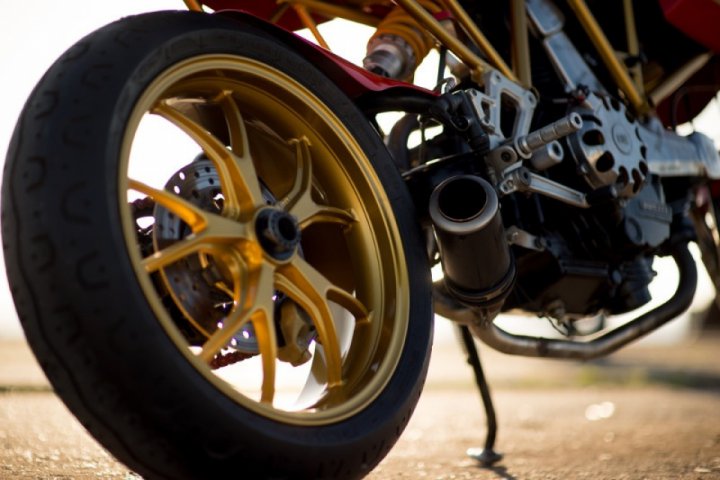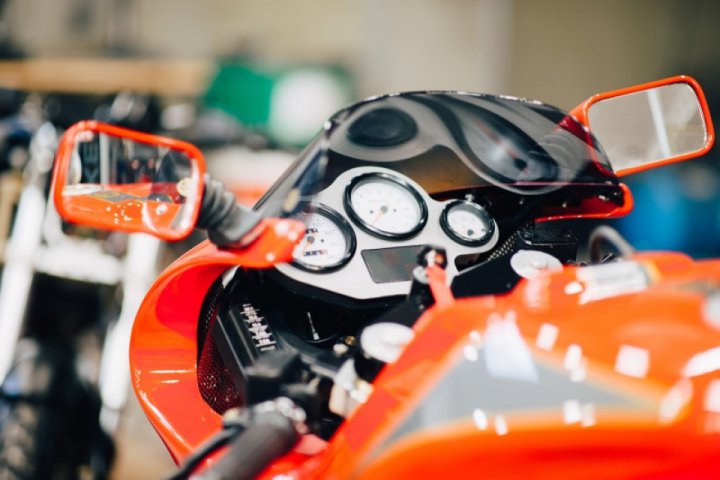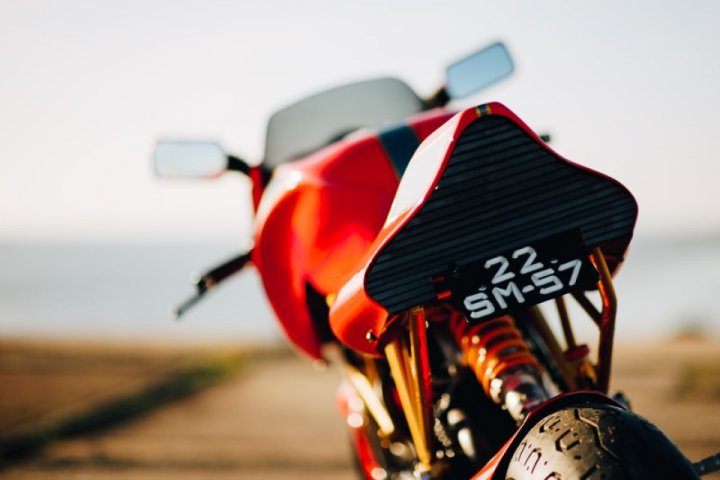 Credit:unikedition