This update concerns all models, except the "SP" variants.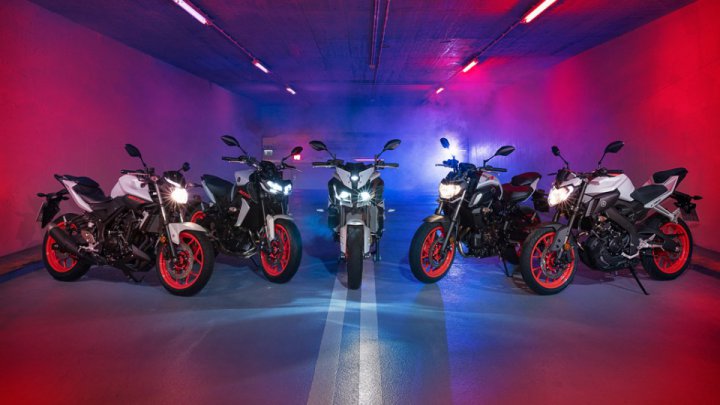 The first MT-series motorcycle was built about five years ago. It was the bike with an eye-catching naked style, innovative high torque crossplane engine and agile handling. It became the direct hit into the Europe's hearts. But the time for changes had come. And now Yamaha is updating the 2019 MT "Hyper Naked" and XSR "Sport Heritage" roadsters with striking new colors. The popular motorcycles are getting fresh paint jobs and graphics to be ready for next year's customers and show the world "the dark side of Japan".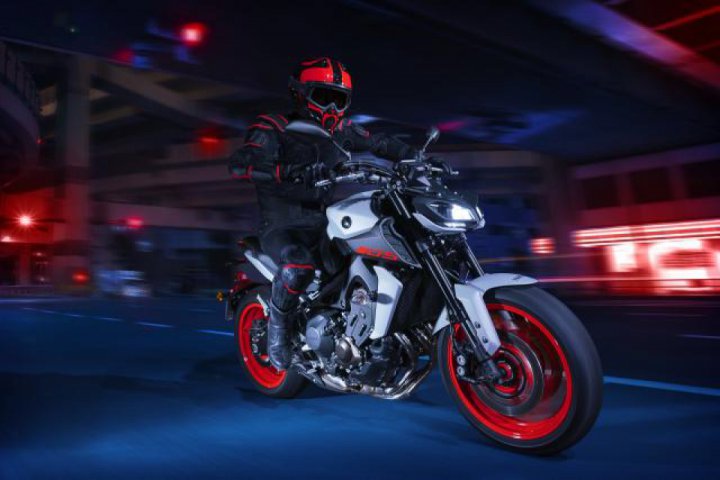 Yamaha's MT range now includes seven different models: the MT-10, MT-09, MT-07, the newer MT-03 or MT-25, and the baby MT-125. For today, more than 175,000 MTs have been sold all over the Europe and, according to the information received, the 07 and 09 are the most popular models.
For 2019, Yamaha decided to stop using Blue and Tech Black options and introduced a new "Ice Fluo" color scheme, which will be available across the entire MT range, excluding the "SP" models. The Ice Fluo scheme means a new ice-grey body color, with contrasting fluorescent red wheels and a black engine, forks, headlamp and frame. The update is expected to be rolled out from October to December.
In addition to the new color schemes, Yamaha has also announced the 2019 MT clothing range, which is expected to be available from December. The 2019 new MT clothing range features both casual clothing (textile jackets and hoodies) and riding gear.
#Yamaha #MT #Bike #Moto