Four months before the 2019 Isle of Man TT race, the top riders who took podium wins in 2018, have confirmed their teams.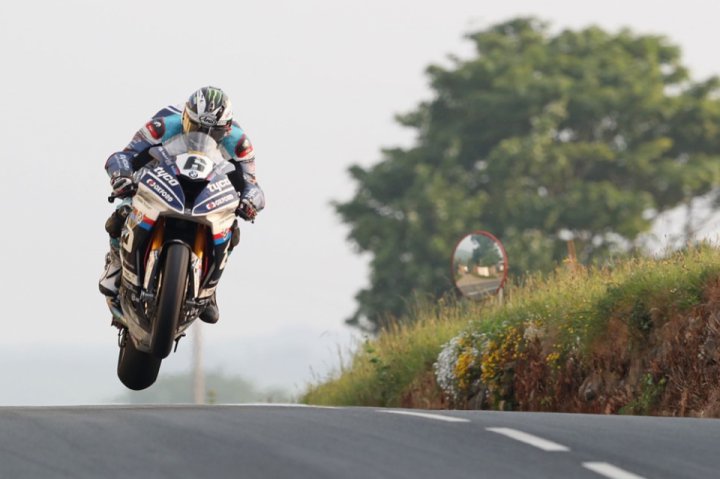 The 29-year-old Michael Dunlop, an 18-time TT winner, now is third on the all-time winners list behind John McGuinness (23) and his late uncle Joey Dunlop (26).In 2019, Michael will perform on the new BMW S1000RR motorcycle. He has committed himself to win all TT superbike races, including the Senior TT. Michael will surely have some tough competition from the other top riders.
Norton Factory Team
Factory Honda
Ian Hutchinson
David "Davo" Johnson
Milenco Security Padgetts Racing Honda
Quattro Plant JG Speedfit Kawasaki
Silicone Engineering Racing Kawasaki
Smiths Racing BMW
The 2019 Isle of Man TT will take place on May 25 – June 7. All superbike riders will be chasing not only a winning, but also a new lap record. In 2018,Peter Hickmanset a record of 135,452 mph on a BMW S1000RR.
#Moto #TT #Race #Racing #IOMTT