The Austrian dealership for Russian Ural motorbikes has released a limited edition of the iconic vehicle, themed after a Trans-Siberian Express train. The bike is packed with old-fashioned styling and a bottle of vodka.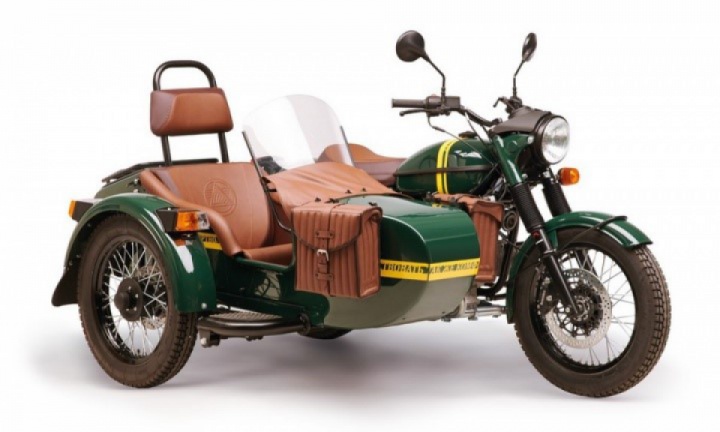 The custom bike, dubbed Ural Transsib, is based on Ural CT model, yet it features a more powerful engine, custom fork, windscreen for the sidecar and other small changes.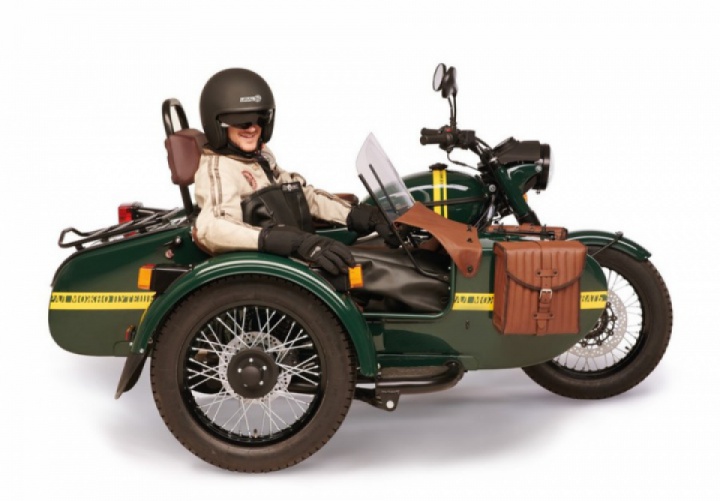 The machine is colored dark green and has a yellow stripe across its fuel tank and sidecar. The latter reads "One can travel in the sidecar of the Ural motorcycle as comfortably as at a first-class cabin of the Trans-Siberian Express" in Russian.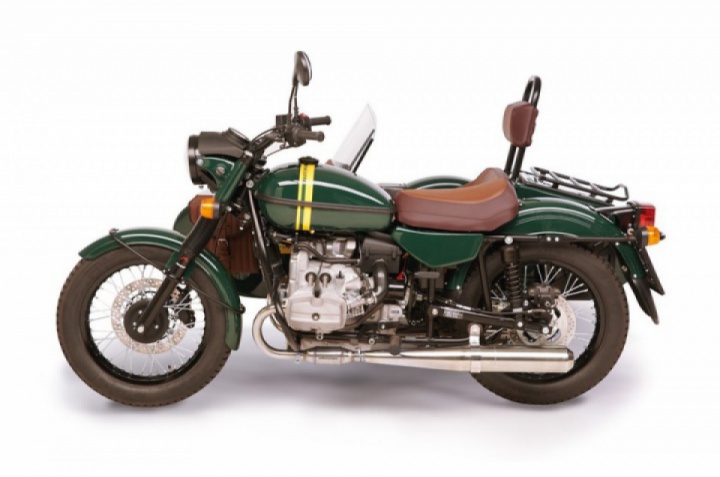 The bike features brown seats and saddlebags, designed after old-fashioned train seats. Ural Transsib also has insulated and fur-padded inserts for its sidecar, protecting the passenger from harsh weather conditions.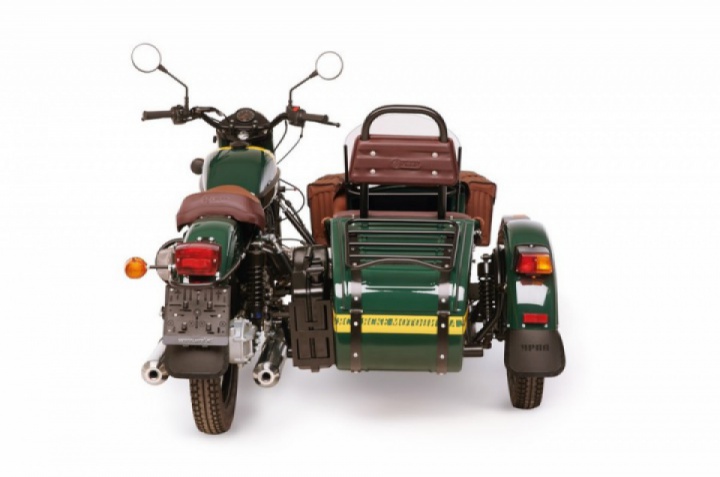 The motorcycle is also equipped with a samovar for the passenger to invite fellow travelers for a "cup of fine tea," according to the dealership. Promotional photos, however, reveal that the said "samovar" is actually a bottle of Samovar-brand vodka with four shot glass, concealed in a jerry can-shaped case.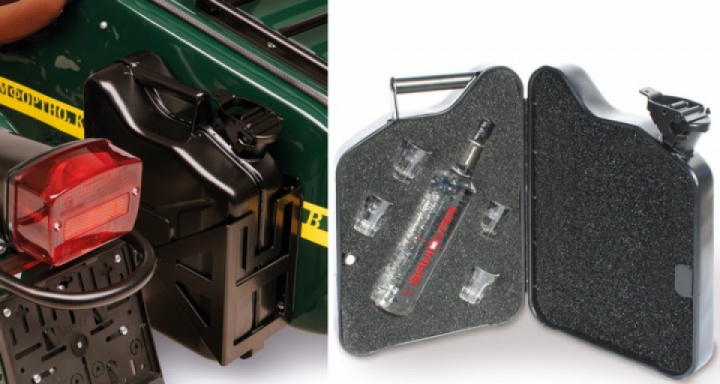 Only 20 custom bikes have been built, yet 15 of them have been sold already, the dealership told RT. Ural Transsib costs € 13,850 (some $16,000) before taxes. Basic Ural CT model, in comparison, costs only some € 9,000 ($10,500).
Credit:rt.com,ural.at
Join the community of motorcycles and people
Moto Riders Universe app is the best way to stay informed about what's going on in the moto community — whether it's finding a good news, planning a local event, or sharing safety tips. There are so many ways our moto-buddies can help you, just use this easy way to connect with them.