In order to celebrate the company's 100-year anniversary, Suzuki has unveiled a limited edition GSX-R1000R motorcycle, set to go on sale in the UK next month. Only 100 units have been allocated for Britain.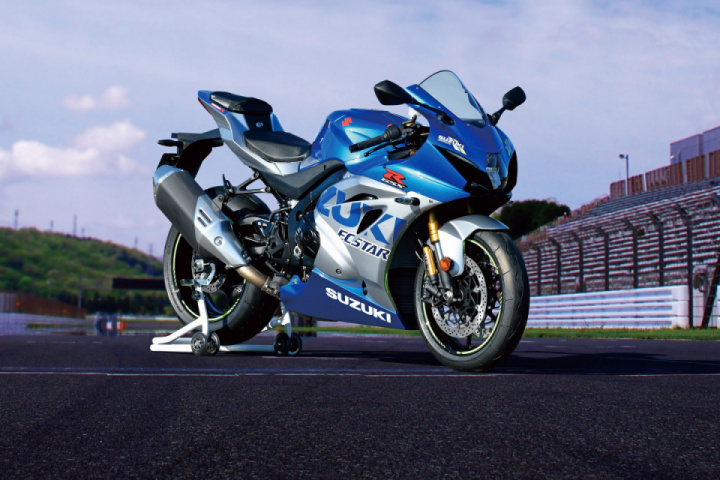 The price for one of these flagship sports bikes is £16,999 ($22,000), and in return you get the same retro-inspired livery as on the GSX-RR MotoGP bike, where a blue and slate silver color scheme pays homage to Suzuki's racing bikes from the 1960s.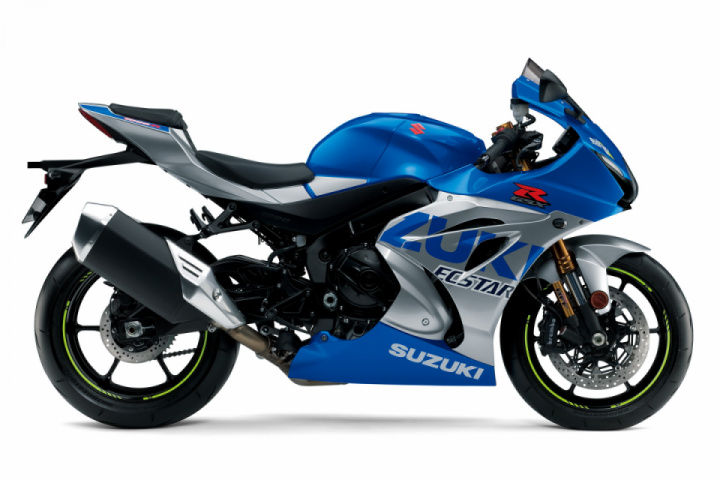 You also get the same variable valve timing system and electronics in the GSX-R1000R as you would in the GSX-RR, including the latter's 10 traction control modes, a quickshifter and auto-blipper, launch control and lean angle-sensitive ABS.
Powering the GSX-R1000R is a 4-stroke 1,000 cc engine, producing 199 HP (202 PS) and 86.7 lb-ft (117.6 Nm) of torque. The bike weighs 448 lbs (203 kg), so if you care about 0-60 times, know that it will easily get there in less than 3 seconds.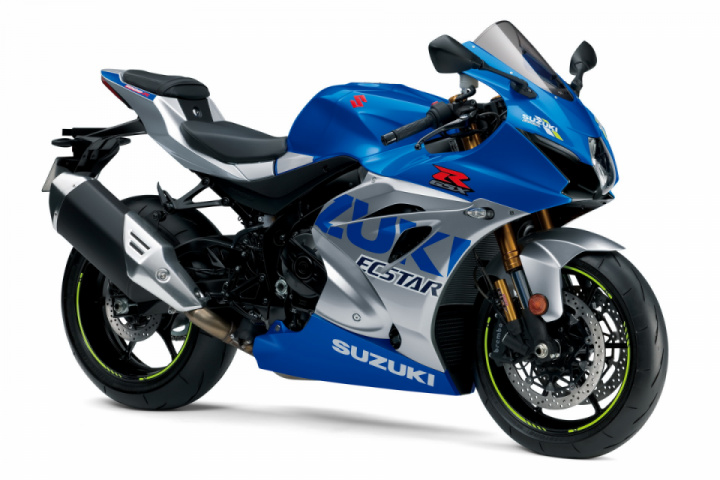 "With just 100 of these bikes available in the UK this is a unique opportunity to own and be a part of Suzuki history. The GSX-R range, and the 1000 in particular, has long been the flagship range of sportsbikes with an illustrious history both on road and on the race track. To mark 100 years of our Suzuki company it was only fitting to adopt the retro-inspired livery of bikes that have achieved and contributed so much to our history," said Suzuki GB's head of motorcycles, Jonathan Martin.
Even though it's not as track-focused as its MotoGP counterpart, you can argue that the GSX-R1000R looks just as well as the GSX-RR, as pictured above.
Original Source [carscoops]