British Warr's customizers chose the chopper style right and took the top spot of the public vote once again in Harley-Davidson's Battle of the Kings custom competition. They claimed the victory over some extremely impressive builds from across the UK. "The Crook" will now head into round two along the Centenary Sportster and the Forty-Eight Chop.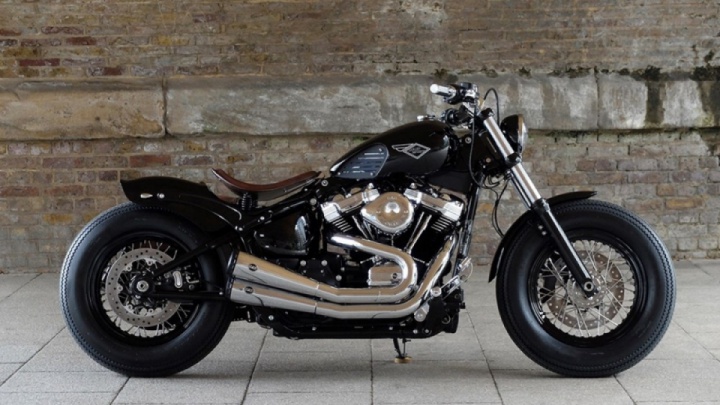 "I didn't compete last year and really missed being a part of it," said Charlie Stockwell, Head of Custom at Warr's Harley. "This year, I just had to do it."
Despite the boom in cafe racers and trackers, the most popular bikes this year have a chopper aesthetic.
Charlie explains: "Simple can be boring, so I had to make something amazing. I wanted to build something that brought a bit of chrome back. S&S made the beautiful two-into-two Grand National exhaust,which we haven't really seen since the 90s.I wanted to show Harley in a new light, but bring in some classic 80s and 90s style. It is a trend I think we're going to see a lot of now."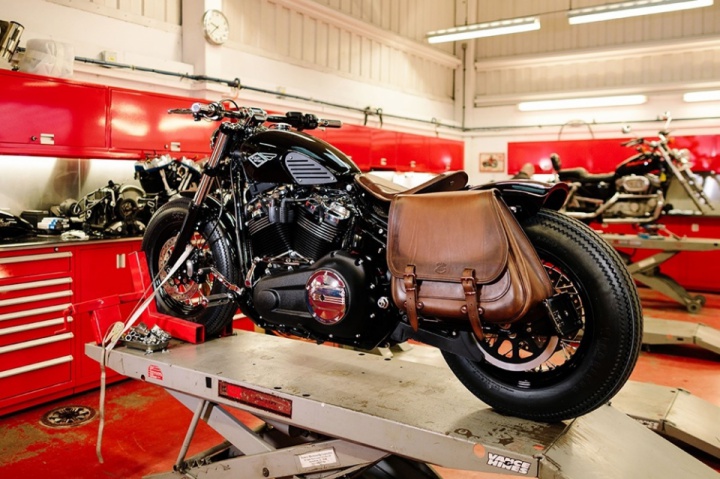 "The new wave of Harley riders are the 30-year-old owners. They're really interested in this sort of machines and that era, the Arlen Ness era of early billet accessories. I love that style. The project is limited by budget. A lot of it is fairly simple.The front wheel uses the original hub with the rear rim,so it's cost effective but it gives a great impact."
Now the finalists will go into round two, where the judges will pick a winner from each country.There will then be another public vote,which will whittle it down to just four best bikes - those bikes will compete with each other and the US winner. The final of Harley Battle of the Kings will be held at 2019 EICMA.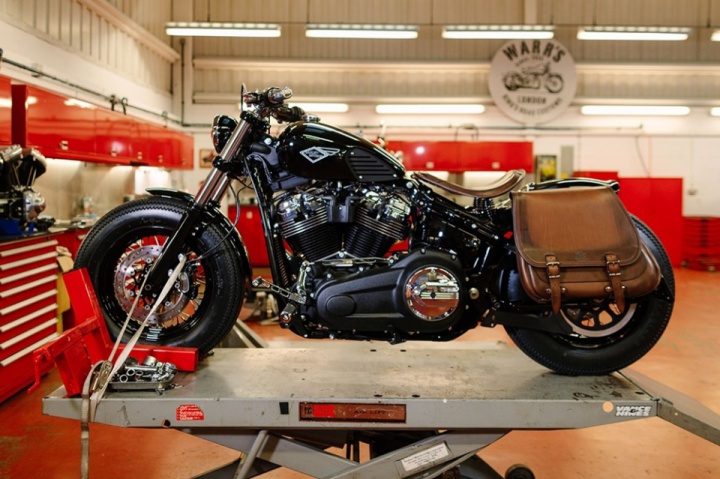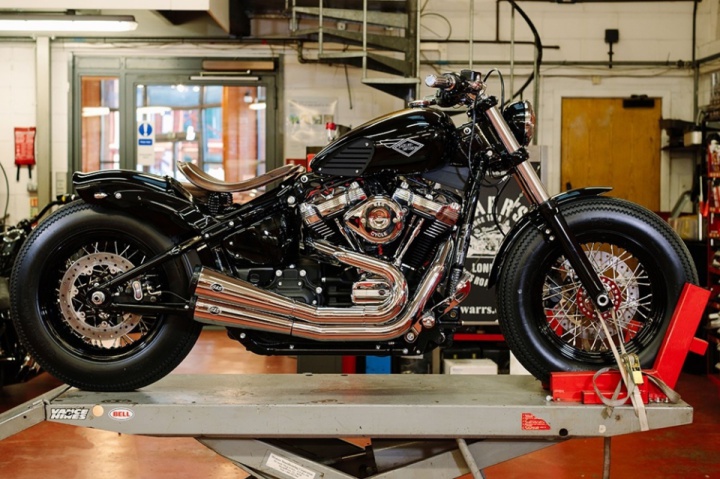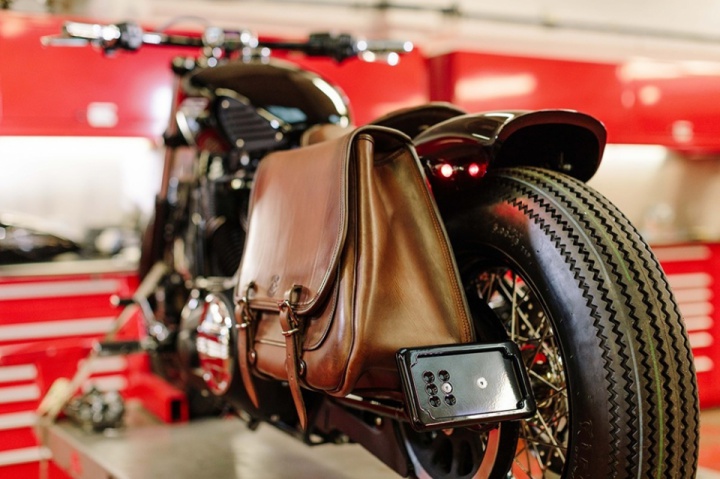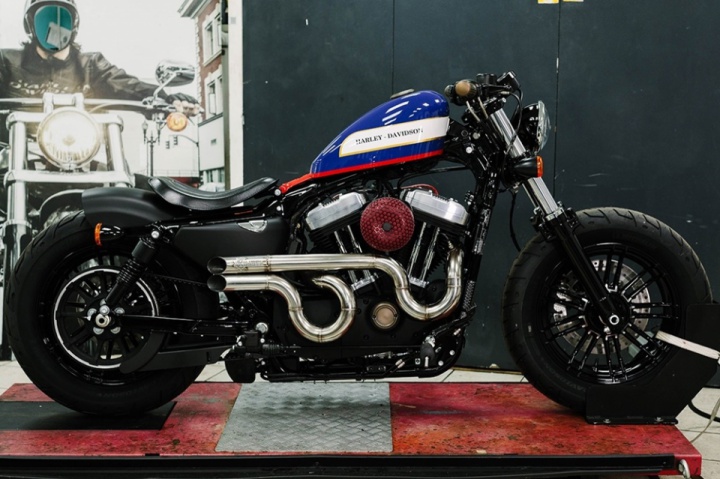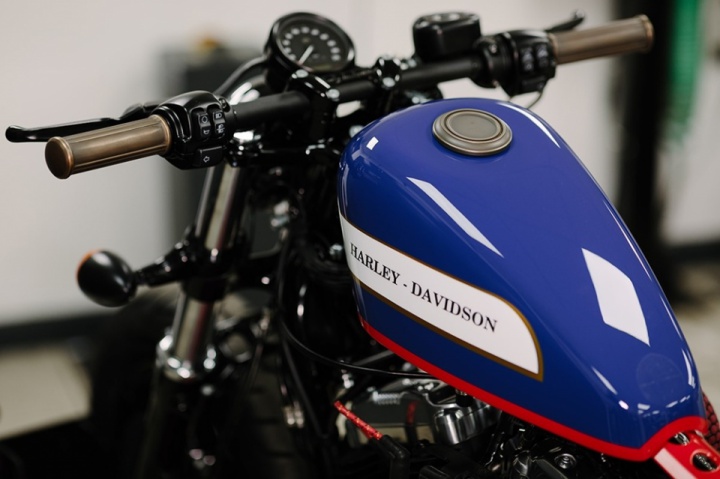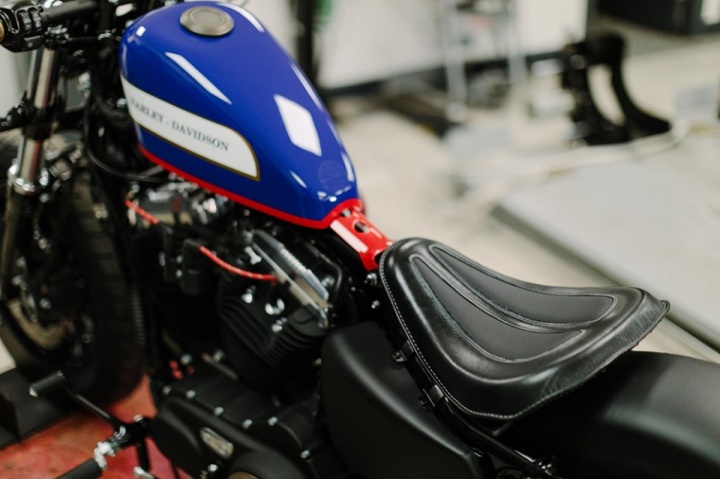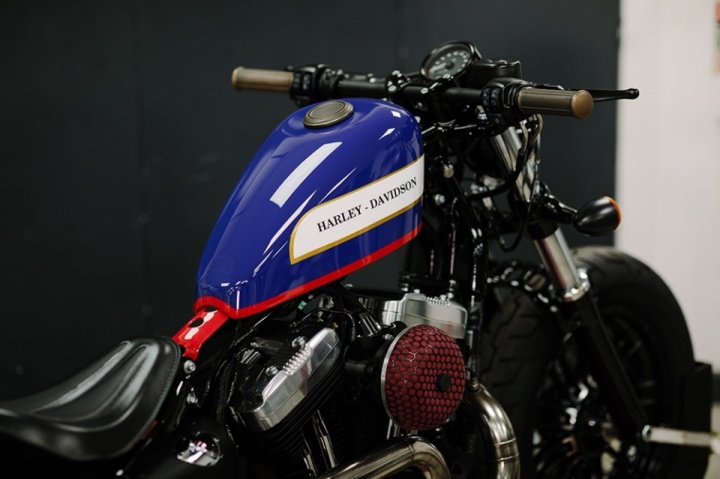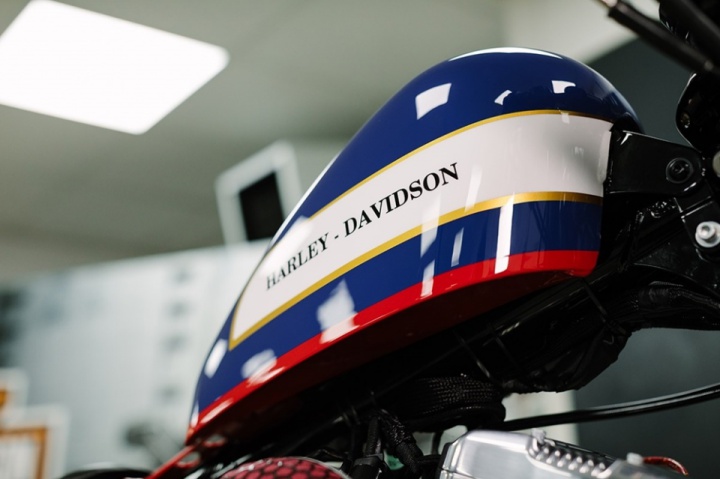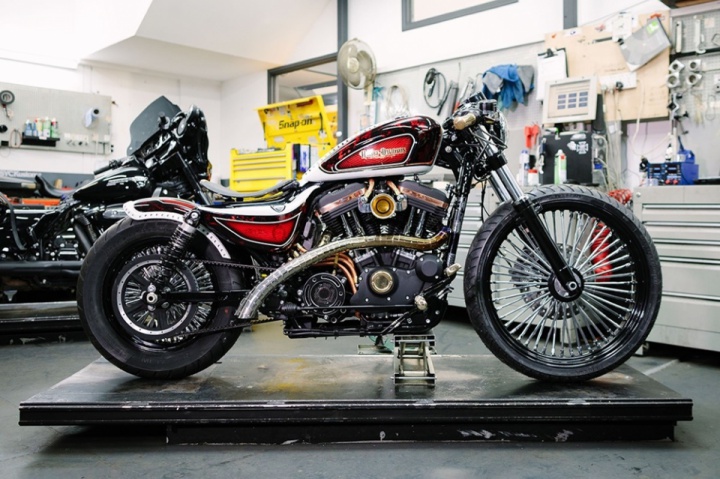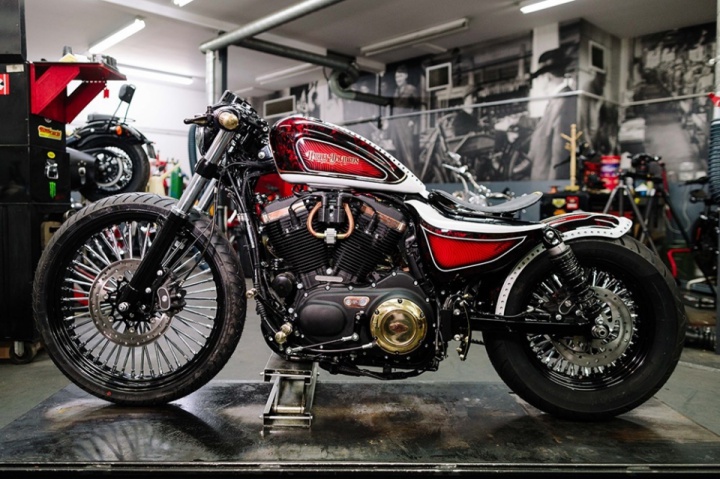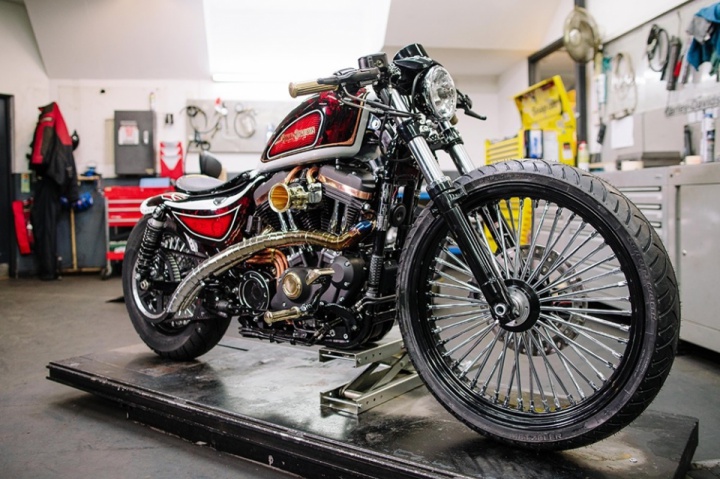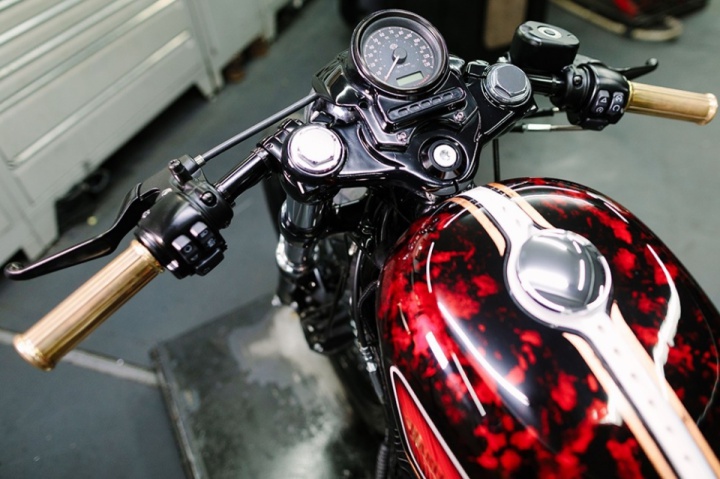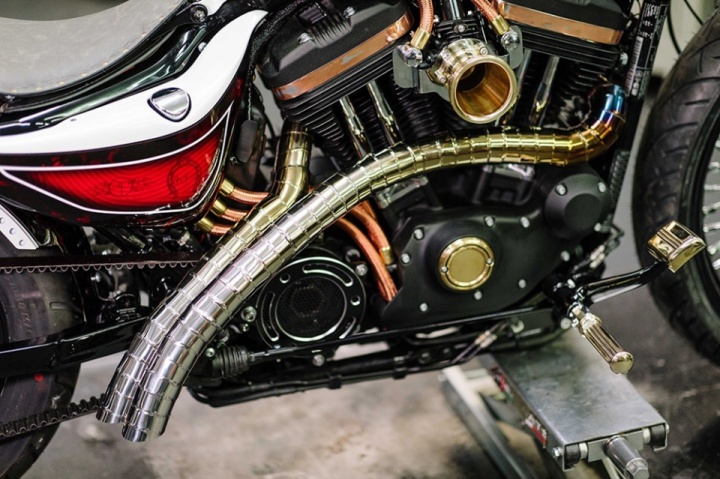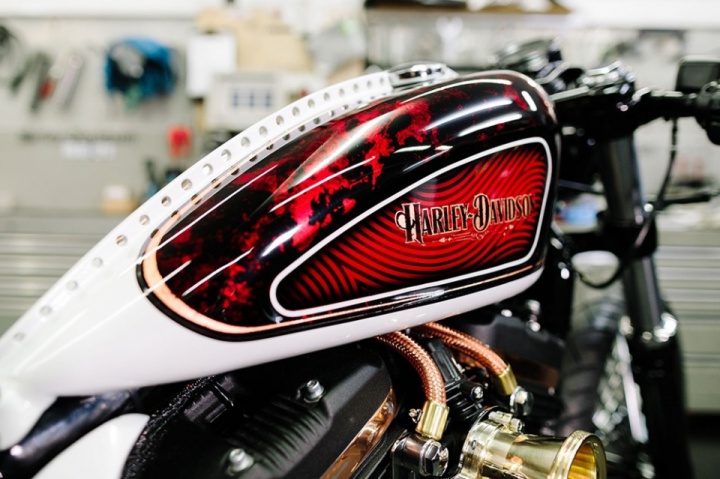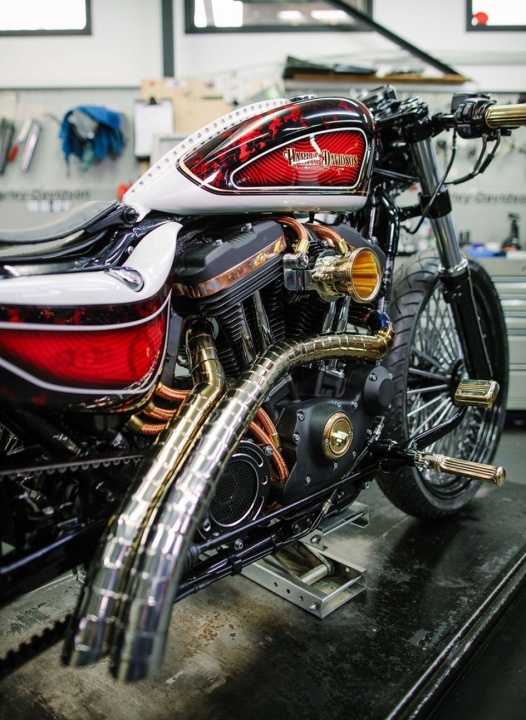 #HD #Harley #Bike #Moto #Custom