Sony introduced a motorcycle, that became a vital part of the latest version of Days Gone.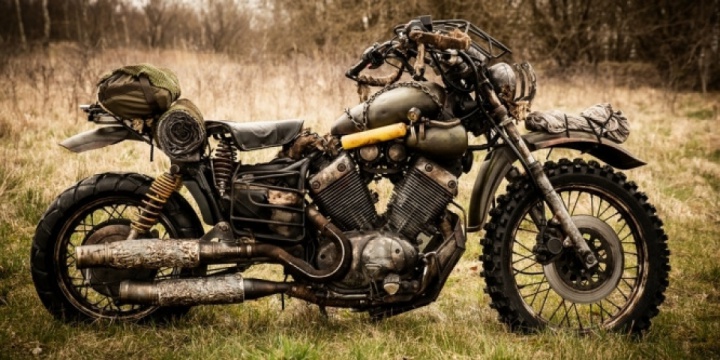 A team of four created it in 48 hours. In the game protagonist John rides the bike and fights his way through the post-apocalypse and all sorts of zombies.
In Sony's blog, it was stated that the team only had 48 hours to turn an old wreck of a bike into the kind of machinefor the apocalypse as similar to the game as possible. The team included a designer, a mechanic, a garage manager and the project lead.
Parts for the bike needed to be taken from the workshop or nearby dump.
After the presentation and a small ride on the bike, Sony said that in the case of a real apocalypse, this is the only bike of its kind in Scandinavia.
Join the community of motorcycles and people
Moto Riders Universe app is the best way to stay informed about what's going on in the moto community — whether it's finding a good news, planning a local event, or sharing safety tips. There are so many ways our moto-buddies can help you, just use this easy way to connect with them.