It's happened for the first time. The protagonist of the "Days gone" is riding a bike and fighting against zombies.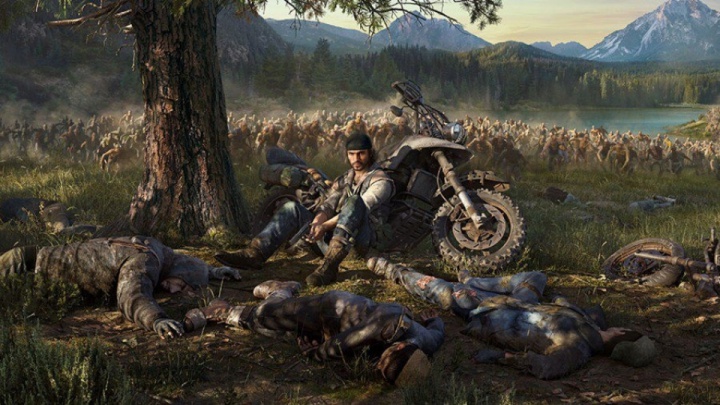 The game was designed by Bend Studio, exclusively for PlayStation 4. It's about survival, horror, motorcycles and adventure. The protagonist Deacon St. John, a former biker, runs away from zombies and is trying to survive.
Physics fans won't find anything exciting here, as the motorcycle doesn't follow any logic. For sure, the game's main character looks for the fuel all the time, as he can't go anywhere without it. The motorcycle can be updated and improved. It's hard to say that the game is dedicated to motorcycles, but Sony Bend really wants it to be a big part of the game's identity.
Deacon St. John can get off the bike. Sometimes it breaks down and needs fixing.
You'll be able to experience the game when it launches April 26.