Aprilia SVX 550 and Aprilia SVX 450 are the most exciting motorcycles. The 77° V-twin SXV has impressive power figures (70hp for the Aprilia SVX 550), however there is a lack of reliability. Eventually, the SXV limited-edition line, produced by Noale, was a bit of a disaster for Aprilia.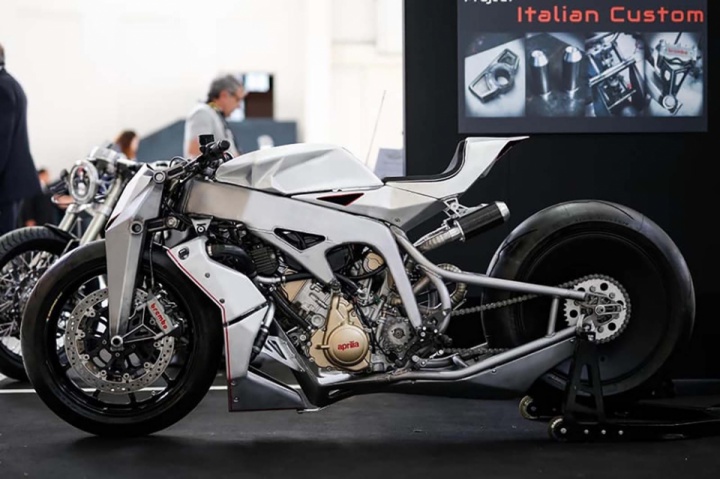 For the above reasons, Aprilia SVX is rarely found in customizing.Take for example this sport bike custom from Simone Conti Motorcycles. The bike turned out low and fast. A serious work has been done. In fact, the custom bodywork and a complex fragmented exhaust system were specially made for the motorcycle. It weights 122kg (269 lbs).
Everything, except the engine, was made by SCM team.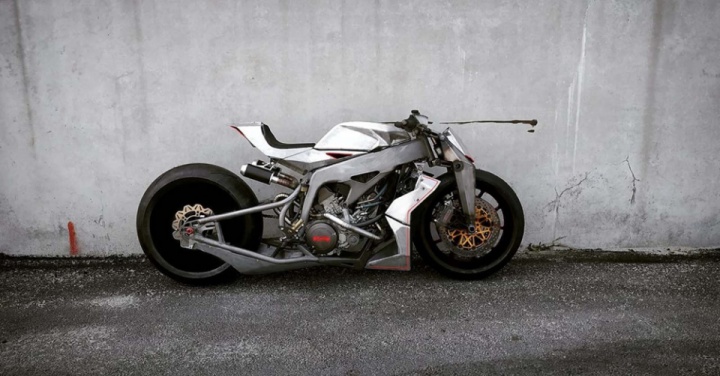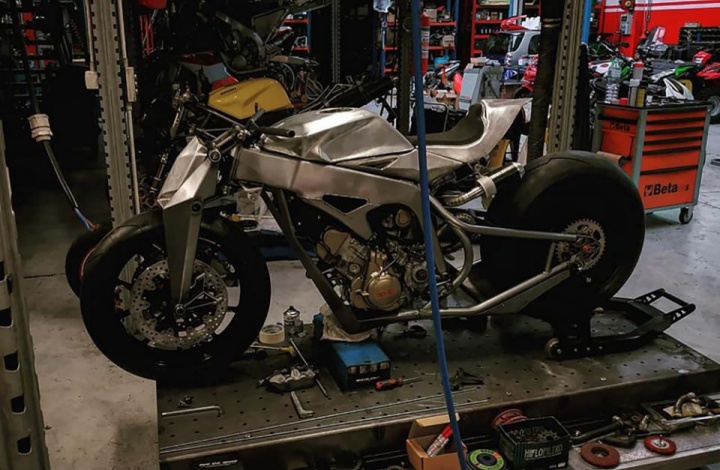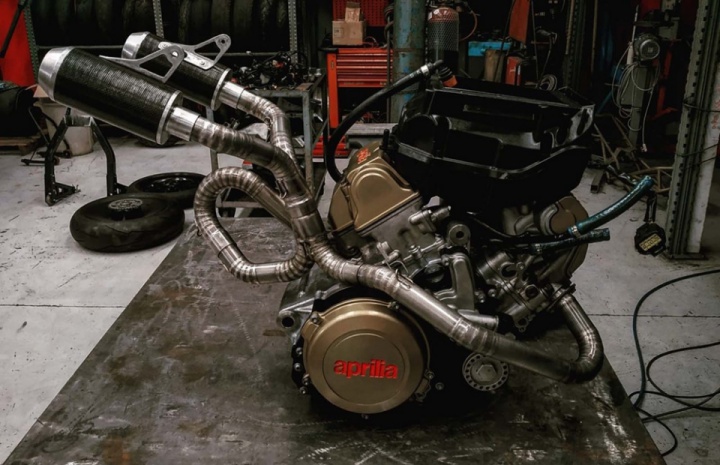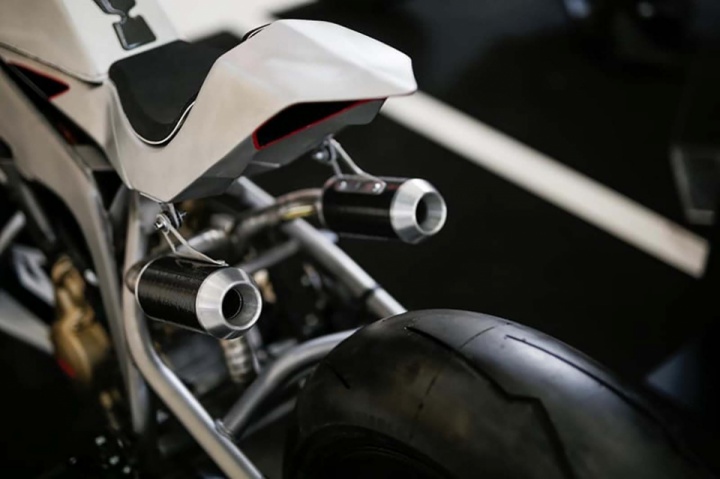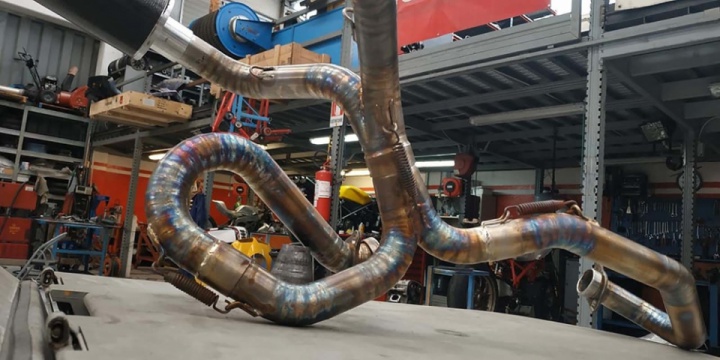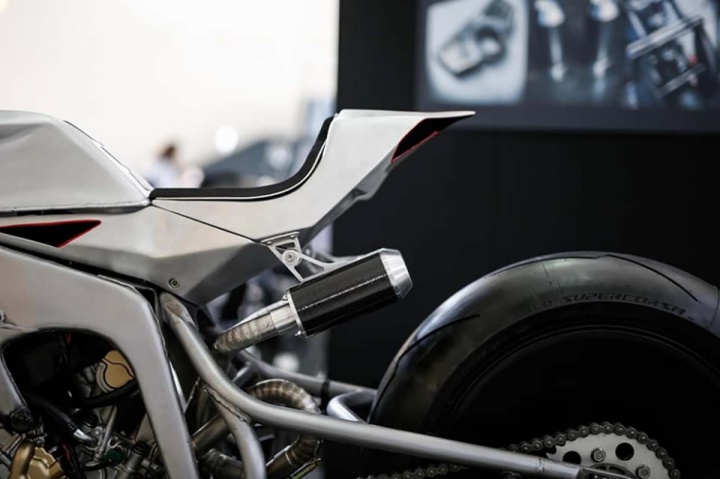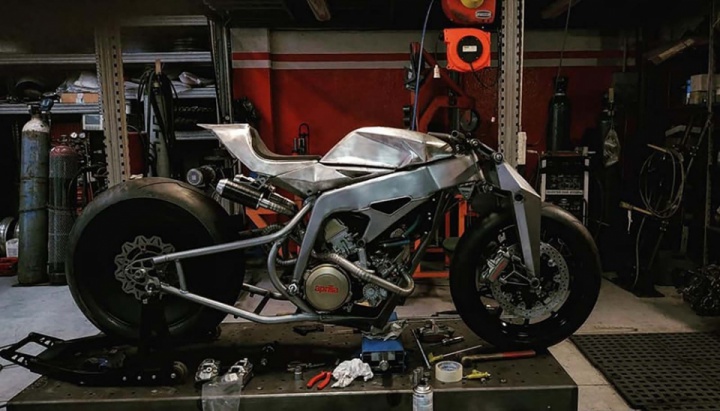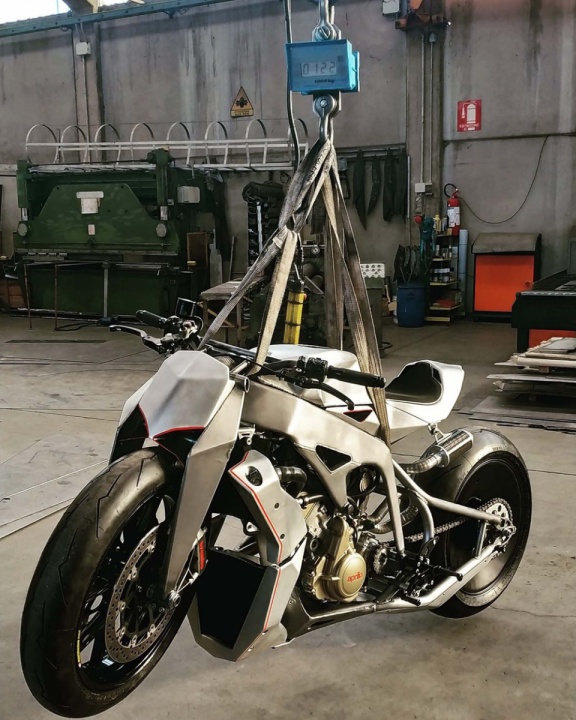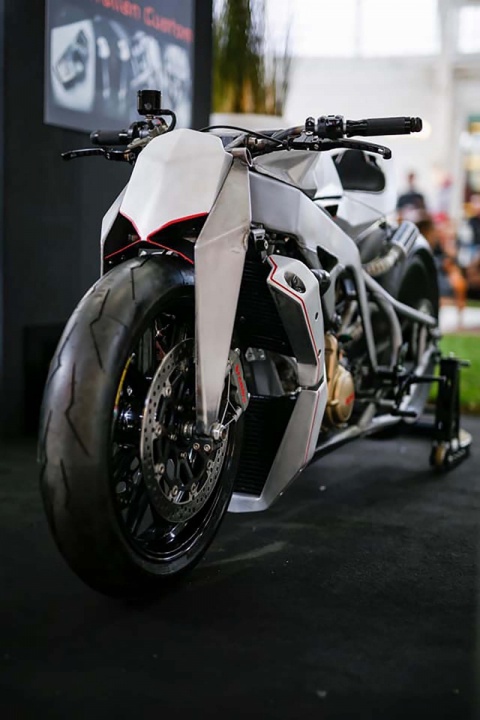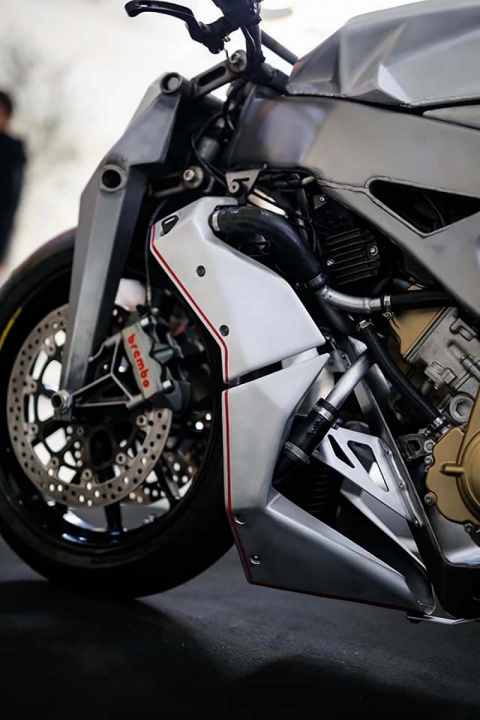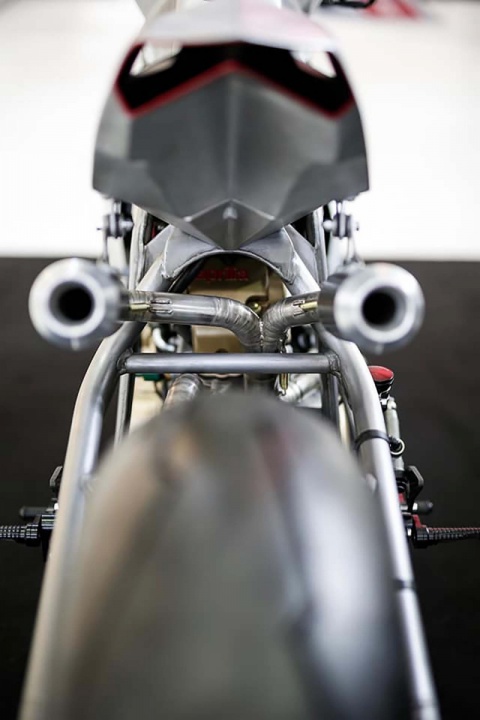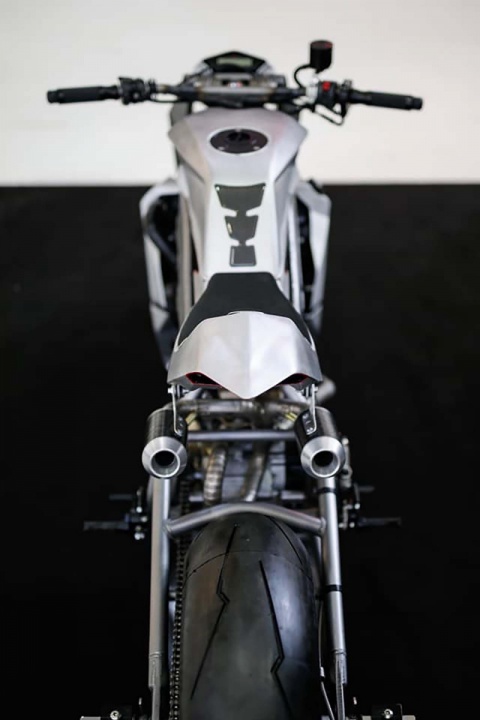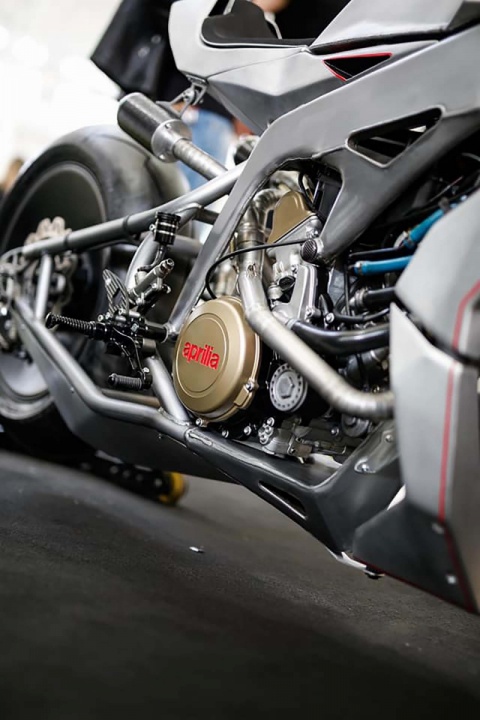 Join the community of motorcycles and people
Moto Riders Universe app is the best way to stay informed about what's going on in the moto community — whether it's finding a good news, planning a local event, or sharing safety tips. There are so many ways our moto-buddies can help you, just use this easy way to connect with them.