Valentino Rossi criticized the organizers of the Catalan MotoGP and couldn't get, why MotoGP is still using the F1 version of Turn 10 at Barcelona. Rossi, along with Yamaha team-mate Maverick Vinales and Ducati's Andrea Dovizioso, was collected by the crashing Jorge Lorenzo at Turn 10 on the second lap of Sunday's race.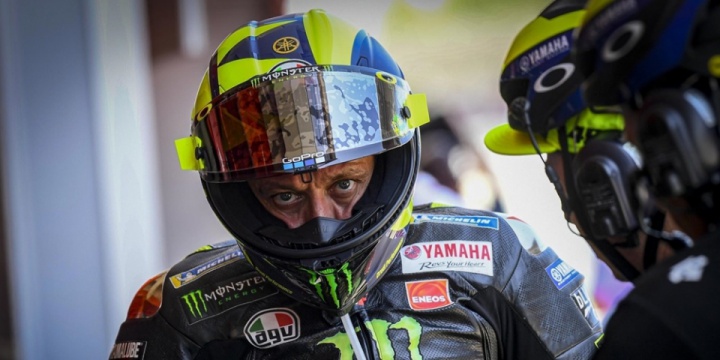 The turn was first used after Moto2 rider Luis Salom's fatal accident in 2016, and was added to the layout along with the Formula 1 version of the final chicane (Turn 12) as a safety measure. Later the chicane was scrapped and the old Turn 13 was reinstated, though the F1 Turn 10 remained in use…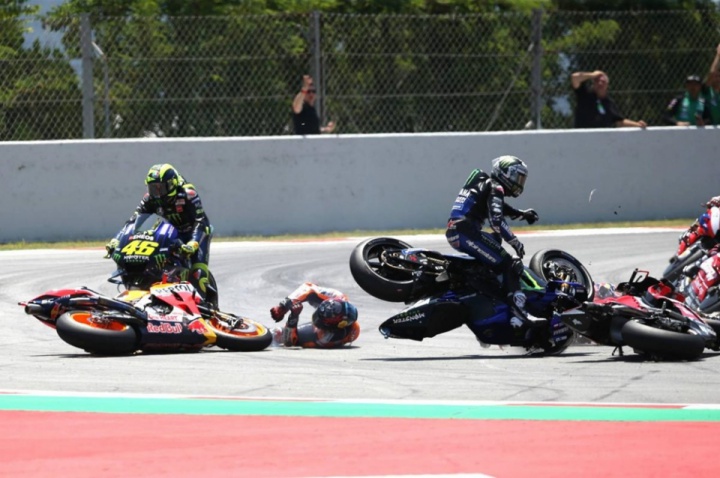 "I don't know what happened, because the organizers say we want to go back to the normal layout for motorcycles in the last two corners (without the chicane). They did an excellent job, but why do we still have this Turn 10 corner?" – Rossi said. – "I tried to fight to have the "Circuit of Catalunya" corner, the long left that is very good.But for some reason we use this corner and it's like a supermarket car park! It's not a race track corner.And in a corner like this, it's easier for that kind of incident to happen".