Just a couple of days ago, we found that Repsol Honda's MotoGP rider had to undergo a third operation on his right arm. The medical team at the Hospital Ruber Internacional in Madrid, Spain concluded that the third surgery was a success, but not without finding some complications.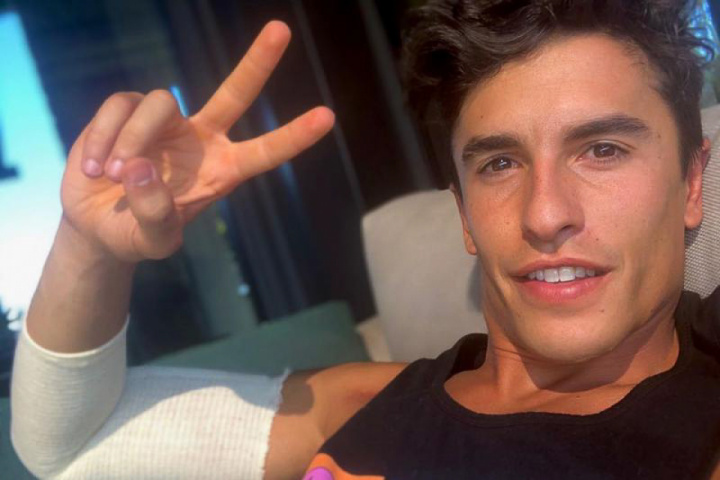 After the first two surgeries, the medical team concluded that the broken right humerus bone was not healing properly and after examining the cultures taken during the third operation, they've confirmed that there's an infection that halted the healing process.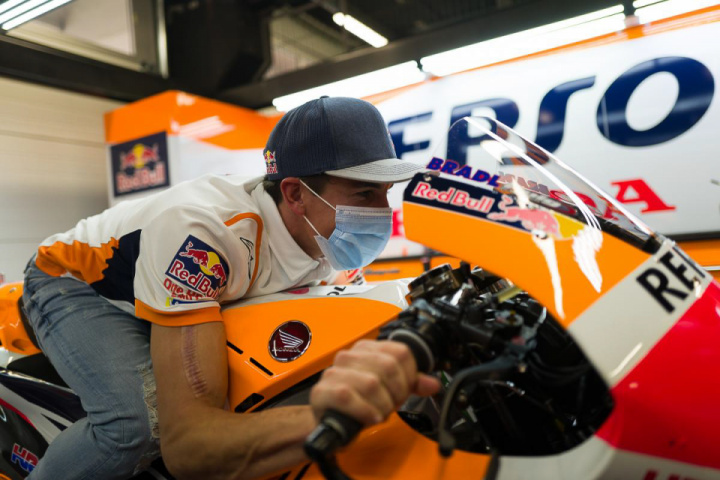 This also means that Marc Marquez will undergo a new antibiotic course for the next few weeks in Madrid, which is added on top of everything else the HRC MotoGP rider has to do in order to recover fully. A specific timeline was not given, but experts have stated that Marquez might need around six months.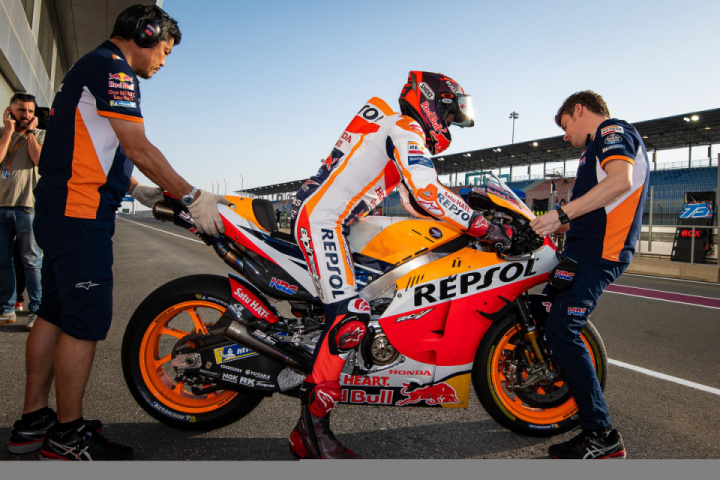 If this is the case, Marc won't be able to compete in the opening rounds of the 2021 MotoGP season, seven rounds to be exact. That's 175 points out the window, which could mean another blow to his growing premier class career.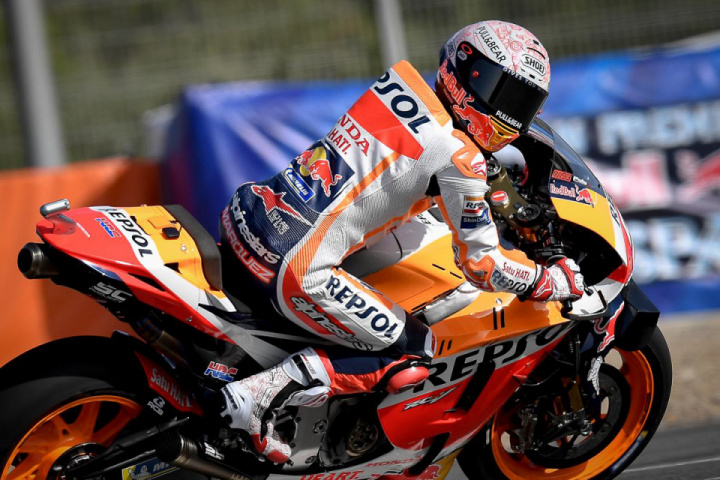 There's also no indicator from Repsol Honda on who will be replacing him in case that this is true. One would think that they'll stick with its official test rider, Stefan Bradl, but word around town is that Andrea Dovizioso might get the call to step in. Stay tuned for more updates.
Original Source [bikesrepublic]
#Race #Racing #Moto #MotoGP #Sportbike