Jason Momoa loves his Harley. Released on Father's Day, in his new min-documentary, in partnership with Harley-Davidson, Momoa narrates his story and shares his passion, his family and his first ride. And now, at age 40, he builds his first knucklehead with the help of a few friends.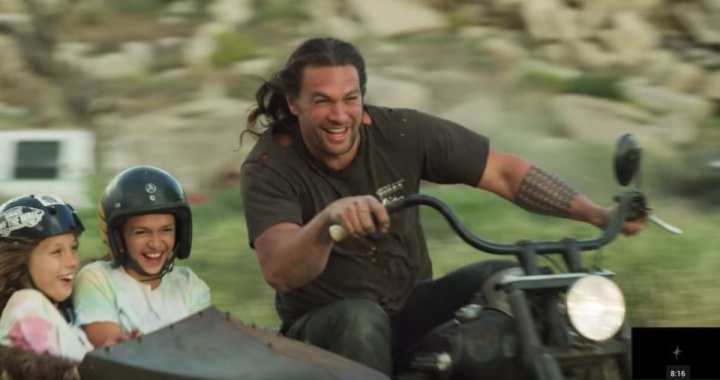 It's a great move for Harley-Davidson and is jam packed with beauty shots for the fans of old bikes and Aquaman. There are even a few Khrl Drogo-style shots and a cameo of Lisa Bonet on the back riding into the sunset.
"Motorcycles can heal and change lives… together we built a Harley."
"It's that moment when the wild stomped in…"
"For me, it started off so simple. A boy on a motorcycle for the first time tearing through the backyard. It was only a moment in time, but the ride changed something in me, it was the moment where the wild stomped in.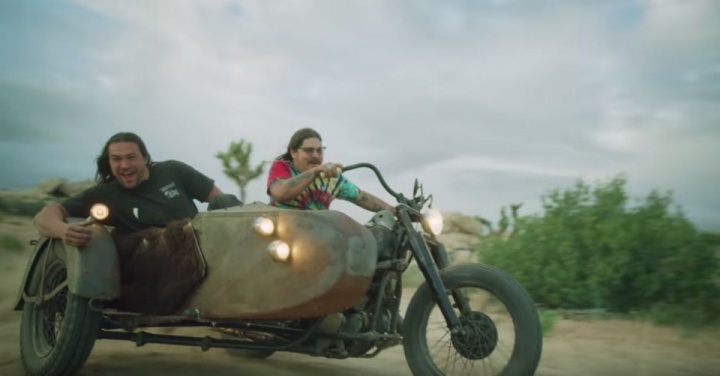 I saved an old rusty motor to build a bike one day, and it's taken three decades to fulfill the dream. Over the years the dream evolved and now all I wanted was to build a bike with my children, to give them the same experience I had as a child, to give them the wind, and the freedom of the ride.
A broken motor inspired a dream, and taught me it's better to share those moments with my babies, the moment where the wild stomped in.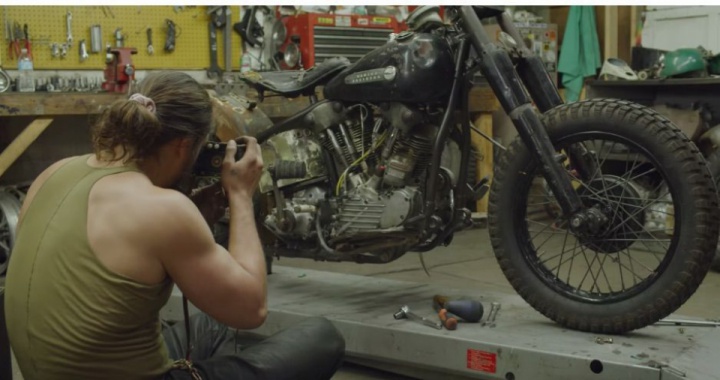 What started out as a visit to Harley-Davidson to pay my respects turned into a new partnership. I wanted to honor their legacy, to ride is in my blood.
So my friends and I went out and shot this video on our own. We built a Harley, our memories are woven into the metal, but it's more than that, it has become a Momoa family heirloom. The legacy is Harley's, but the memories are ours. Mahalo for the memories.
This film was shot in controlled areas with professionals. Please do things that you can do safely." - Jason Mamoa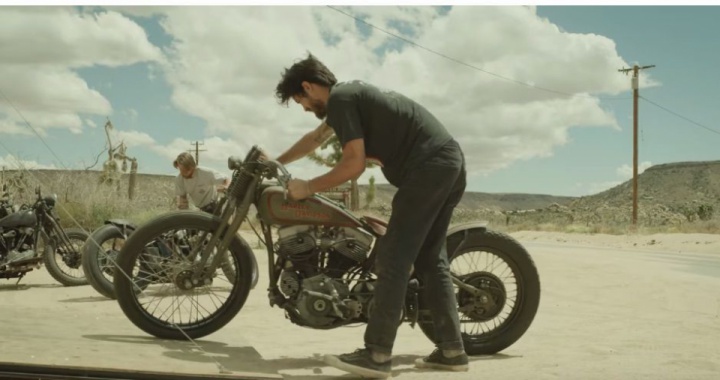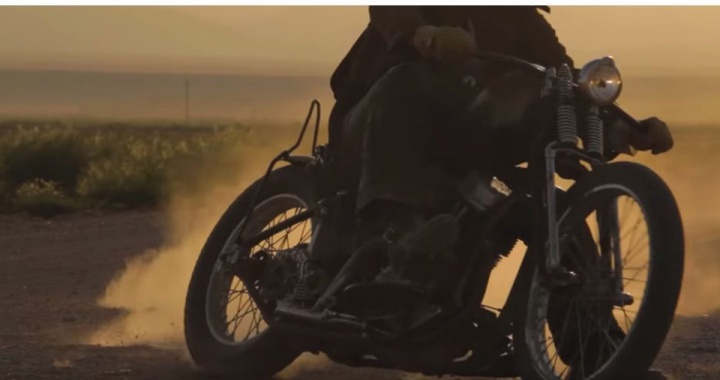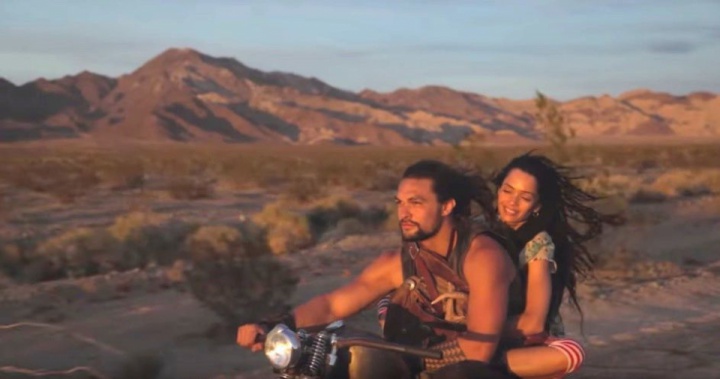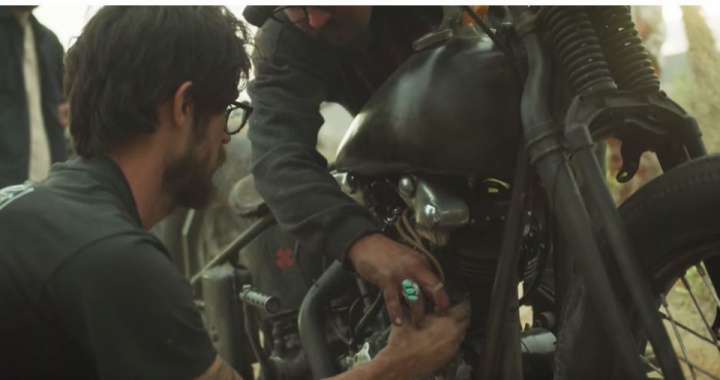 Join the community of motorcycles and people
Moto Riders Universe app is the best way to stay informed about what's going on in the moto community — whether it's finding a good news, planning a local event, or sharing safety tips. There are so many ways our moto-buddies can help you, just use this easy way to connect with them.