At the end of the 20th century, the Bavarian motorcycle manufacturer was trying to enter the cruiser market. However, the BMW R1200C didn't live up to expectations. Even the appearance of a motorcycle in the James Bond film didn't help. BMW Concept R18 and BMW Concept R18 / 2 can change everything.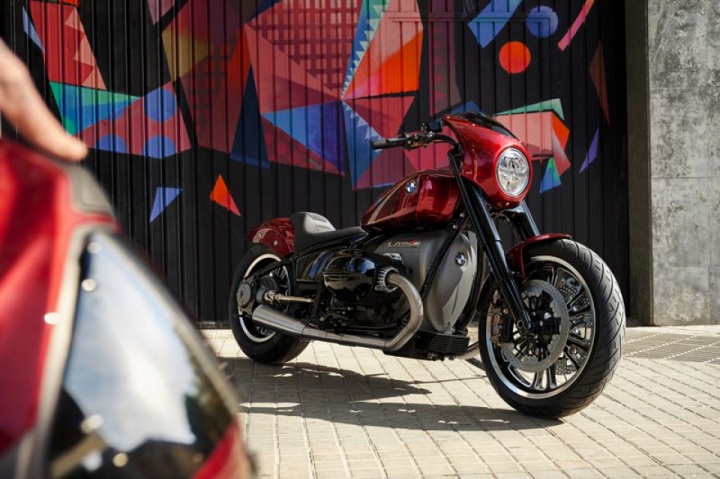 The BMW R18 / 2 is equipped with an 1800 cc twin-cylinder liquid-cooled boxer engine. The exact performance figures are currently unknown. The power unit has already been used in various projects: Departed - Custom Works Zon (Japan), Revival Birdcage - Revival Cycles (Austin).
The second version of the BMW R18 / 2 is much closer to the production model. It remains to hang the turn signals and mirrors. And the motorcycle is ready.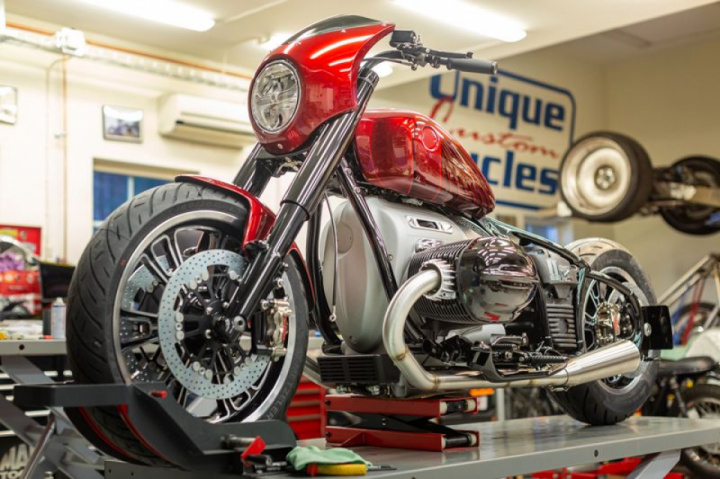 Other features:
cast steel wheels 19/16;
steel exhaust Hattech (Germany);
red metallic paint;
bullet-shaped fairing;
cantilever rear suspension.
The BMW R18 / 2 concept also demonstrates the flexibility of the new powertrain and suspension in terms of customization. The Bavarians finally want to conquer the world of customization.