The Jawa motorcycle brand is developing rapidly after entering the Indian motor market. In honor of the first year of re-introduction, Jawa officially unveiled the Jawa Perak motorcycle during a presentation in Delhi, India.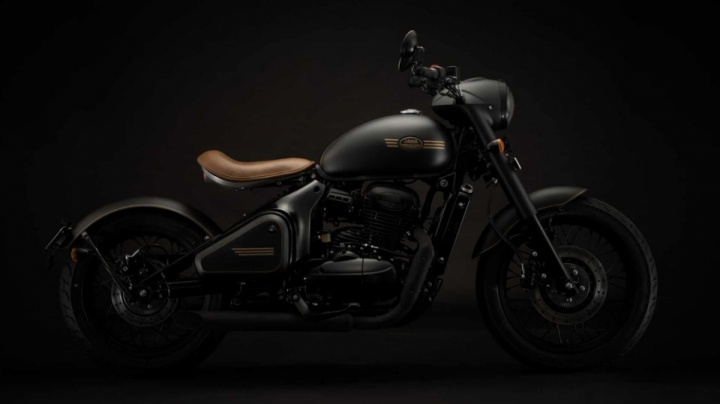 Jawa Perak was due to be introduced at the beginning of this year, but because of supply problems, they decided not to rush. The novelty has the design of a traditional bobber. There are some controversial points. Overall, it looks great. The rear suspension with a mono-shock absorber instead of twin shock absorbers is a necessary decision for the favor of design. For efficiency, it is difficult to draw any conclusions. Among the bobber chips, we note a short front wing and a floating single saddle.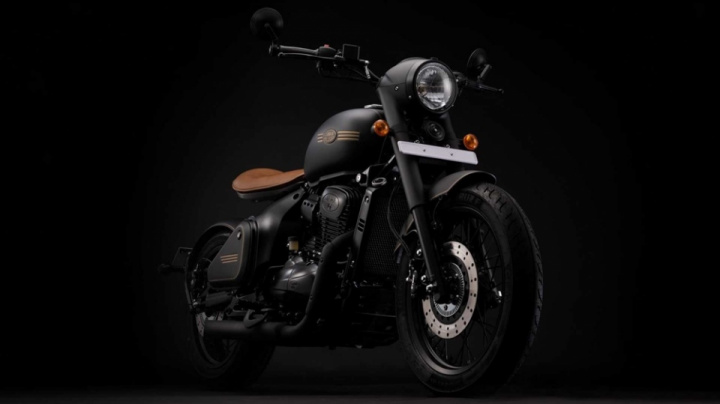 Other features:
the integrated brake light in the seat;
dark coloring;
334 cc single-cylinder engine;
power 30 hp;
torque 31 Nm;
black exhaust system.
Deliveries are scheduled to start on April 2, 2020. Motorcycle price in India: $ 2,710 (approximately at the rate).