BMW have given the S 1000 R naked roadster a 2021 refresh, now featuring a Euro5 engine, lighter transmission, and revised 'Flex Frame'.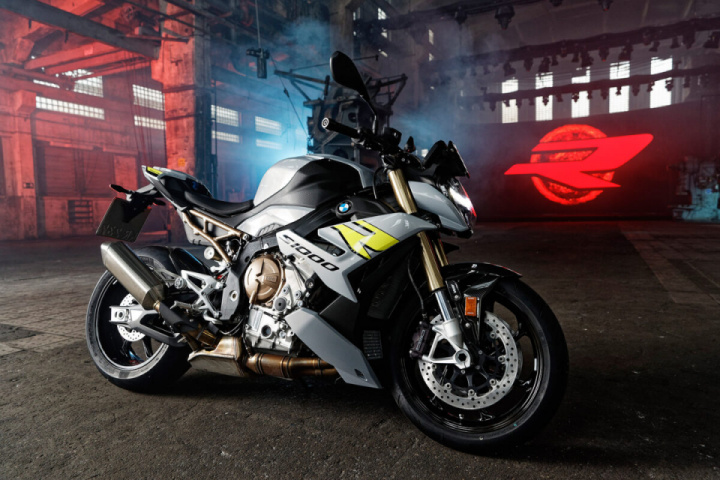 The styling of the bike is the most noticeable change, with the slightly mug-eyed font end of before being ditched in favour of a slightly more traditional single headlight. While it makes the new bike look slightly less gawky, it does, if you squint, make it look a bit like the R 1250 R. I'm not sure if that is good, or bad.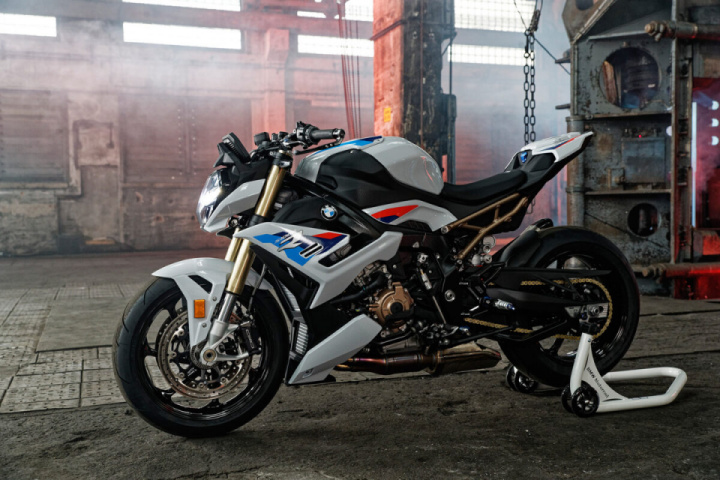 Engine
For 2021 the new unit is obviously gaining Euro5 compliancy and succeeds in meeting emissions without loosing any power output. That S 1000 RR-derived unit means fans of the bike will have 165bhp on tap and 84 lb-ft of torque. 4th, 5th, and 6th gear now run taller ratios, helping the bike to meet the latest noise and emissions standards.
The new bike features an updated assisted slipper clutch and is now available with engine drag torque control (MSR) for the first time on the model. The system prevents the rear wheel from slipping as a result of abrupt use of the throttle or downshifting thanks to being electronically controlled.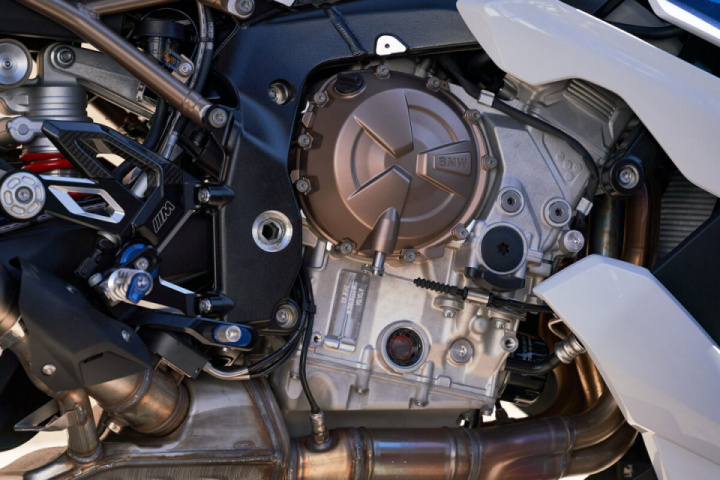 Chassis
The chassis of the BMW S 1000 R has also been given a thorough going over, with weight reduction being the order of the day. The frame and underslung swingarm are now directly related to the RR and are significantly lighter than the previous version of this machine.
The frame of the bike is now called a 'Flax Frame', which for this year sees the engine taking on a greater supporting role than before. The design allows the engineers to specify where the bike will flex, helping with stability when cornering at high lean angles.
The new frame is also narrower at the centre point, making the riding position more comfortable than before.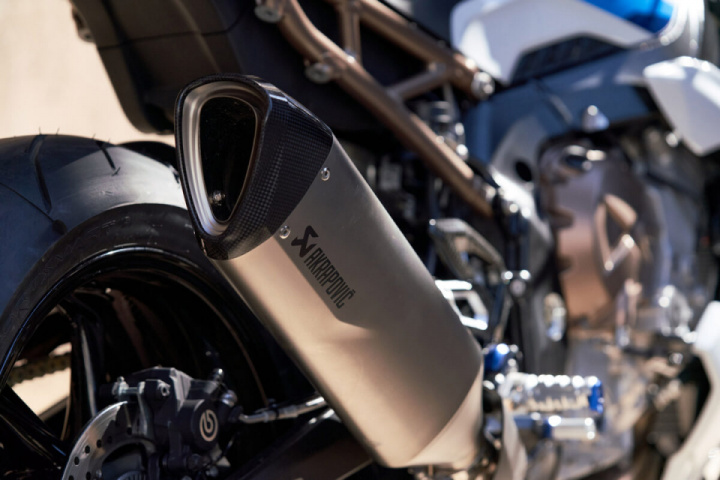 Equipment
The TFT of the new bike is lifted directly from the RR, meaning it is fitted with a 6.5 TFT that is easy to read and clearly laid out. Within the TFT there are a host of updated or all-new riding modes. The bike is equipped as standard with traction control, ABS Pro with cornering functions, and the three riding modes Rain, Road and Dynamic.
The fully configurable Dynamic Pro mode is also available with a wider range of setting options as part of the Riding Modes Pro option. With Riding Modes Pro, the new S 1000 R also features the engine brake control in conjunction with the engine drag torque control (MSR) and the Power Wheelie function. As part of the Riding Modes Pro option, Dynamic Brake Control (DBC) additionally supports the rider during emergency braking manoeuvres.
The bike also features a new LED headlight and tail light as standard, with cornering lights available as an option with the Headlight Pro pack.
Original Source and 2021 BMW S 1000 R Specs[visordown]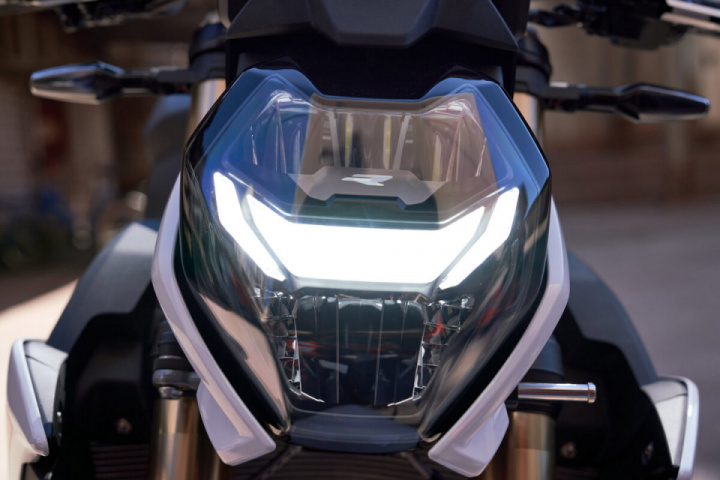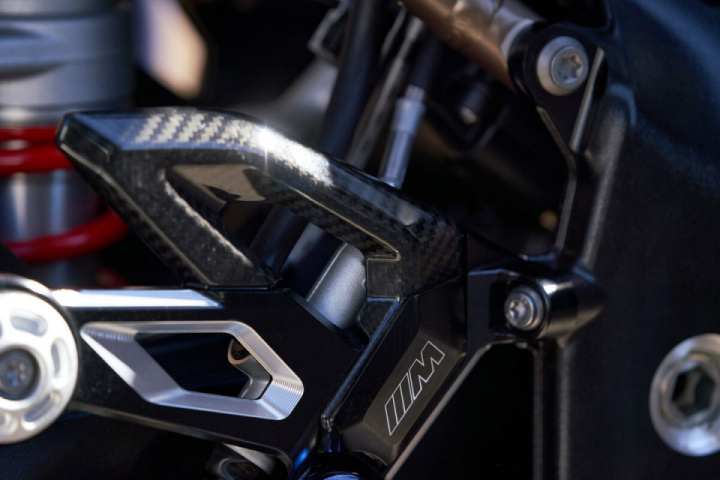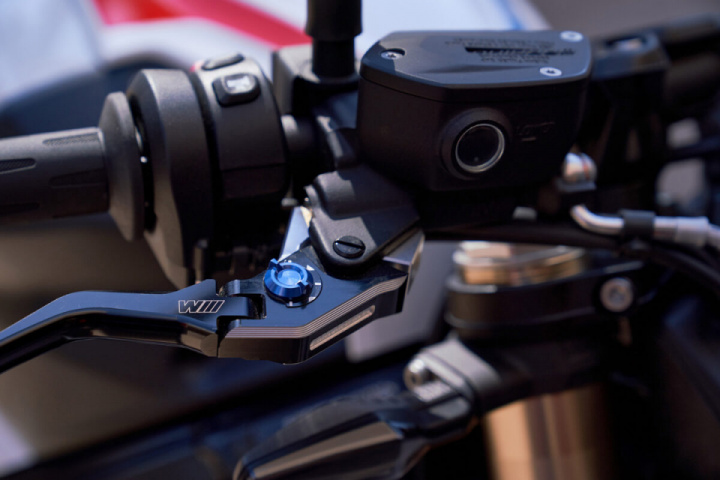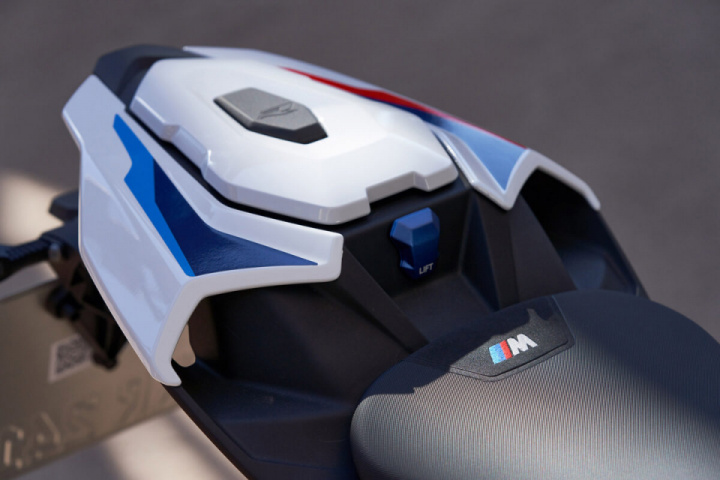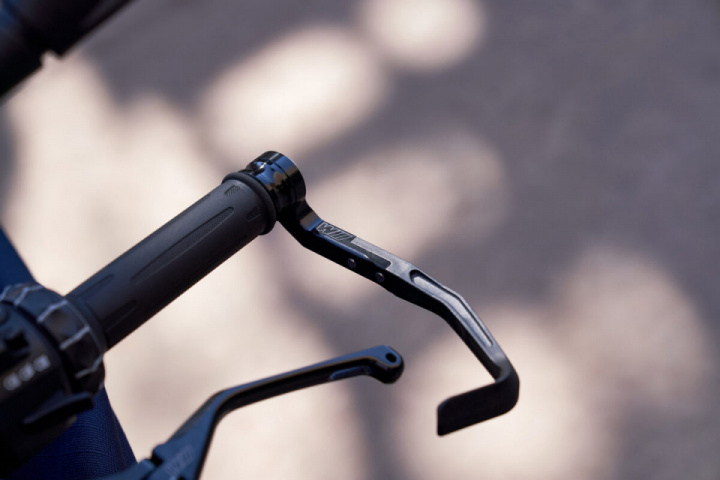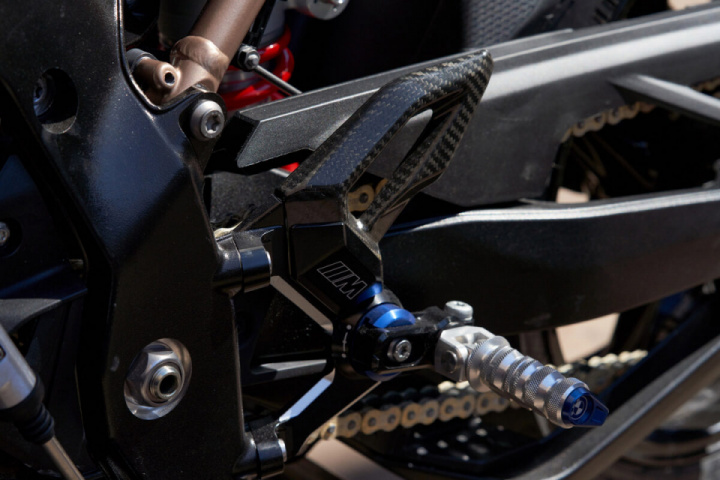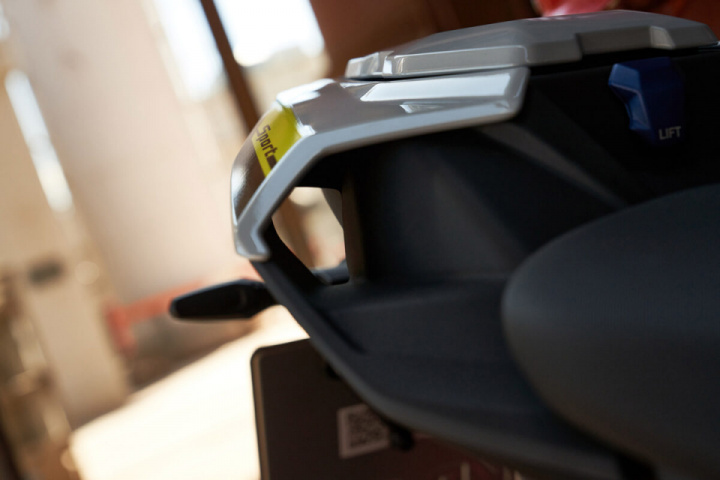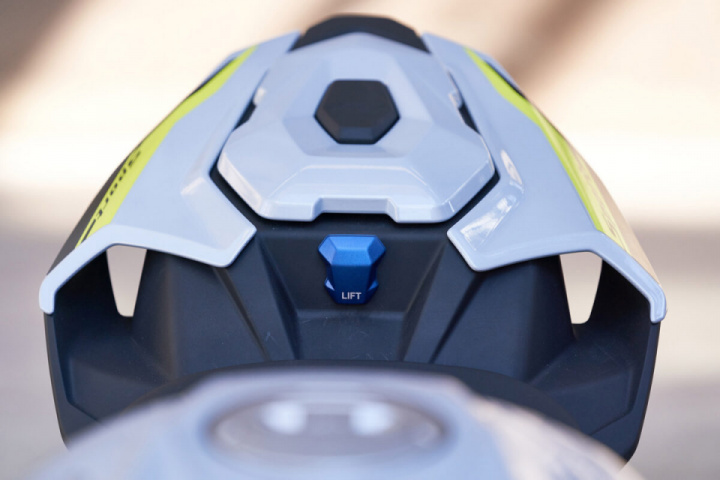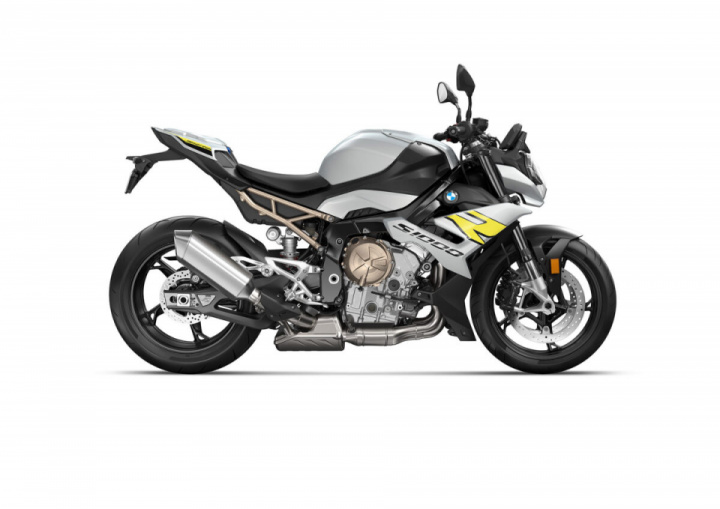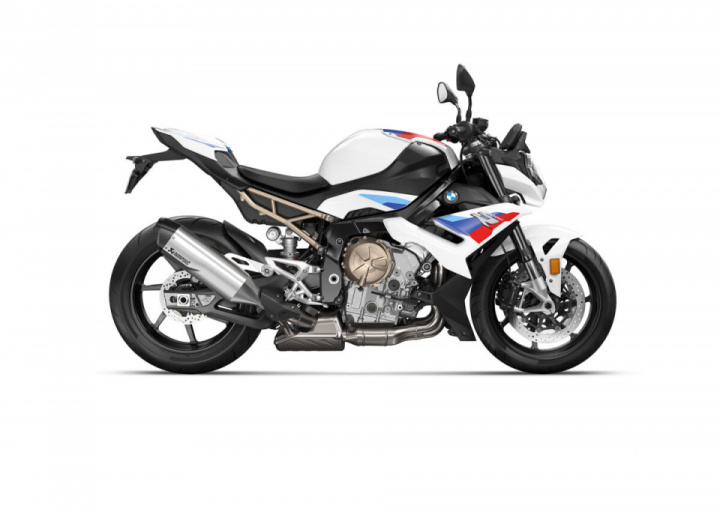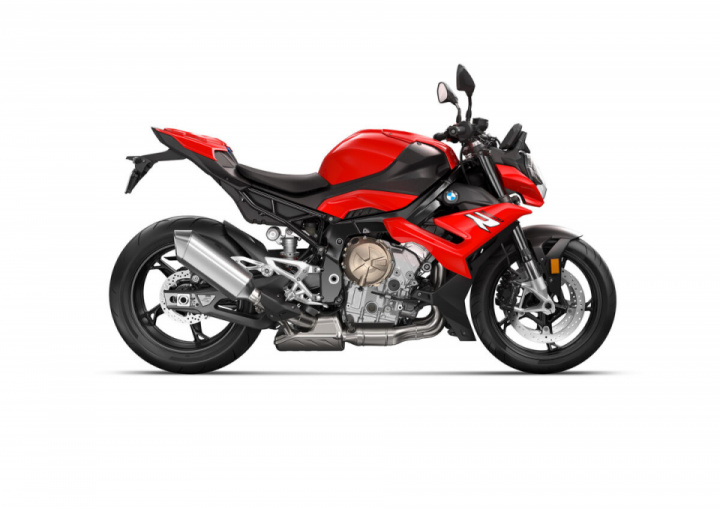 #BMW #Bike #Moto #Motorrad #Sportbike