This year marks the 40th anniversary of the iconic BMW GS adventure series and BMW Motorrad has unveiled the "40 Years of GS Edition" which comprises the 2021 BMW F 750 GS, F 850 GS and the F 850 GS Adventure.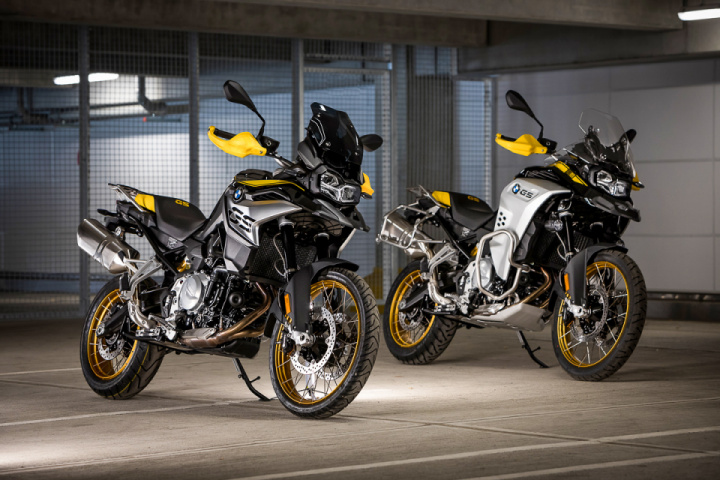 All three models of the BMW Motorrad F series offer new black and yellow color schemes to further intensify the unique GS experience for owners old and new. They also come with expanded standard equipment as well as new optional parts for those who want to elevate that experience even further.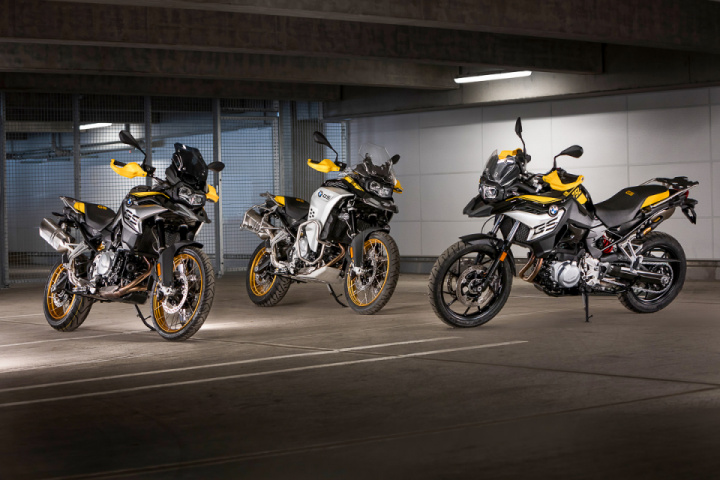 The changes that can be found on all three GS models as standard are new tape designs with unique styling on the side fairings, LED signal lights, USB charging port, ABS Pro, and Dynamic Traction Control (DTC).
For the 2021 BMW F 750 GS, it also comes in the new Light White and Sports style (San Marino Blue). For the F 850 GS, there's Racing Red and Rallye Style (Racing Blue). As for the F 850 GS, customers can opt for Ice grey or Rallye style.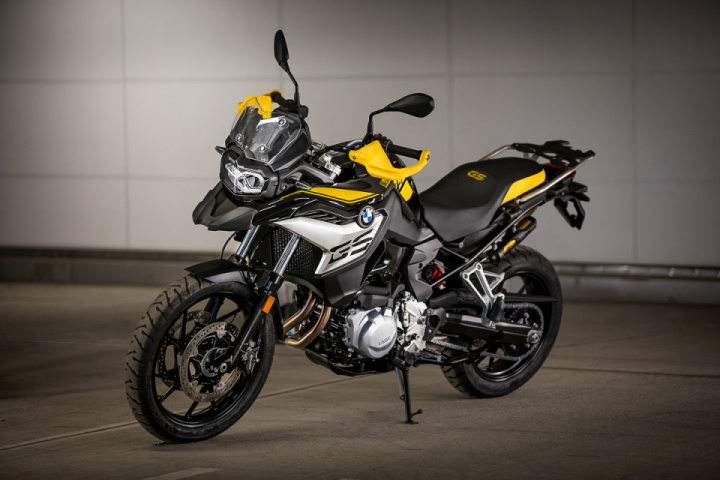 If the "40 Years of GS Edition" is what you want, then you'll get a mixture of exclusive "40 Years GS" logos, black/yellow livery, matte black rims, silver handlebars, galvanized radiator cowls and more. For the 850 models, customers will also get a windscreen adjustment mechanism and a TFT display as standard.