If you're familiar with motorcycle racers like Mark Brelsford, Cal Rayborn and Jay Springsteen, or maybe daredevil motorcycle stunt rider extraordinaire Evel Knievel, then you know Harley-Davidson's iconic XR750 model well, and the 1996 XR750 showed here serves as a fine example of the factory-built dirt-track racer.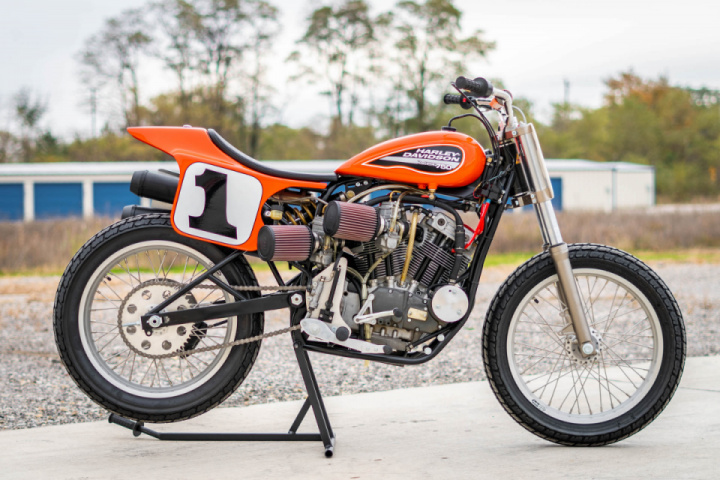 Like board-track racing of the 1920s, the mile dirt track is a uniquely American sport, and the XR750 is the king of the mile. The XR750 was factory built for one purpose only: to win. And win it has. The XR750 has logged more mile victories and championships than any other model. The XR750 was the winningest race bike in the history of American Motorcycle Association racing, starting with Brelsford's championship in 1972 after the model gained its more reliable aluminum-alloy build.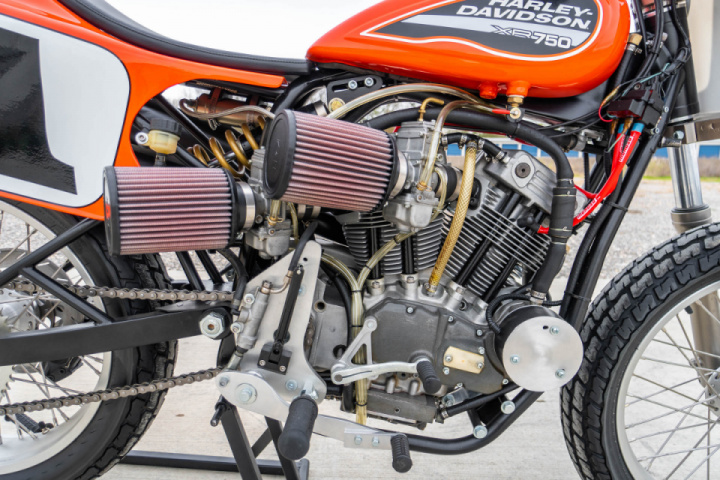 In 1975, Gary Scott was AMA dirt-track champion aboard the XR750, followed by Springsteen the next three years. The XR750 won 29 of the 37 AMA Grand National Championships from 1972 through 2008 for a fantastic winning feat. Examples of XR750s can be found in motorcycle museums far and wide, like the Barber Museum in Alabama, National Motorcycle Museum in Iowa and Wheels Through Time in North Carolina. You'll even find one in the Smithsonian National Museum of American History in Washington D.C., where one of Knievel's bikes can be seen on display in the "America on the Move" exhibit.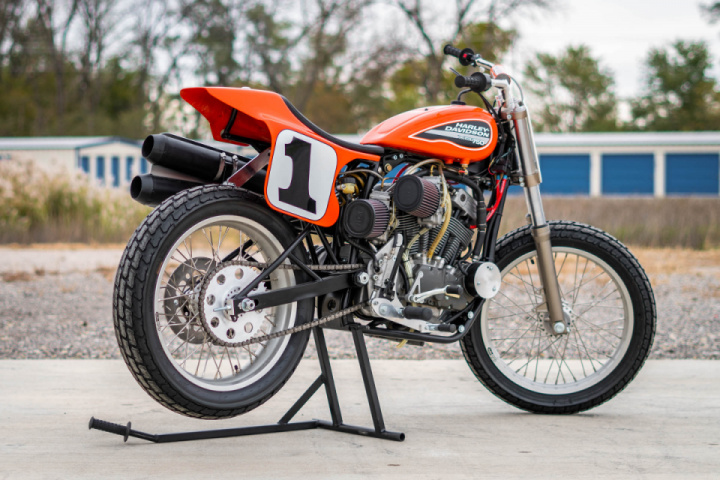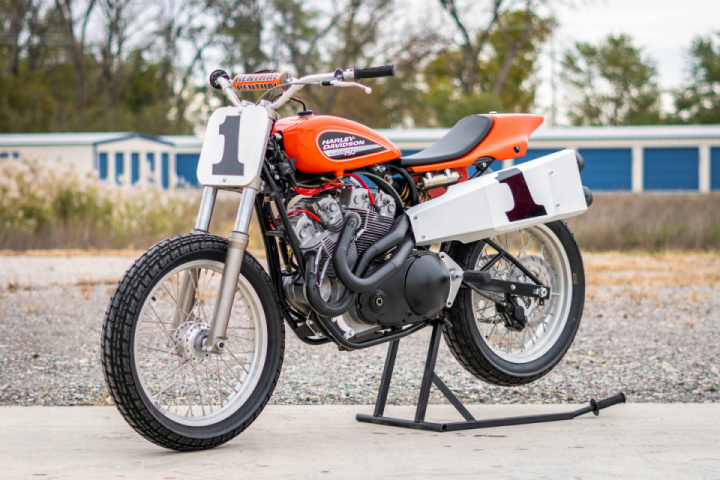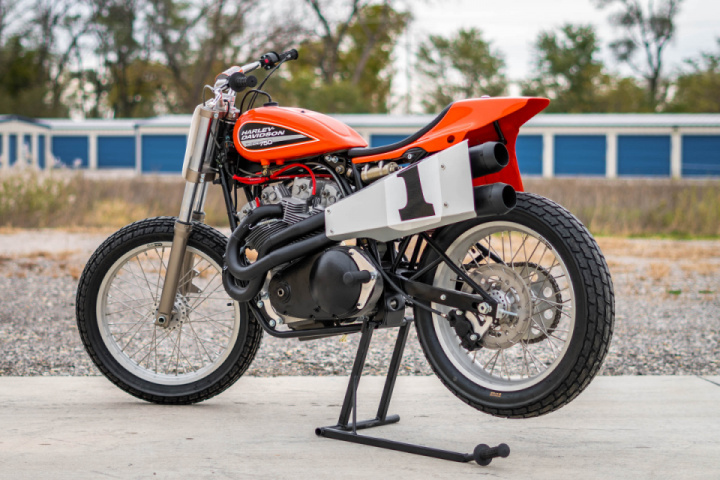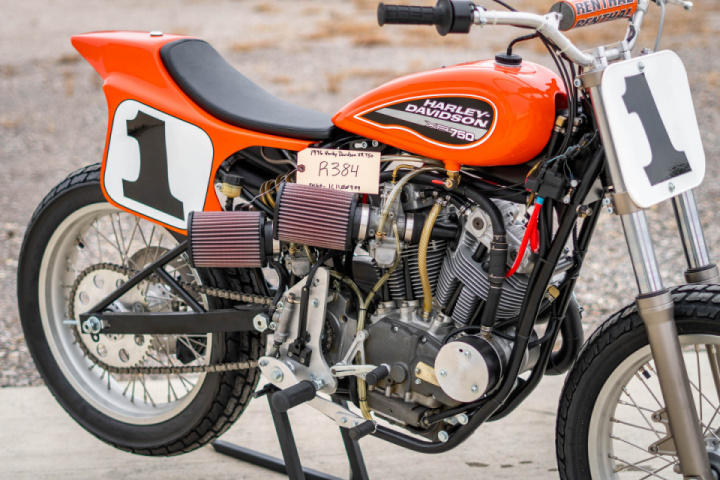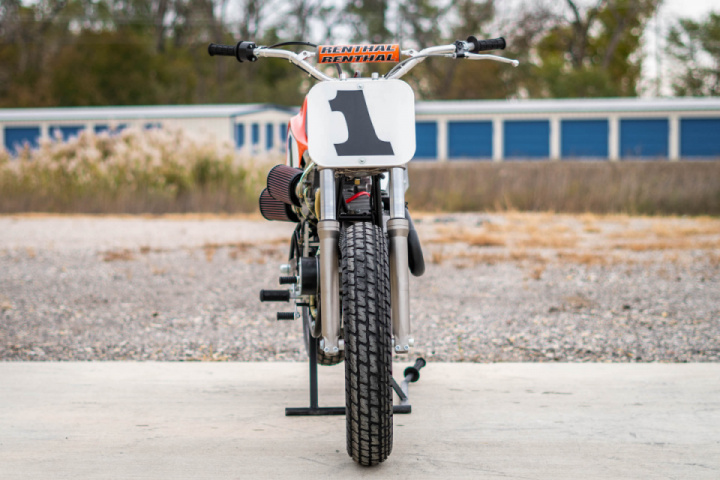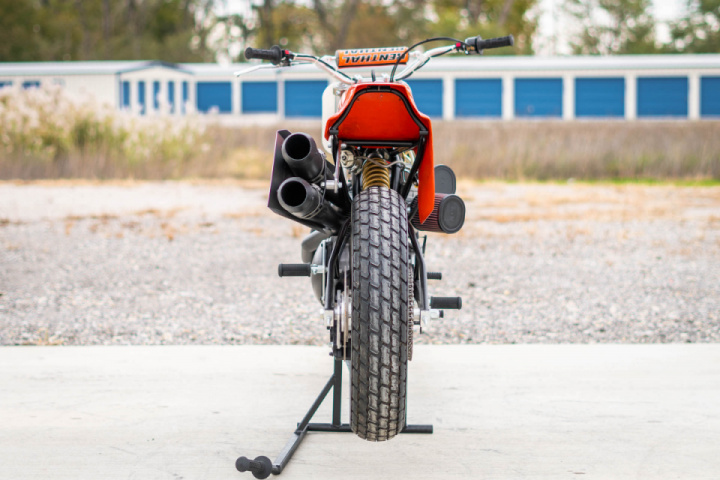 #HD #Harley #Classic #Moto #Bike #XR750