Everyone knows what a container is, a big box that is used to transport motorcycles, from their place of manufacture to Europe, or even to France. It's big, it's not pretty, but it's useful and it can – almost – save your life, in any case that of importers and subsidiaries who have to import motorcycles.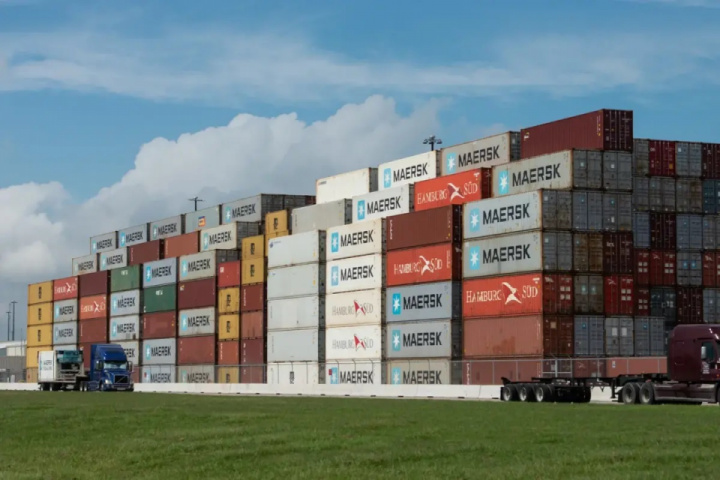 The problem is that the container has become with the pandemic a rare object, in demand and therefore expensive. And all the more expensive as the demand is high and the prices decided in advance no longer exist. Yes, you read that right. Even if you bought a container on a certain date at a certain price, the transporter can come back to you while the motorcycles are at the dock and say, "I know you paid for your container $ 15,000, but there you are. have someone pay me $ 20,000 for it. You line up or else I'll take it from him. "
And yes, these are the new "negotiations" around containers. Because beyond the problems of shortage of semiconductors or magnesium, importers are sorely lacking motorcycles to meet demand. And yet they must sell to meet the sales targets set by the parent companies. And if the motorcycles remain on the embarkation platform, there is also a risk that they will get lost.
And this is what all French importers know at the moment, even when the parent company is in China. There is no gift. And this explains why a good number of motorcycles have taken 400 euros increase lately.
The container is however very standardized at the international level and if there are several sizes, it follows a stock market price based on a 40-foot (12-meter) box. Its price went from $ 1,325 on November 8, 2020 against 10,321 today, according to the Freight index in one year. Over the past two years, the price has increased tenfold. And if we divide the number of motorcycles that can be put in, that gives a price around 400 euros per motorcycle.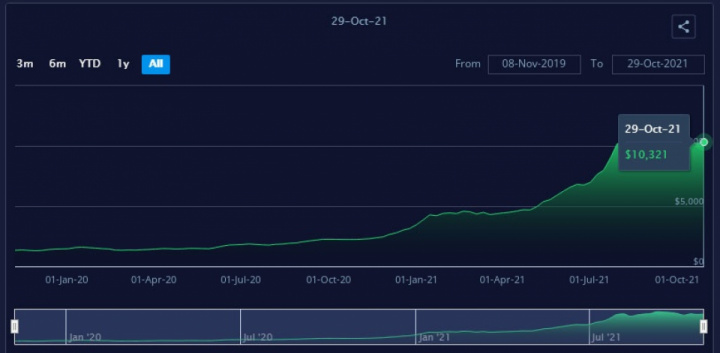 You will tell me, at least the containers are coming. But that's not even the case. Because a good number of boats do not respect either the departure dates or the arrival dates, causing additional tension in the networks and concessions and not only in France, since it is a global problem. A problem reinforced by the imbalance of trade. Because before, in the best case, the containers circled the globe while always being full. This is no longer the case with the imbalance of trade, not only with Europe but with the United States. And instead of returning empty, many boats prefer to wait at the port to be full to return to Asia. The whole is reinforced by a non-optimized container management. And between this phenomenon and an increase which is also convenient for the shipowners, some actors wonder who benefits from the crime.