Zongshen, a leading motorcycle manufacturer from China it Has announced the official selling price of the 2022 Zongshen Cyclone 401RC for the Chinese market. The bike comes with a new powertrain and also comes with a design that replicates the full race track.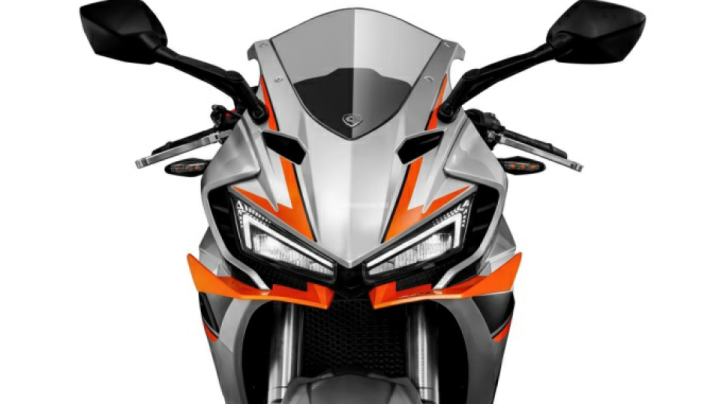 In fact, the 2022 Zongshen Cyclone 401RC has been around since the end of 2021, but prices and sales were only announced at the end of March. The bike is a form of sports full fairing. Focusing on aerodynamic design principles, it can be seen from the front of the fairing, where winglets are installed under the headlamps that can create real downforce. smoothly But it's a bit disappointing that the handlebar design is placed in a high position, a bit like a Sport Tourring.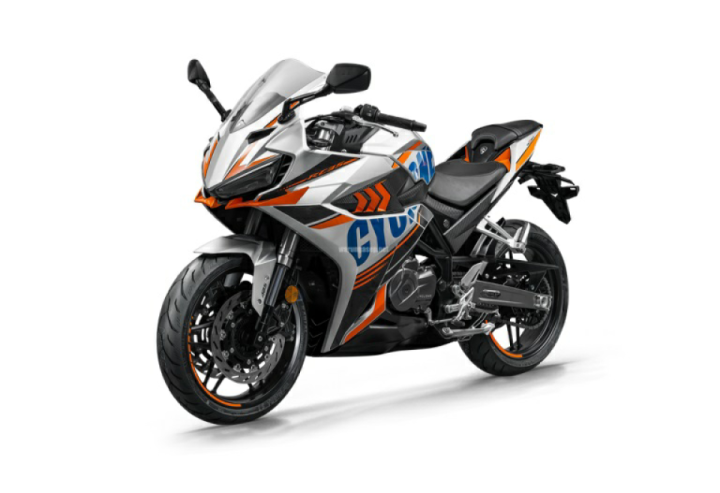 Let's take a look at the powertrain. The 2022 Zongshen Cyclone 401RC will share the same powertrain as the previously released RG3 sport touring. With engine code TC401, size 401 cc, 2-cylinder, 4-stroke, DOHC, air-cooled There will be some improvements in the Engine Mapping that is different from the RG3, which gives the 401 RC a peak power of 45 horsepower (HP) at 9,500 rpm and a maximum torque of 37 Nm at 8,000 rpm. Power that is comparable to the direct competitor Kawasaki Ninja 400.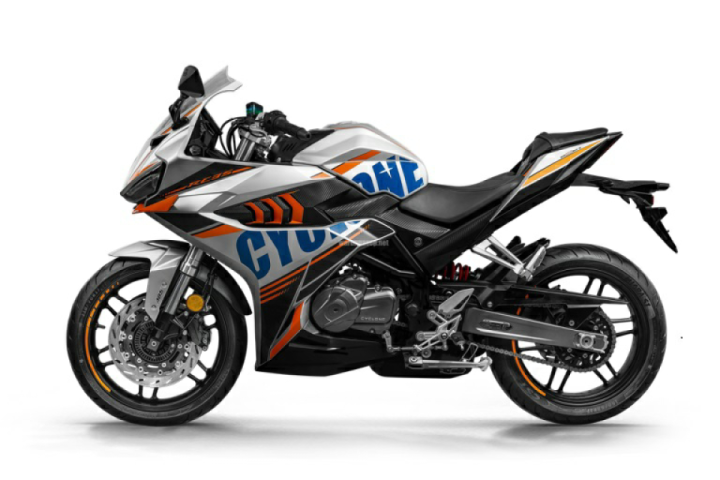 In that part of the structure The bike comes with a Trellis Frame connected to a large Steel Box rear swingarm, supported by a 41mm upside-down front suspension and adjustable Monoshocl rear shock absorbers. Brakes at the front are dual discs with Radiak Mount brake calipers, while at the rear are single disc brakes, 1 port, with ABS system, 17-inch alloy wheels at the front and rear, wearing tires size 110/70-17 and Rear tire, extra wide, size 150/60-17.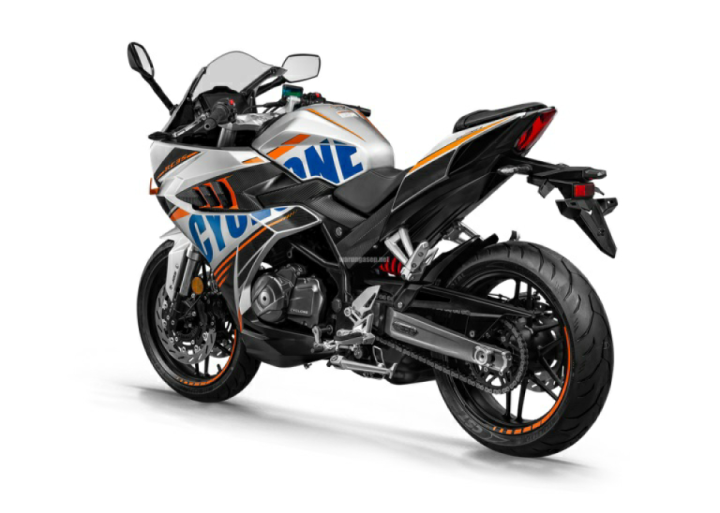 As for the equipment on the bike It comes with a LED light system around the bike including headlights, taillights, brake lights, turn signals. Two-stage, elevated seat Handlebar grip above the mane. The 6.7-inch digital TFT display comes with two screen display modes and the ability to connect to a smartphone and can mirror the smartphone screen up on the watch face. perfectly.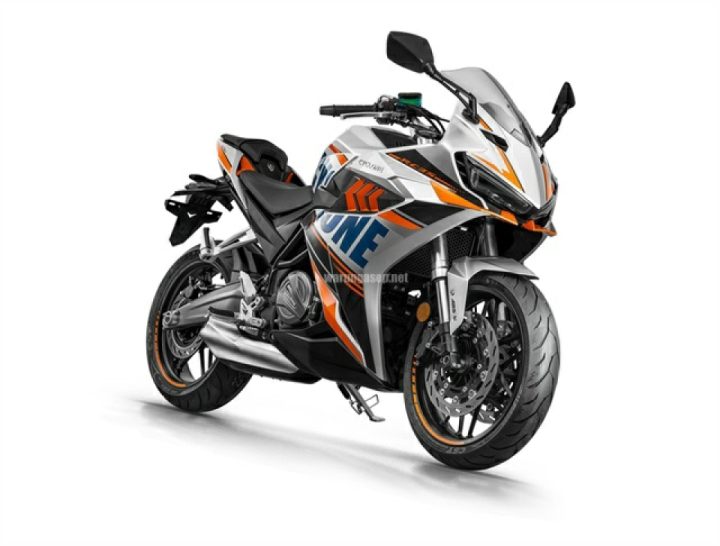 The manufacturer has claimed that the bike It can accelerate from 0-100 km/h in 5.8 seconds and can accelerate to a top speed of 150 km/h. Which is expected to be cut around with the ECU, but if we go to unlock the box The maximum speed will increase to at least 170-180 kilometers per hour. Which is considered a very satisfactory number.
&