There isn't anyone who wouldn't be interested in buying a 2022 Husqvarna Norden 901 that comes with $12,000 worth of upgrades. As part of its annual Motorcycle Sweepstakes Fundraiser, Backcountry Discovery Routes, a non-profit adventure motorcycling organization, is giving one away as part of its motorcycle sweepstakes. The fundraiser is taking place from now until January 20, 2023. There is a fee of $25 for entering the contest.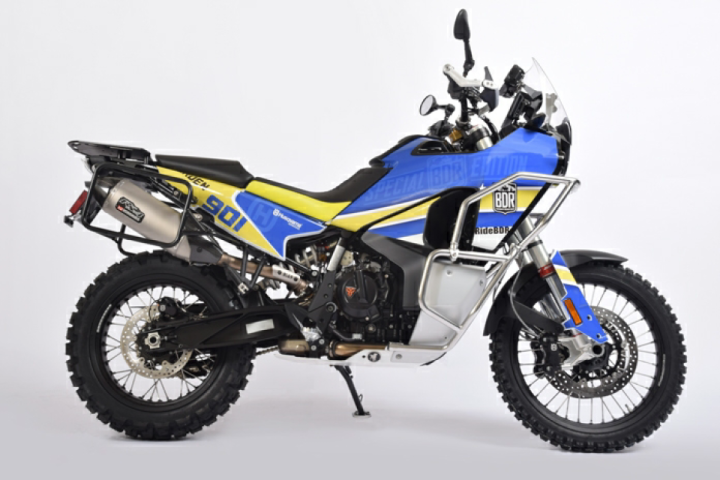 It has taken a lot of time and effort working with our industry partners to make this bike the ultimate adventure machine," says Inna Thorn, Executive Director of the BDR. "It is specifically designed to tackle any or all of the Backcountry Discovery Routes that may be available at the time. This is by far the most well-equipped sweepstake bike that BDR has ever offered, and we hope the community will be just as excited to participate in this year's sweepstakes as we are to offer it."
The aftermarket accessories on the Norden 901 include:
Full WP suspension XPLOR PRO upgrade
Special BDR Edition graphics
Protection and luggage systems from Touratech
Yoshimura slip-on exhaust
Garmin Zumo XT with locking mount
Scotts steering stabilizer with TripleClamp Moto mount kit
LED lights by Cyclops
Complete set of 11 BDR Butler Motorcycle Maps
The Backcountry Discovery Routes is a non-profit organization that works to create and preserve off-highway riding opportunities for dual-sport and adventure motorcyclists throughout the world. It is our intention that all proceeds from the sweepstakes will go toward helping BDR to achieve these goals in the future.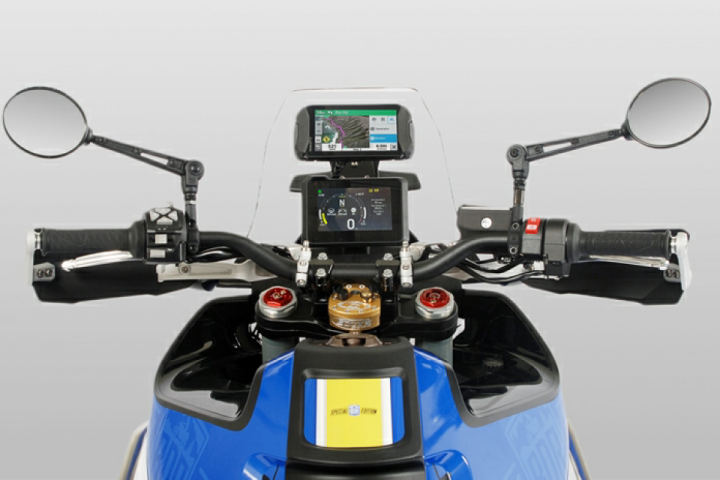 BDR's work includes "promoting rider education and safety campaigns, driving economic relief to rural communities, and encouraging responsible motorcycle travel in the backcountry."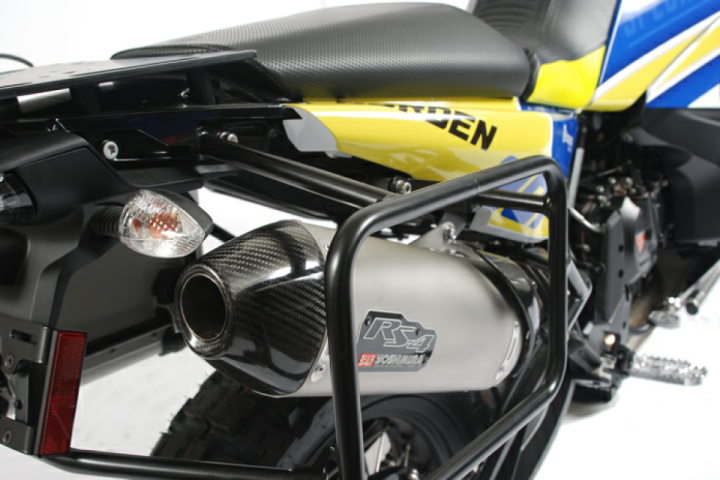 If you would like to enter for a chance to win the Norden 901 2022, anyone can do so. In order to participate, international entries are welcome, with the understanding that the prize will be collected in Seattle, Washington, and that the prize may be subject to importation or tax restrictions.
#Husqvarna #Norden #Adventure #Moto #Enduro