BMW has issued a service bulletin that affects a massive number of GS owners. Although we haven't seen official confirmation from BMW itself, the German moto-mag Motorrad says BMW is issuing a service bulletin that affects hundreds of thousands of recent-model adventure bikes as well as a few sport touring machines.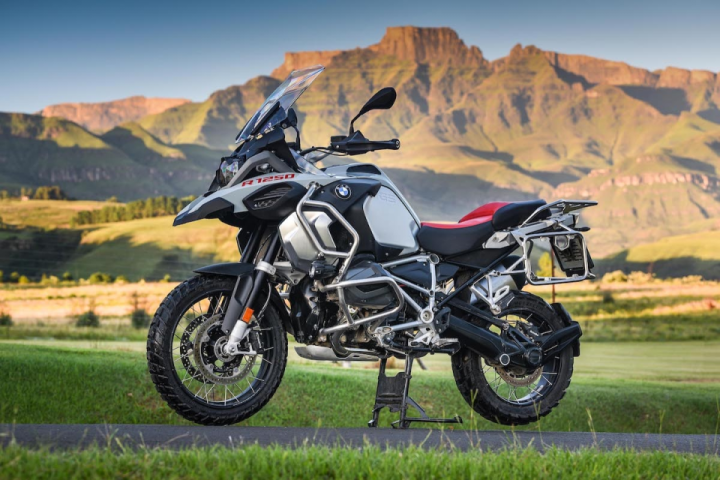 From what we can decipher from Google Translate's butchering of the article, it seems BMW wants K50-series and K51-series GS models to have their drive shafts examined next time they're in an authorized shop. Those model numbers would include R1200 GS models from 2013-onwards, as well as R1250 GS machines. K53-series models also appear to fall under the service bulletin, which would be R1250 RT tourers. In all, about 440,000 bikes are supposedly affected.
What exactly are the bikes being called in for? The article describes a special testing device that will replace the rear wheel and detect abnormality in the final drive. If the device detects a problem, the shop will examine the shaft drive for damage, particularly corrosion-related damage. Presumably, BMW then has some plan for repair of affected bikes. As well, as part of the service work, BMW techs will install a drain hole in the swingarm which will allow the user to detect water intrusion, which would in turn point to possible corrosion. You can see the article here; presumably BMW will actually send out more details on this issue in coming days.
The write-up from Germany indicates the testing for trouble shouldn't take long, but obviously that will change if there's a problem detected. Also, it notes that bikes built in fall of '21 and onwards are designed to prevent build-up of internal condensation turning to rust. No worries, then, if you're buying a current model off the showroom floor!
Sourse: Advrider