Described as "a first curated powered two-wheel festival dedicated to the electric motorcycle community in Europe", 'Reload Land' in Berlin, Germany, in June saw some 5,000 "enthusiasts, futurists and the just plain curious" make their way to craftwerk.berlin - Europe's largest DIY motorcycle community garage - to enjoy a weekend long programme of exhibits, activities, test rides and fun".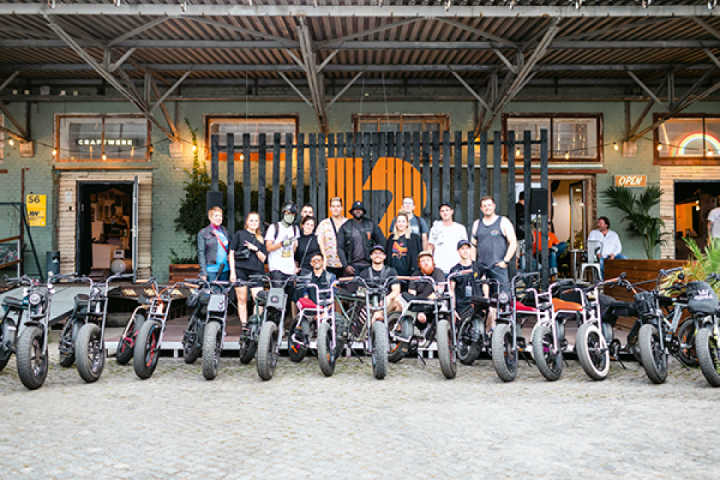 Staged inside and on the outside grounds of a 3,000 sq m (30,000 sq ft) two-floor former bakery, visitors were greeted by "an authentic two-wheeler paradise" that showcased some 20 exhibitors and their electric motorcycles, e-scooters and e-bicycles.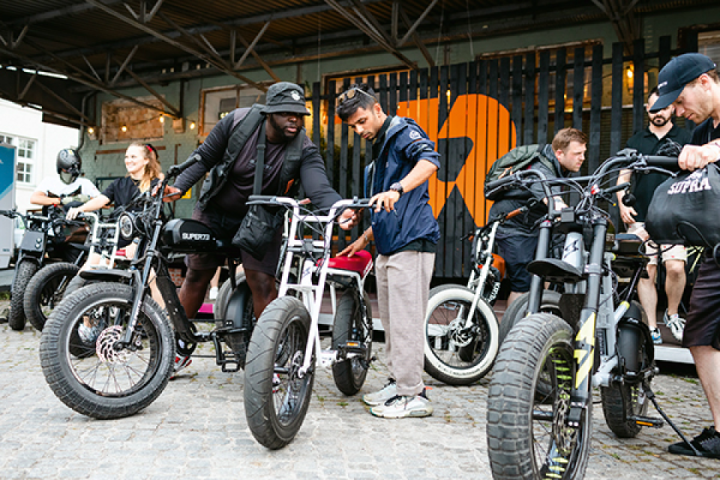 Designed as a 'Creative Hub' and network platform "for the movers and shakers of the fast-growing electric motorcycle industry" in one of Europe's leading cutting-edge, future shaping metropolitan markets, co-founders Stephan Lindenfeld and Max Funk described Berlin as "the starting point for the festival's European journey."
'quiet can be cool'
"Reload Land brought visibility for new brands that came together for the first time as the stars of an exciting new movement, as they start their own journeys from the online world into the real world of a visceral riding experience and culture".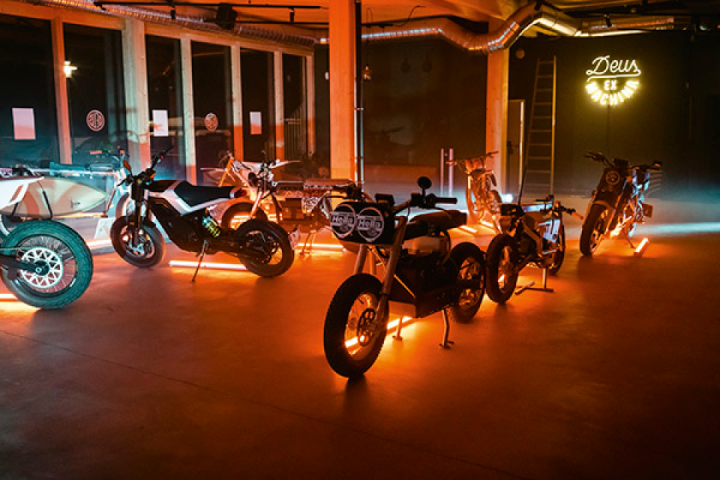 Proving that quiet can be cool, weekend highlights included a curated selection of custom electric motorcycles (endorsed by the AMD World Championship of Custom Bike Building programme) and the debut of the "Silent Riders" as up to 50 state-of-the-art electric motorcycles paraded down the historic Unter den Linden street in central Berlin, ending at Reload partner location Deus Fountain Berlin to glide into a party of fusion and fun with electronic music on a perfect summer evening.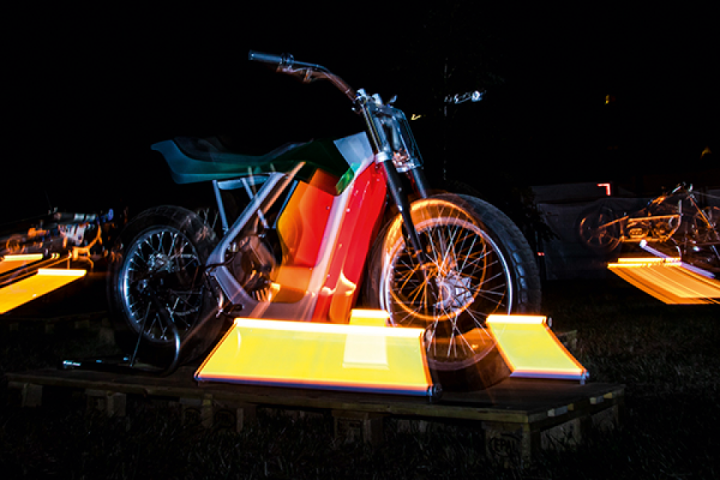 "The vibe was epic," stated Lindenfeld. "The festival offered the right mix of exhibitions, presentations and test rides in a vibrant location that created a nexus not only for open-minded motorcycle enthusiasts and new generations of riders, but also for a future-facing urban mobility audience that will be doing much to shape a new mainstream for our industry in the decades to come."
Sourse: www.reload.land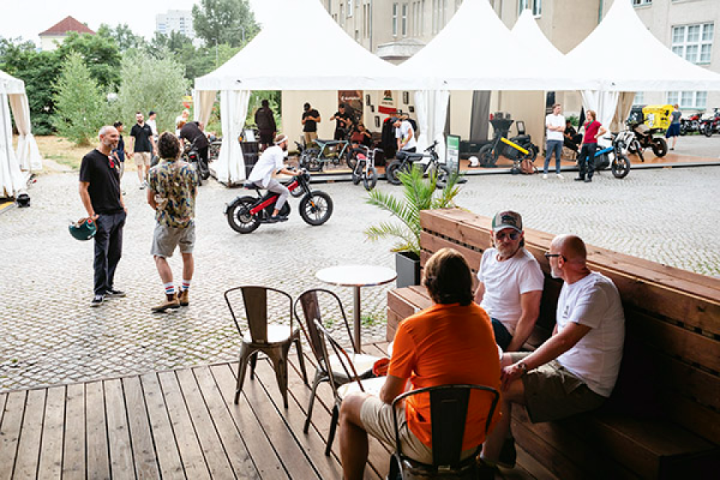 #EMoto #Bike #Moto