Suzuki is going carbon-neutral. The Jimny getting the electrification treatment just might be the icing on the cake for that initiative. But it's not just for its four-wheelers—the Japanese automotive giant plans to electrify its two-wheelers as well.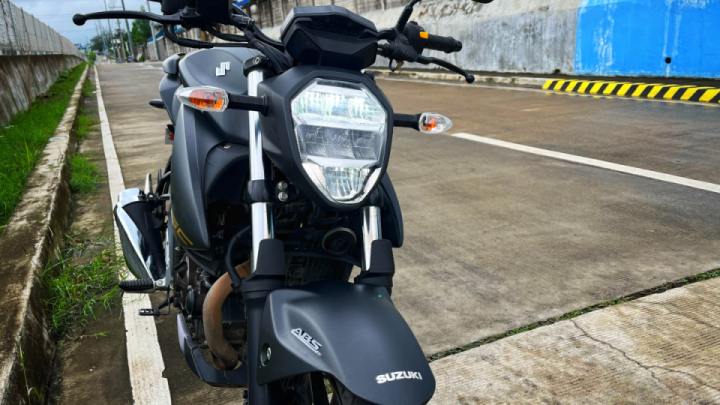 Part of its plans to achieve carbon neutrality is to launch eight new electric motorcycles by FY2030, the first of which will debut in FY2024. Through this, Suzuki will have had battery electric vehicles account for 25% of its motorcycle lineup by & the end of the decade.
No details yet on what types of electric bikes we'll be seeing from Suzuki, but we reckon there'll be battery-powered scooters rolled out somewhere down the line. The brand is working on mobility solutions, after all. In fact, it plans to launch a small electric two-wheeler as well as two personal mobility devices as part of its carbon-neutral initiatives as well.
#Suzuki #Moto #Bike #Sportbike