Nikki Sixx of Motley Crue fame and his Sixx Sense radio partner Kerri Kasem have spent months designing an unique Victory Cross Country 8-Ball bike which is now offered as the grand prize in a sweepstake.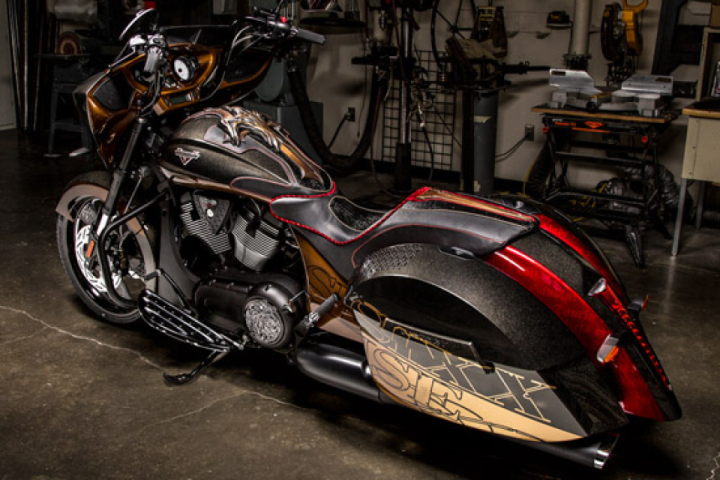 If you ever saw Motley Crue play live, then you should have a pretty good idea on how a bike customized by Nikki Sixx looks like.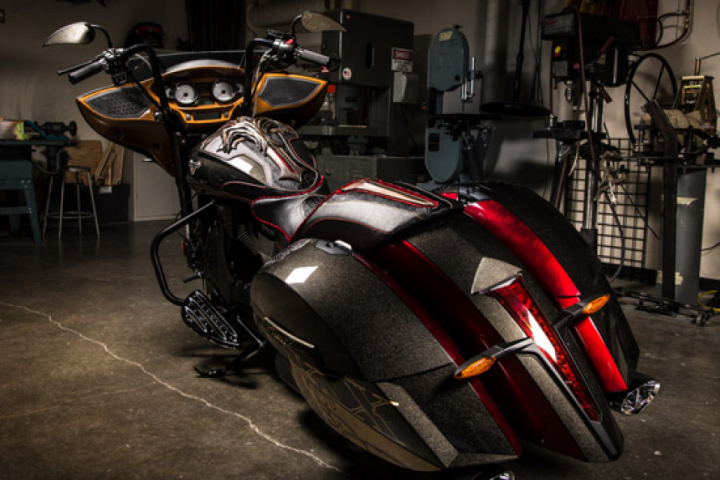 No longer a darkened, menacing road terror machine, the Victory Cross Country 8-Ball is now all glam. Nikki added cast metal details, a top-notch one-off insane paint job, plenty of Arlen Ness custom hardware and CNC-engraving for the engine covers and wheels.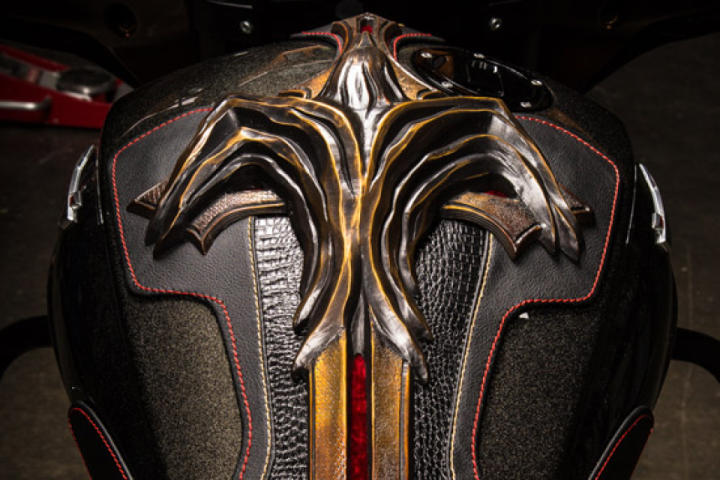 Add the custom front fender, cross pattern-cut sidecase covers, alligator skin for the jaw-dropping seat and you're getting closer to the real deal.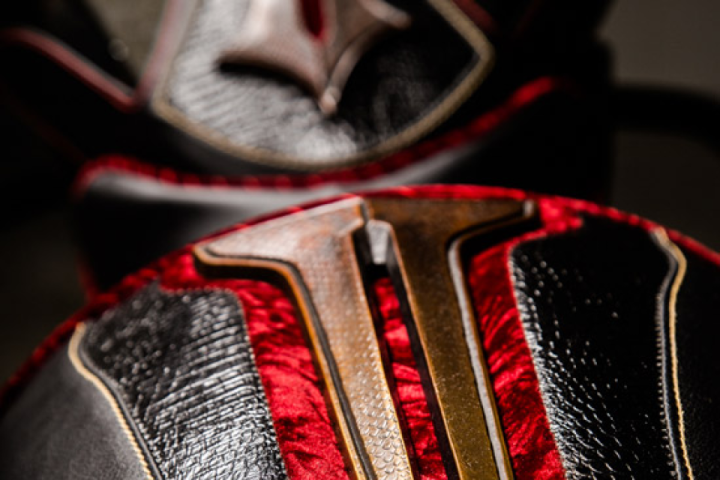 The Sixx Sense Victory Cross Country 8-Ball oozes the same extravaganza Motley Crue are showing off in their live shows. Entering the sweepstake is free, and you can also win: a Men's Linwood Jacket, a Men's Run Tee, a Women's Delano Jacket or a Women's Script Zip Thru.