That said, rumours from Japan suggest the Iwata manufacturer is looking to roll out a significantly updated R1.
The R1 received its extensive overhaul in 2015 before Yamaha's latest changes in 2019 seem to perform fairly well, with the superbike dominating the 2021 WorldSBK season.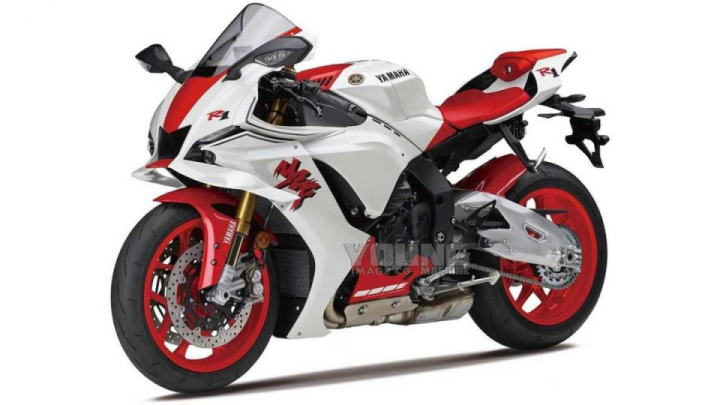 While it may relatively outperform the Kawasaki ZX-10RR and Honda CBR1000RR-R, the R1 could be left behind after Ducati and BMW's recent introduction of the new Panigale V4 R and M 1000 RR.
As both motorcycles make more than 200hp, the bi-crossplane 998cc 198hp might not be seen enough to go up against the Italian and German moniker at the WorldSBK.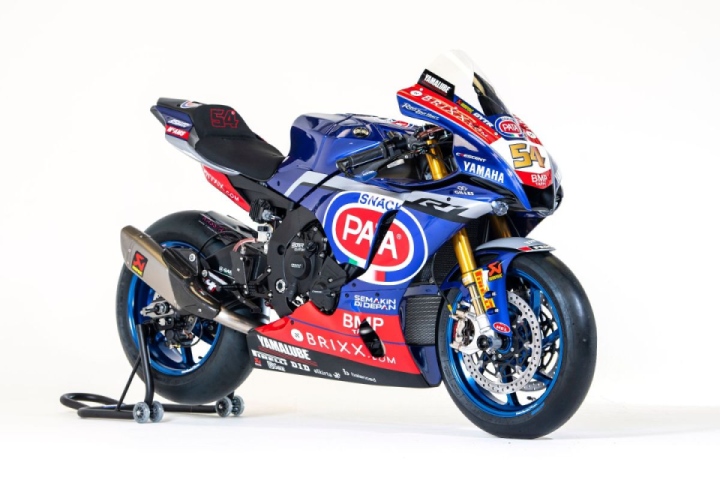 That leaves Yamaha with a dilemma regarding how they should proceed with the R1.
However, a Japanese publication, Young-Machine, (yes, them again), reported that a heavily updated Yamaha R1 could be well underway.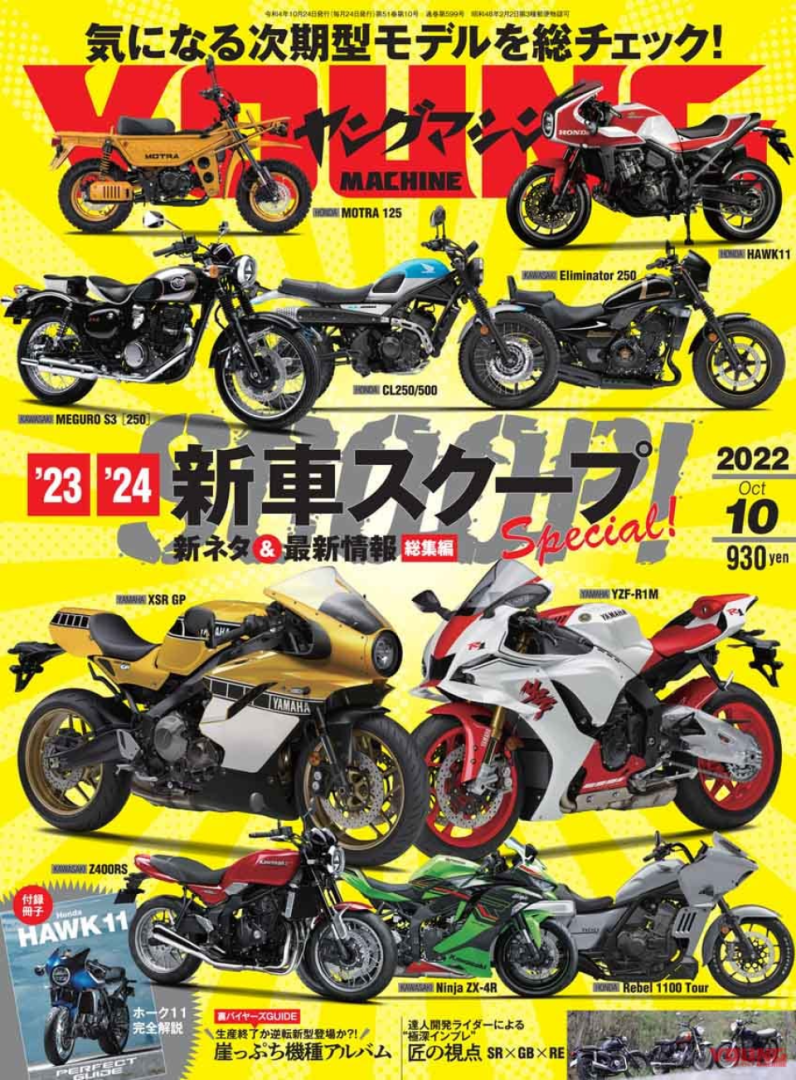 Thanks to a new render by YM, the R1 might be getting a complete overhaul of bodywork and engine development.&
Also, the R1 could get an all-new aerodynamic winglet and a higher peak power from its bi-crossplane engine.
Interestingly, YM also claimed that the next-gen R1 would feature a special edition retro white and red livery, complete with a 90s typeface.
Although the new development might seem too good to be true but knowing how accurate Young-Machine usually is, we might be seeing a new R1 soon enough.
Moreover, we are intrigued to find out how Yamaha plans to squeeze more power out of its inline-four-cylinder engine, which we think is already hitting its peak.
#R1 #Concept #Moto #Bike #Yamaha