Indian Motorcycle is recalling a long list of models due to the potential for the bike's fuel pump to fail. The failure could then cause the motorcycle's engine to stall.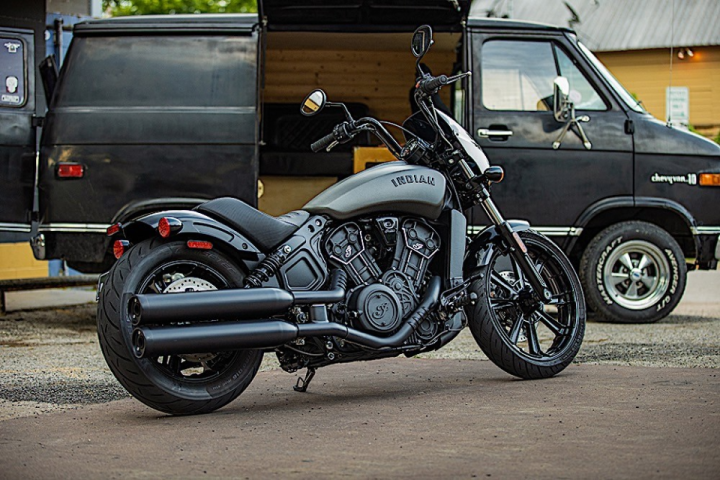 Indian's Part 573 Safety Recall Report to NHTSA
Indian's Part 573 Safety Recall Report to the National Highway Traffic Safety Administration (NHTSA) says 7,811 motorcycles may be affected and were produced between JAN 12, 2018, and AUG 12, 2022.
In its report, Indian says:
"Indian Motorcycle has determined that the affected vehicles may experience a failure at the fuel pump during operation. If this occurs, the engine may stall increasing the risk of a crash and serious injury"
Then, describing the safety risk, Indian says:
"Potential for engine stall increasing the risk of crash and serious injury."
Chronology of fuel pump recall
Indian says that in August 2022, it reviewed routine warranty claims and identified an increased rate of fuel pump failures. After that, Indian began an investigation, inspection, and testing of the failed fuel pumps from units in the field.
They also reached out to the fuel pump's supplier, Shihlin Electric & Engineering, based in Juko Hsiang Foreign States 303, China, for any inputs they may have. It was then that the supplier notified Indian that the impeller inside the fuel pump was manufactured thicker than required by the manufacturing specification and could fail. Interestingly, Indian says that the supplier knew about the "quality issue" but did not communicate the problem to Indian.
As a result of its investigation, Indian has identified 180 reports of fuel pump failures, including 26 reports of engine stalls. Thankfully, they did not find any reports involving a crash, injuries, or deaths.
Description of the remedy
Indian will inform dealers of the reported concern and provide instructions to replace the fuel pump and fuel pump seal at no cost to consumers. In addition, customers who paid to replace or service the failed pumps before this recall may be eligible for reimbursement per Indian Motorcycle's General Recall Reimbursement Plan on file with NHTSA.
Interestingly, it appears that Indian will continue to use the same supplier. Specifically, its Part 573 report to NHTSA says:
The remedy fuel pump will be manufactured subject to improved quality controls at the supplier and consistent with the engineering specifications.
Notification schedule
Indian indicates that it would notify its dealers and consumers as shown below:
Planned Dealer Notification Date: November 18, 2022
Planned Owner Notification Date: December 2, 2022
Contacts
Owners may contact Indian customer service at 1-877-204-3697 and cite Indian recall number I-22-06 if they have any questions about this recall. Owners may also contact the National Highway Traffic Safety Administration Vehicle Safety Hotline at 1-888-327-4236 (TTY 1-800-424-9153) and cite NHTSA Campaign Number 22V837000 or they may go to www.nhtsa.gov.