As European emission requirements become more and more restrictive, many companies are turning to variable valve timing (VVT) as a way to maintain performance while keeping the tailpipe clean. Patent documents that Piaggio has filed reveal a design to implement this on Aprilia's V4 engine, used in the RSV4.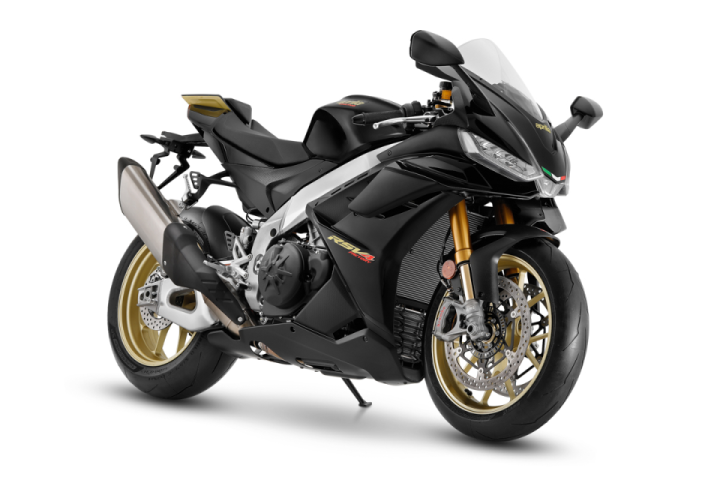 Drawings in the patent application show a mechanical system to alter the timing, not an electronic system as most other manufacturers have done. As the timing gear's speed increases, so does the centrifugal force. This forces three ball bearings toward the outside of a disc mounted to the intake camshaft. The angle of the channels these bearings move inside cause the timing to advance at higher engine RPMs. Simple, but effective. MCN goes into more technical detail about how this system works.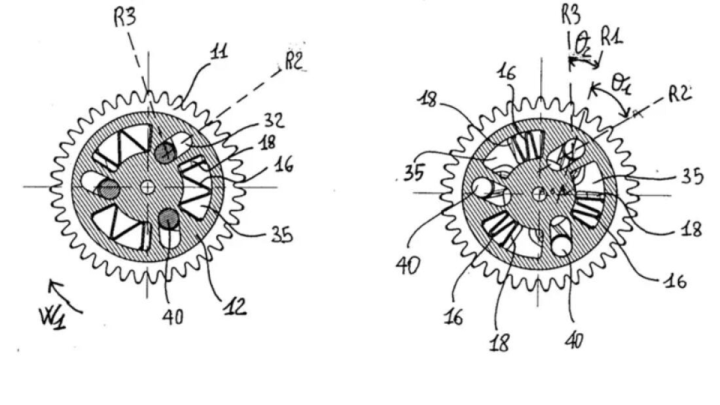 The Italians aren't exactly known for embracing simple, reliable designs, though. Why would they now? MCN mentions another bike that uses a mechanical VVT system along the same lines, the Suzuki GSX-R1000. Electronic and hydraulic VVT systems are banned in MotoGP, yet mechanical ones are not, which is why Suzuki adopted it for the Gixxer. Aprilia may be following suit for exactly the same reason.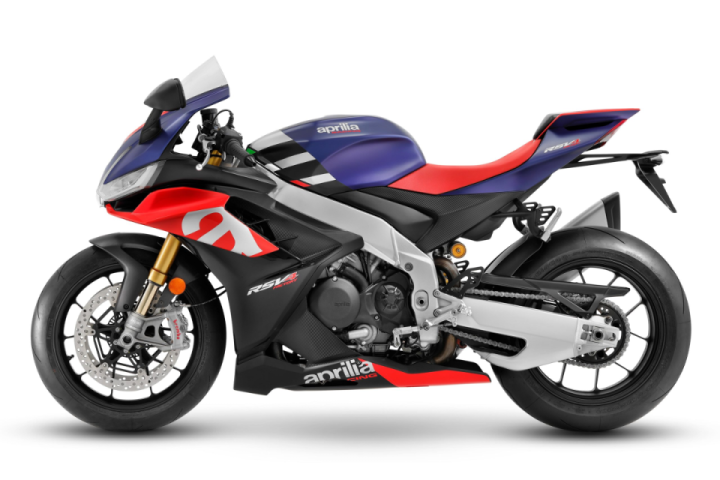 It would make sense for both the RSV4 and the Tuono V4 to get VVT, since they share the same engine. Once patented, it makes sense to use the same or a similar design on Aprilia's 660 parallel-twin, which powers the RS660, the Tuono 660, and the model dirt riders are most interested in, the Tuareg 660, as these engines are very much related. The 660 twin is basically half a V4, with a longer stroke, and as emission regulations become more and more strict, it's likely only a matter of time until the smaller engine is affected, too. Since another benefit of VVT is increased horsepower, it will be interesting to see if Aprilia will deliver both at the same time.
Credit: Advrider