Harley-Davidson will announce the 2023 model line on January 18 in conjunction with celebrating its 120th anniversary. The announcement will be made live on Harley-Davidson's official website.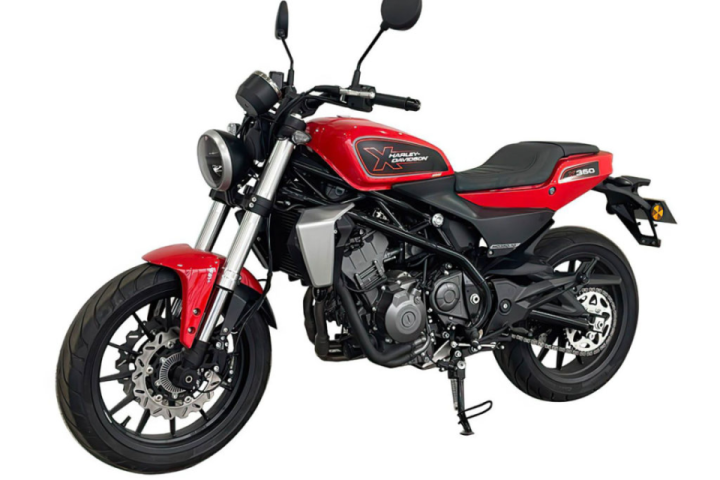 Although Harley-Davidson has yet to reveal the lineup of models, sources say that there a few models that will be taking the stage. This includes the new Nighster variant (Nightster S), CVO, Fat Bob 114, Heritage Classic 114 and an Icon model.
However, vehicle identification number (VIN) information filed in the United States recently confirmed that the 350cc model produced in China will also be introduced.
For the record, the 350cc model is a collaboration between Harley-Davidson and QJMotor. In addition to that model, a 500cc model will also be available to the market.
The company also revealed more information about the Harley X350 at the end of last year through an approval document in China.
The document informs that the X350 offers 37hp and comes with a weight of around 195kg. It is also able to reach a maximum speed of up to 145km/h.
Other features of the bike include the use of 120/70-17 front and 160/60-17 rear tires. It will also feature the same suspension package taken from the Benelli 302S.
We can expect more information about the 350cc model on January 18.