It's a natural desire of owners to personalize their bike, to make it different from everyone. From the other side, it's a great opportunity for manufacturers of motorcycle and accessories to earn decent money. In this aspect, Harley-Davidson owners can be considered as a "gold mine" for the American company: equipment, accessories, tuning, souvenir products with the Harley-Davidson logo – these are products that are always in demand.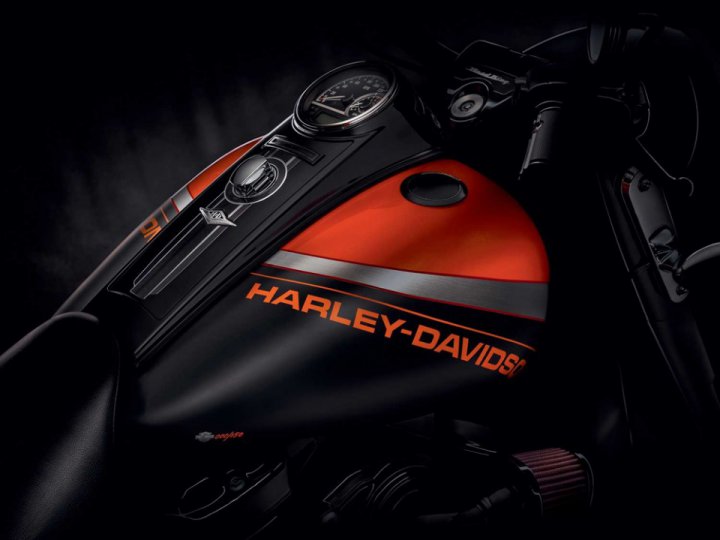 For those motorcycle owners who want to express their personality, but do not want to go beyond the original Harley-Davidson lineup and refer to customizers, the company has prepared an interesting surprise - limited custom paint sets. Three new color sets - Grandstand Limited, Tagged Limited and La Jolla Limited – will help the motorcycle owner to stand out from the crowd with their bikes.
Grandstand Paint
The set for the Road King (MY14-Later) includes a front fender, stretched saddlebags, side covers and fuel tank. Road Glide® (MY15-Later) & Street Glide® (MY14-Later) sets include front fender, fuel tank, stretched saddlebags and side covers. Only 150 total serialized sets will be offered worldwide for all three models.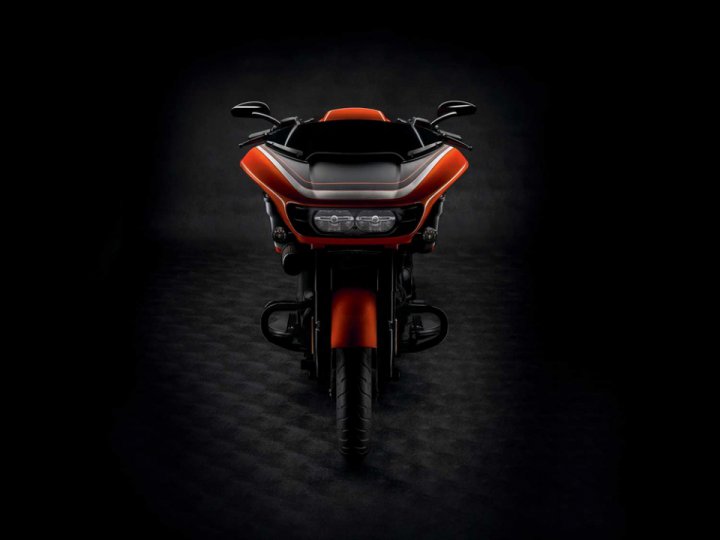 Tagged
This set consists of three pieces and includes front fender, rear fender and tank. Only 150 total serialized sets will be offered worldwide for MY18-later Fat Bob® and Street Bob® models.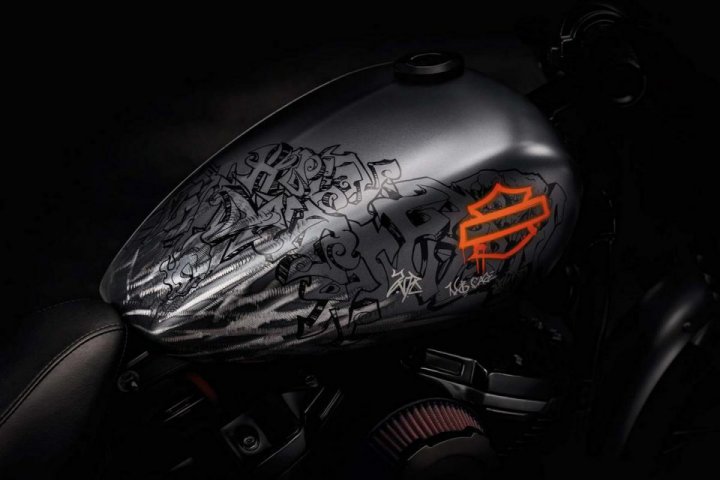 La Jolla
Only 100 total serialized La Jolla sets will be offered worldwide, each of which includes front fender, fuel tank and rear fender. This set was personally designed for the MY18-later Breakout® motorcycle.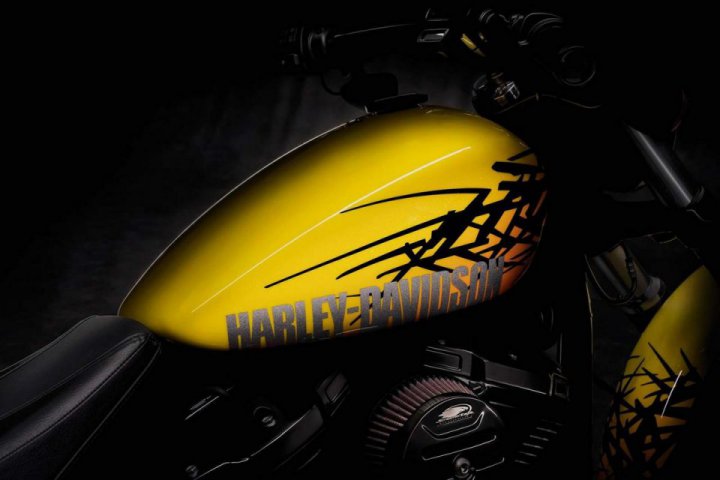 The sets will be available in early 2019. The authenticity of each paint set will be confirmed by a written certificate with the name of the owner.