This move by Damon is a smart one, further expanding the company's reach around the globe. It's also where the original idea for Damon came to its founder.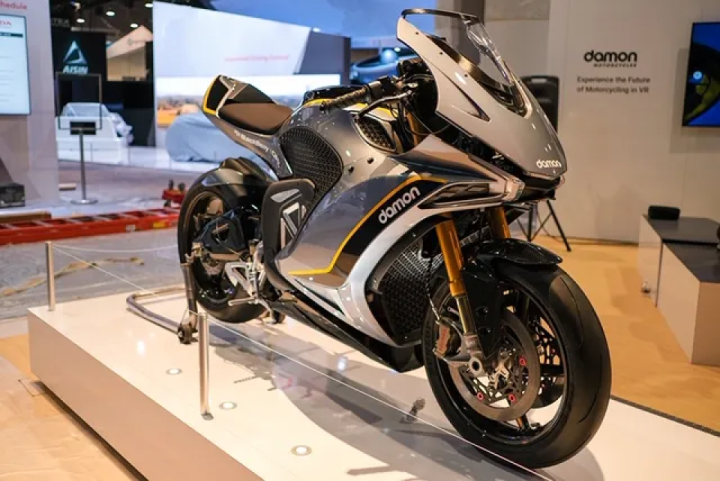 "My journey with Damon started in Indonesia, so this partnership with Indika Energy brings me full circle, opening the door to one day transforming the industry at a global level," said Damon Co-Founder and CEO Jay Giraud. "Indonesia has set a goal to reach net-zero emissions by 2060. Damon is equally committed with Indika Energy to achieve this goal together."
Azis Armand, vice president director and group CEO of Indika Energy, seemed excited about the partnership.
"Indonesia has a great opportunity to transform the riding experience for millions of people dependent on two wheels. Our vision for an electrified roadway mirrors Damon's. Through our subsidiary, PT IIectra Motor Group (IMG), we are committed to developing EV motorcycles and its supporting ecosystem in Indonesia. We believe this partnership will open more opportunities for collaboration to accelerate our go-to-market strategy and meet the country's net-zero goal. This also aligns with Indika Energy's commitment to achieve net zero by 2050."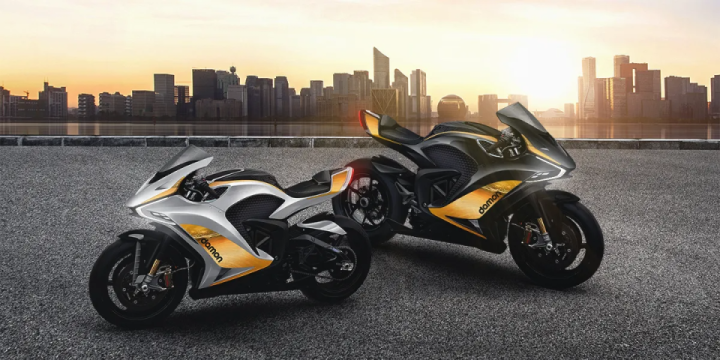 Damon is nearing $100M in orders, which is a major milestone. I know there are some naysayers out there about this company because of the fact that they still haven't delivered motorcycles since revealing its first model a few years ago, but I do have confidence they'll get there.
I've spoken with the CEO more than once, and Damon continues to ink partnerships like this one, which bodes well for their future. Production is right around the corner and should begin this year. The company is set to start delivering motorcycles in volume by the end of 2023.
I know there will be naysayers until the bikes that have been ordered are out on the street, and I get it. There's a lot of vaporware out there that will never see production, but Damon's motorcycles aren't that. To learn more about Damon, visit the company's website.