Harley-Davidson will begin their 120th birthday celebrations on January 18, 2023, with an online reveal of its 2023 motorcycle line-up.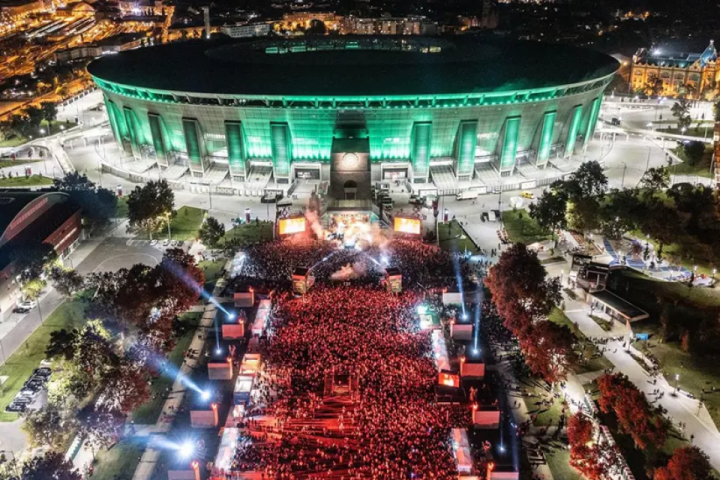 The event, at www.harley-davidson.com, kicks off a series of celebrations that Jochen Zeitz, Chairman, President and CEO of Harley-Davidson, says will "honour our rich heritage, celebrate with our fans and riding community, and reveal our newest motorcycles and product offerings".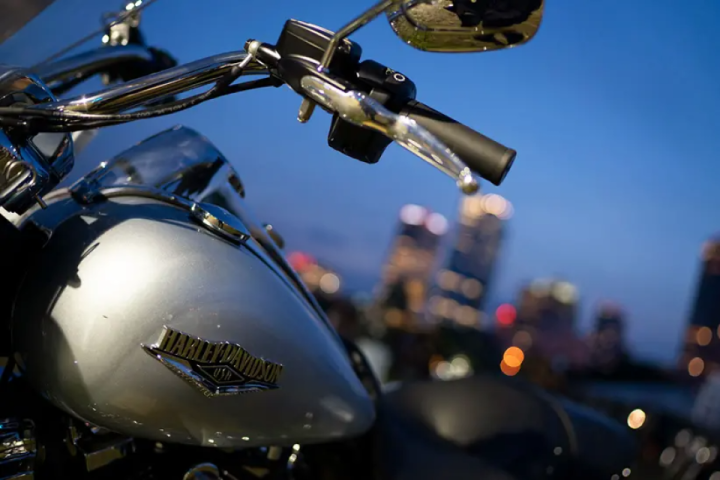 The American manufacture will host a get together in Budapest, Hungary between June 22 and 25. The four day event will feature 50 live bands on five stages and take place in the city's new Puskás Aréna Park.
#Harley #Custom #Moto #Bike #HD #Chopper