The video shows an electric motorcycle battery go up in flames, endangering the lives of five Canadians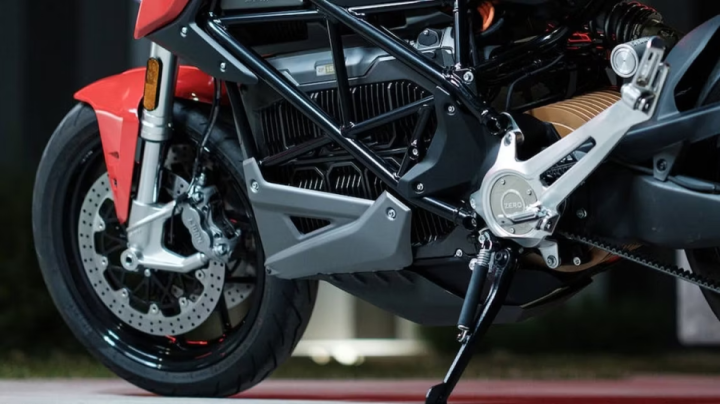 Electric vehicles are on a sure-shot course to replace gas-powered automobiles. But every now and then, we're reminded there's plenty of room for improvement in various contexts, particularly safety. In the latest incident, an electric motorcycle battery burst into flames in Halifax, Canada, endangering the lives of five people. The West Yorkshire Fire and Rescue Service (WYFRS) released a video, and it's scary enough to give you substantial doubts about your electric bike or motorcycle.
How Did This Happen?
While we usually see EV batteries give up after long-running hours, this incident took place inside a house when the Lithium-Ion battery was charging. The video shows one resident running downstairs to 'popping' sounds–a giveaway the battery cells are failing. This phenomenon is called Thermal Runaway and occurs when the cells get so hot, it causes a chemical reaction inside them to produce even more heat.
The heat/energy ultimately releases spontaneously, an explosion-like inferno, same as shown in the video. These fumes, unlike normal flames, are considerably hotter and harder to control, since they mix with the battery chemicals. Luckily, however, all five residents escaped without any major injuries, just smoke inhalation and minor burns.
What Are The Causes Of A Battery Fire?
There are many reasons thermal runaways can happen. With EV batteries, the most common cause is over-usage or overcharging. Both factors make the battery hotter, and when overdone, can cause such an incident. The latter seems to be the case in this particular instance, which might've been amplified by the ambient temperature (artificial heaters) or fast-charging tech.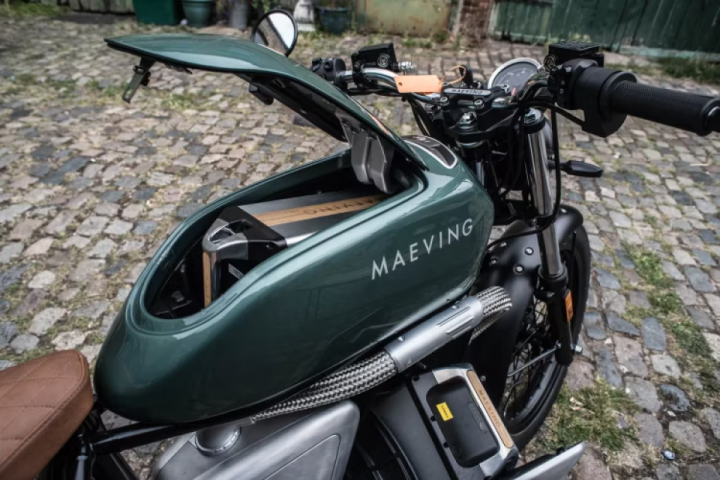 Besides this, battery health and manufacturing play a sizable part too. If a battery is old (i.e. decaying), there's a solid chance of it failing - or overheating - as the cells have extra load on them. Whereas, if the battery doesn't come from a reputed brand, it's likely the internals focus on cost-saving rather than safety or reliability. This, in turn, means a lack of an auto-cutoff feature, which stops the cells from charging once the battery reaches full capacity, thus controlling the temperature. Basically, just invest in trusted brands, even if it means you have to shell out a few hundred dollars more.
How Can You Prevent Battery Fires?
Sadly, battery fires are quite common. It has happened to all leading EV makers (even Tesla), and all you can do is take preventive measures. For instance, you could monitor the battery's health and don't leave it charging for more than the claimed charge time. Plus, invest in an extension board to charge the batteries in open areas. So even if it does go up in flames, it'll be easier to tackle than an indoor fire. This is also what fire investigation officer - John Cavalier - suggests, as he said "To help keep everyone in your family safe, don't leave lithium batteries to charge unattended, don't put them in the way of exits or in hallways, and unplug chargers when the batteries are at full capacity."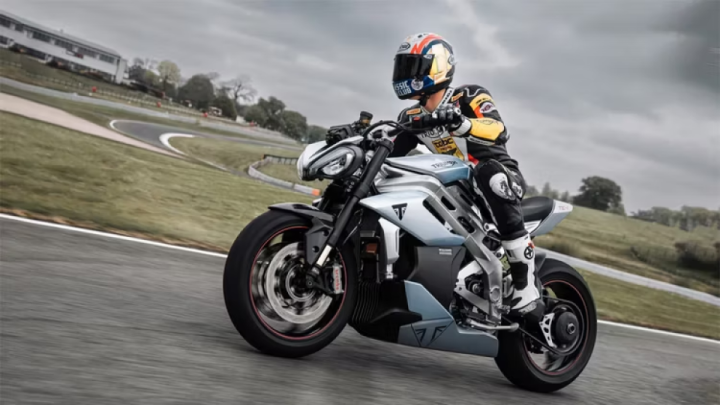 All in all, battery fires are one of the major concerns around affordable EVs. New electric bike manufacturers are the usual culprits, since they side-guard battery quality to save costs, and often endanger the lives of their customers. Not to mention, we are still getting to grips with electrics, with little awareness of these things, which only makes such incidents harder to avoid, predict, and prepare for.